Need help quickly? In urgent cases, we are usually at your door within 30 minutes.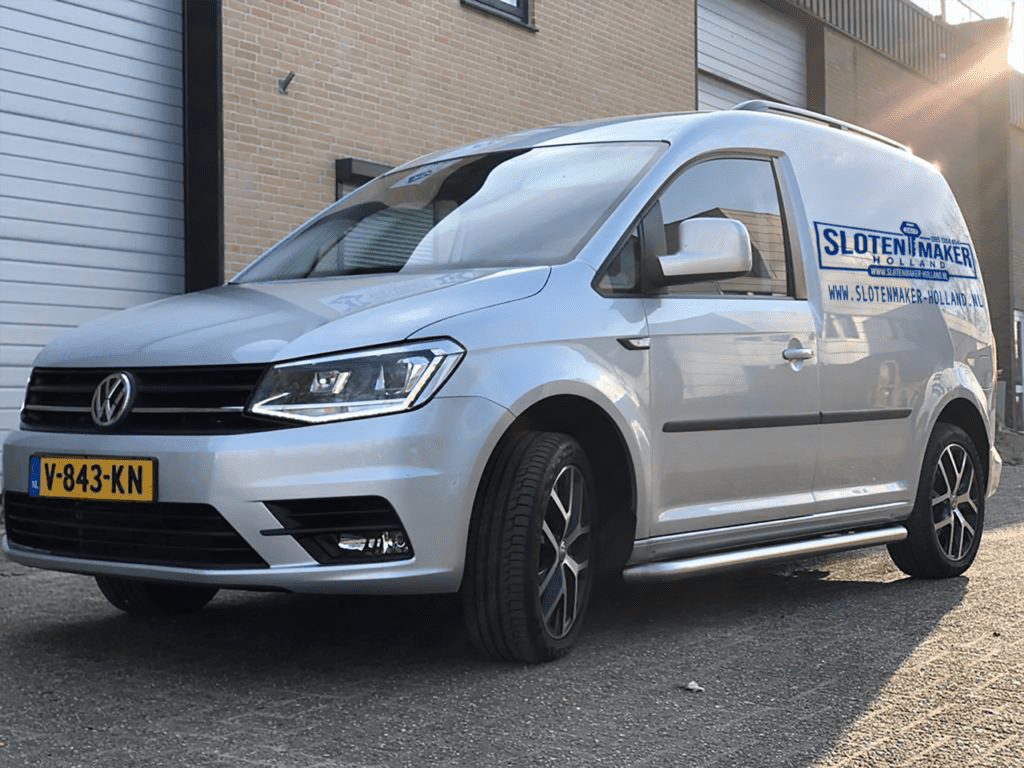 Need help quickly? In urgent cases, we are usually at your door within 30 minutes.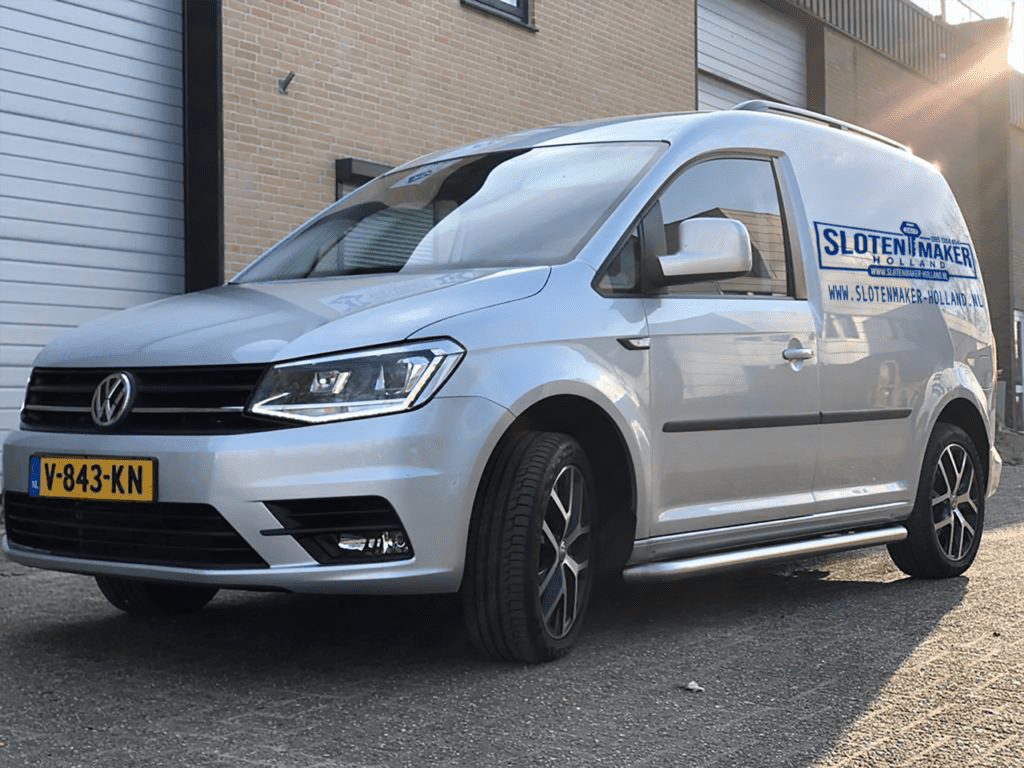 Are you locked out in Vleuten?
Very annoying, lost keys or left in the house and the door is already closed. Perhaps you have not yet thought of giving someone close to you a spare key, or perhaps there is no one who entrusts you with a key to your home. It is nevertheless important that you can quickly return to your home. Are you looking for a professional and reliable locksmith in Vleuten then you are there Slotenmaker Holland at the right place. We prove that you don't have to pay much for quality.
If you need help, you switch Slotenmaker Holland in. Our qualified locksmiths ensure that they are on site quickly. Usually you do not have to wait longer than half an hour for our help.
Need a locksmith urgently?
We are available 24 hours. You can also reach us in the evening and at night if you need us immediately, such as:

You want to be able to securely close your home or business premises. That is why it is important that good locks are placed in the doors. Do you not yet have secure locks, have you broken in or have you lost the keys? Then we recommend that you replace your locks. We offer A-quality locks with the advice to choose a minimum security class of SKG **. Our expert employees have extensive experience and can replace any type of lock. You pay afterwards by pin or tick.
Replace locks on location
On location within 30 minutes
Doors opened after lockout
Want to speak to a lock expert immediately?
Our professionals can help you with all lock services.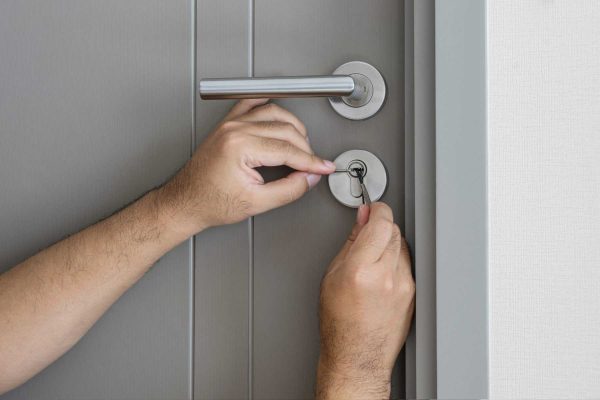 Lost or locked out keys?
Opening a lock without a key is a job for which you need specialist knowledge. If you want to have quick access to your home again, you can call on the specialists Slotenmaker Holland in. We only work with qualified locksmiths who in most cases can open your door damage-free with their special tools. And if we see that the lock cannot open without damage, we will first discuss this with you.
If you call in our help, you never have to wait long for our help. We will usually be there within 30 minutes.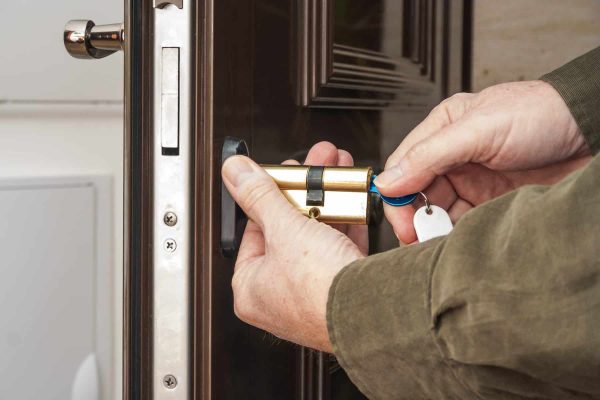 An old and rusty lock needs to be replaced quickly. You run the risk of the key breaking off in the lock. Replacing locks is also a wise idea when you have bought a new home, because you are never completely sure whether you have received all the keys from the previous owner. There are many reasons to replace your locks. We replace every type of lock with one of the A-brands we work with. We advise you to choose a lock with minimum security class SKG **.
Choose for Slotenmaker Holland, then you choose quality. You get a warranty for 5 years on locks and mounting.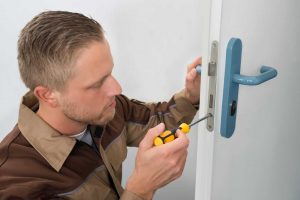 Urgent Locksmith Service Vleuten
Most issues where you need the help of a locksmith need to be resolved quickly. Think of an exclusion or placing one emergency repairs and repairing damage caused by burglary. This is of no use to you if a locksmith is only available during office hours. With our emergency service we are available day and night, 365 days a year 24/7.
Do you urgently need a locksmith? We ensure that you do not have to wait long. We are usually on site within half an hour.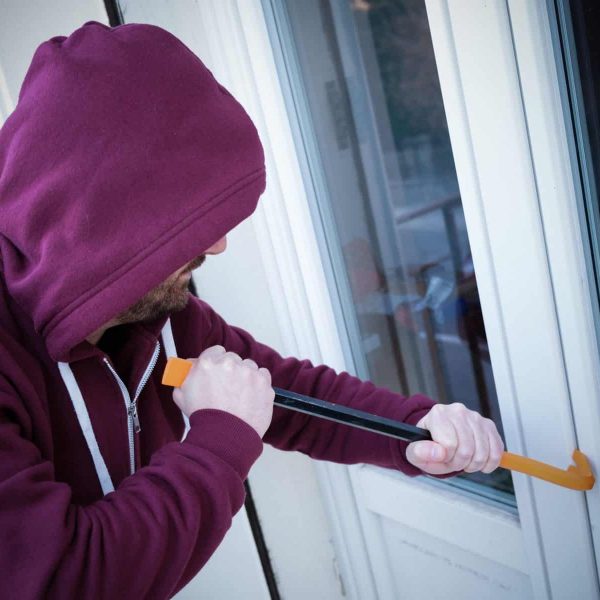 Burglary protection Vleuten
A burglary has a significant impact. In addition to having to repair damage and replace items, it also has a significant impact on your sense of security. It is therefore a good choice to invest in burglary protection. We would like to come and see what you can still gain in terms of burglary protection. Then we can also place the burglary prevention for you. This includes installing anti-burglary strips and safe hinges and locks.
We advise our customers to choose a lock with at least security class SKG **.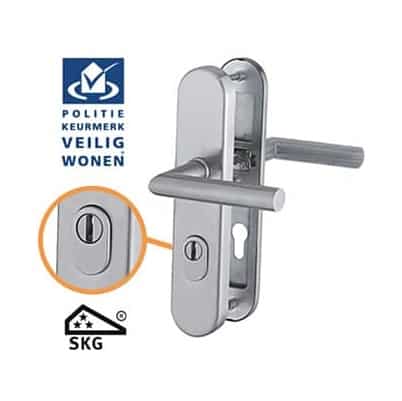 Core pulling is a technique in which burglars simply lift the lock out of a door. Then they have free access to your home. This method is used so often that it has been mandatory since 2016 to install core pulling protection in new-build homes. Many homes are therefore not yet equipped with core pulling protection. You don't want to make it too easy for burglars and perhaps core pulling protection is something for you. We can of course assess this for you to subsequently place the core pulling protection for you.
bij Slotenmaker Holland only work with qualified locksmiths who are happy to use their knowledge to provide you with quality.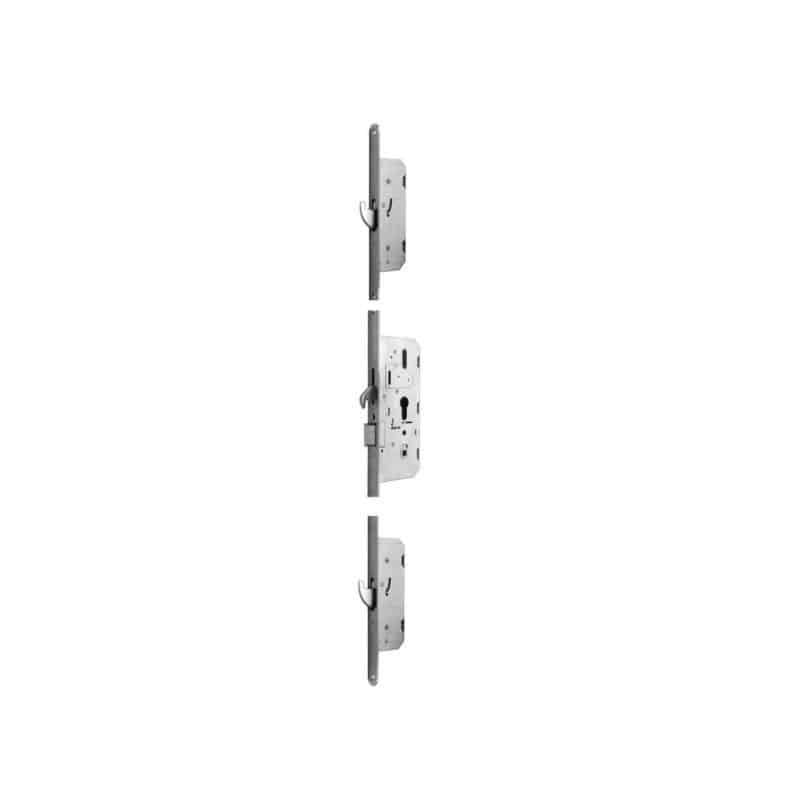 The more time it takes a burglar to enter your home, the less likely they will choose your home as their new target. We recommend installing a multi-point lock, especially in areas where there is a lot of burglary. A multi-point lock locks a door in several places, in contrast to a regular cylinder lock, which locks a door at only one point. With a multi-point lock, you lock your door with one and the same key on the side, top and bottom. Are you curious whether the multi-point lock suits your situation or would you like to have this form of burglary prevention installed? Our expert employees are happy to help you.
Locksmith Vleuten required?
You are locked out or in urgent need nieuwe sloten required? In short, you are urgently looking for a locksmith in Vleuten. You have found what you were looking for! Slotenmaker Holland employs only qualified locksmiths with years of experience. We use this knowledge to quickly open your door again with our specialist tools. It usually succeeds to open your lock damage-free. Damage-free opening means that you can use your lock again. Have you been locked out due to loss or theft of your keys? Then it is safe to have your locks replaced as a precaution. We also recommend that you have locks replaced if your key is bent or you have moved. A bent key is a sign of a malfunctioning (rusty) lock, and breaking the key in the lock is the best way to do this. If you have your locks replaced, you will always receive 3 new keys and a 5-year warranty on the locks and assembly.
In areas where there is a lot of burglary, we advise you to have extra burglary protection installed, although good burglary prevention is always recommended. We will visit you to advise you and possibly place the burglary prevention immediately. We install core pulling protection, among other things. This prevents burglars from simply lifting the lock out of your door. Core pull protection is easy to combine with the multi-point lock that we can also install for you. A multi-point lock locks your door from the side, bottom and top and is like three locks in one, so you only need one key.
We have locksmiths throughout the country and can therefore almost always be with you within 30 minutes. Do you urgently need a locksmith? We offer you our emergency service where we are available 365 days a year and 24 hours a day.
Am I insured for locksmith services?
One of the questions we often get as a locksmith is whether our customers can also be reimbursed for the costs of our locksmith services through insurance. Whether you can be reimbursed for these costs depends on the situation and your insurance. If you are unsure whether your insurance reimburses our costs, we advise you to check your policy and contact your insurer for the conditions.
Can't find your keys anywhere? Very annoying, but we recommend that you have the locks replaced for your safety. Unfortunately, these costs are not reimbursed by your insurer. An insurer sees loss of keys because of its own actions, or the lack thereof.
In the event of theft of your keys or a burglary, the costs of locksmith services are usually reimbursed. Take a good look at the conditions that your insurance attaches to this. For example, you may be required to have your locks replaced within 24 hours if your keys are stolen. If your keys are stolen, you report this and have us replace your locks. In the event of a burglary, it is important that the police first come to the scene to investigate the burglary. Then we come to repair the damage and replace the locks. If the damage is too great, it may be necessary to install an emergency shutdown first. The consequential damage of a burglary is usually compensated under the contents insurance. If you can recover these costs from your insurance, you must send the declaration and invoice to your insurance company. Keep in mind that insurance companies need ample time to reach an opinion. It usually takes a few weeks before you can clarify whether the costs of the locksmith services are reimbursed.
CAN I GET CERTIFIED KEYS?
With certified keys, not everyone can just have keys made, only the certificate holder can. And you are that certificate holder. In this way, you ensure that there are no malicious parties who have keys created without your knowledge. We can install locks with certified keys for you.
I NEED YOUR HELP. HOW FAST ARE YOU HERE?
If you need a locksmith, there is usually an urgent situation. That is why we never let you wait long. We are available 365 days a year, 24 hours a day. We usually do not need more than 30 minutes to be on site.
I HAVE BAD EXPERIENCES WITH LOCKS. HOW DO I KNOW IF YOU ARE RELIABLE?
In every industry there are bad apples. It is annoying that you have had a bad experience. We only work with qualified locksmiths. We use a transparent working method and always consult with you first if the situation is different from what was previously assumed. This way you will never be faced with unexpected costs.
Do you need our locksmiths in the Utrecht region? We work in Abcoude, Bilthoven, Breukelen, Bunnik, Culemborg, De Bilt, De Meern, Doorn, Driebergen Rijsenburg, Harmelen, Houten, Ijsselstein, Maarssen, Mijdrecht, Nieuwegein, Vianen, Veenendaal, Vleuten, Neighborhood near Duurstede, Woerden & Zeist.