Locksmith Neighborhood near Duurstede
Need help quickly? In urgent cases, we are usually at your door within 30 minutes.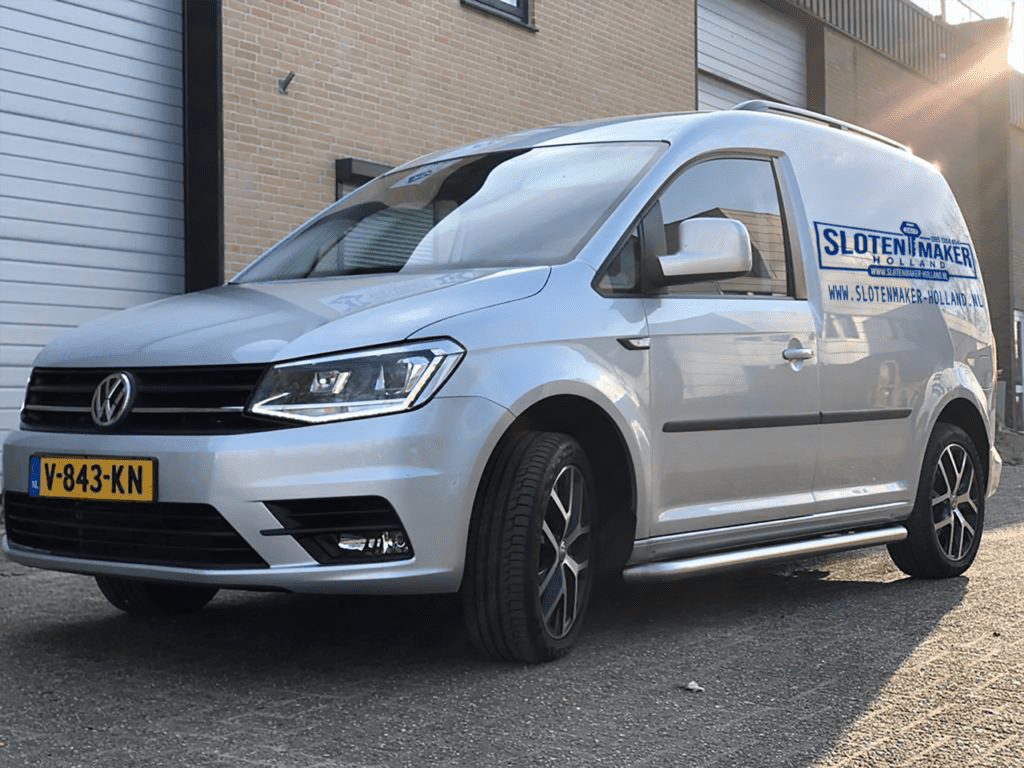 Locksmith Neighborhood near Duurstede
Need help quickly? In urgent cases, we are usually at your door within 30 minutes.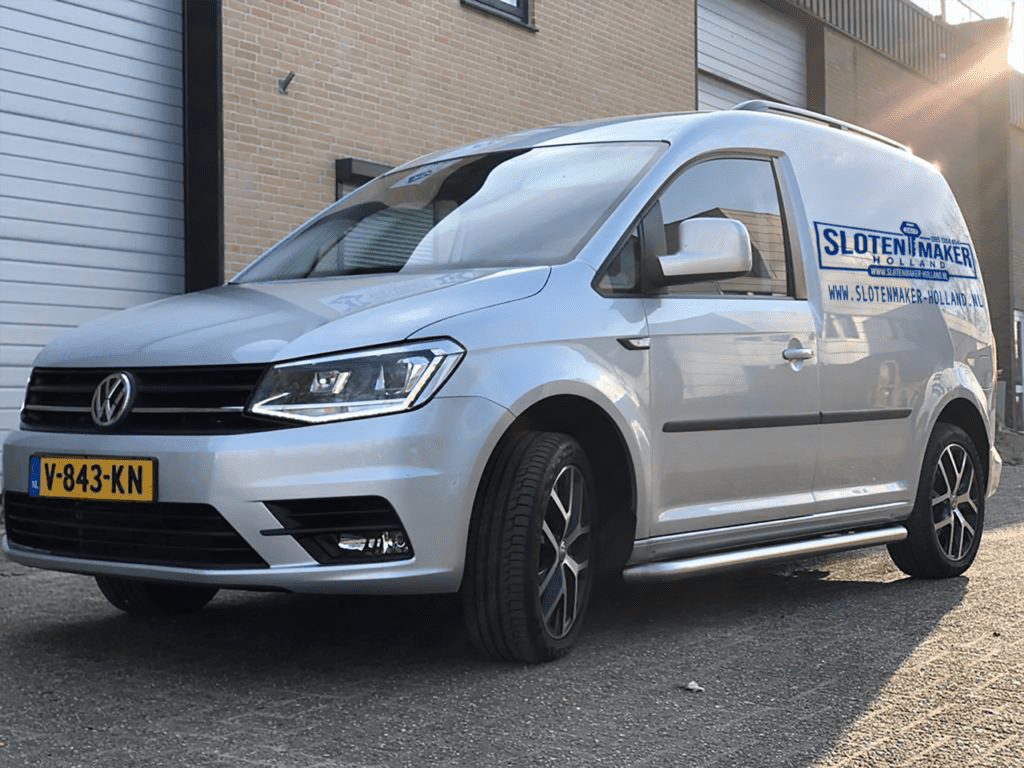 Are you locked out in Wijk bij Duurstede?
There are endless events that underlie a lockout and they all have one ultimate solution and that is to get you back in. Slotenmaker Holland arranges this for you, almost always without damage. If you contact us, we will usually be with you within half an hour. In the few cases where we cannot open without damage, we will first consult with you before we start drilling. Once we have drilled out the lock, we immediately install a new lock.
Our professionals are ready for you with a professional and transparent working method.
Need a locksmith urgently?
We are available 24 hours. You can also reach us in the evening and at night if you need us immediately, such as:
Replace lock in Wijk bij Duurstede
Slotenmaker Holland does this for you, among other things:
In almost all cases we open a lock without damage
Sometimes we have to drill out the lock, but we will only do that after we have discussed it with you.
We replace every lock with one of the A-quality locks with SKG** and SKG*** that we work with.
We do not ask for a deposit. You only pay when we are ready, simply per tikkie or pin.
Our locksmiths are usually with you within half an hour.
Replace locks on location
On location within 30 minutes
Doors opened after lockout
Want to speak to a lock expert immediately?
Our professionals can help you with all lock services.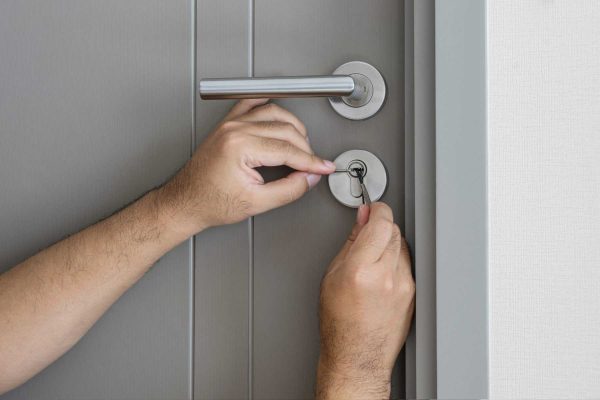 Opening locks in Wijk bij Duurstede
After a long day at the office, you just want to be able to get into your home. It is therefore very annoying to be locked out, at any time of the day. We ensure that you can return to your home quickly and, usually without damage. We will be at your doorstep within 30 minutes.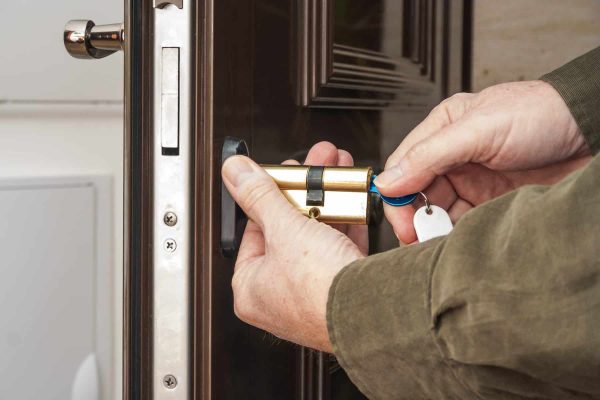 Have you moved or do you notice that your locks are deteriorating in quality? Then it's time for nieuwe sloten to choose. We can replace any brand of lock and replace it with a lock from an A-brand. You choose at least SKG** to comply with the Police Quality Mark Safe Living.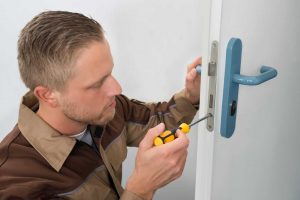 Emergency Locksmith Neighborhood Near Duurstede
We are always there for you, literally day and night. You can also reach us 24 hours a day through the emergency service on weekends and during all public holidays.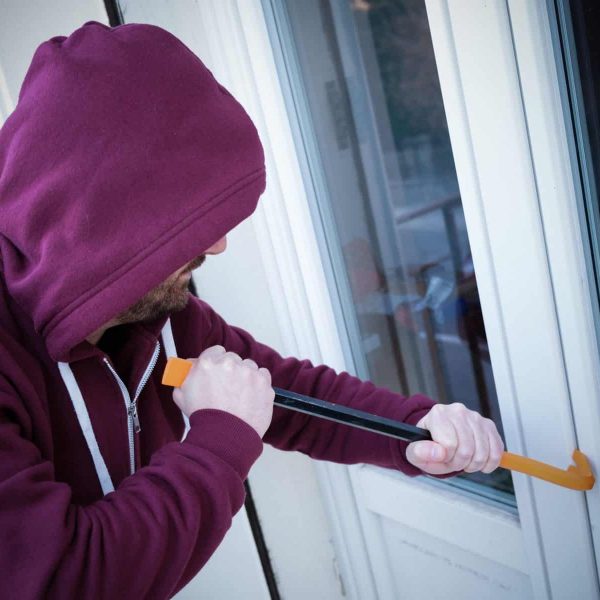 Burglary protection Neighborhood near Duurstede
With burglary prevention, you do everything you can to keep out the rabble that calls itself a burglar. We would be happy to visit you to see where your hinges and locks can be improved.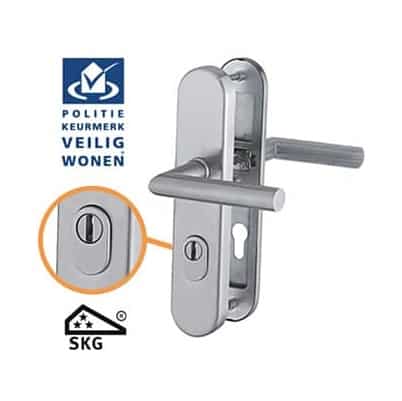 Core pulling is also known as the Bulgarian burglary method. This method makes it possible for burglars to gain access to your home within seconds. The cylinder is simply pulled out of the door with a special screw. This is no longer possible with core pull protection, so it is a good investment.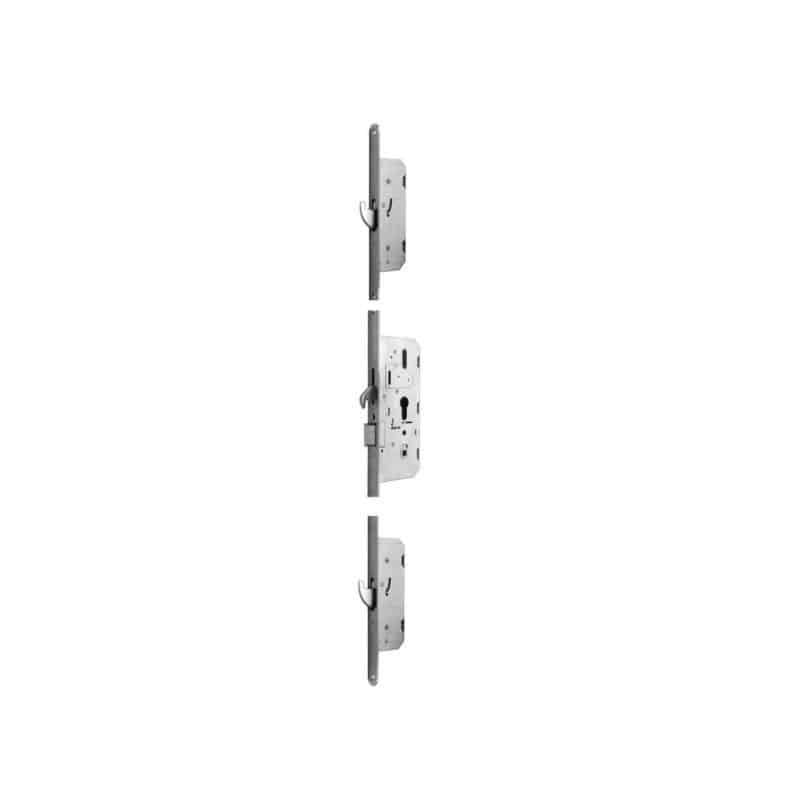 Do you want even better locks than just a SKG** cylinder lock? The multi-point lock is then a good choice. Because the door is locked in three places, you create an extra sturdy construction. In addition, you only need one key to operate the multi-point lock.
Need a locksmith Wijk bij Duurstede?
Do you urgently need a specialized locksmith and don't want to wait too long for someone to come to you? Slotenmaker Holland only works with certified locksmiths and has nationwide coverage. This means that there is always someone nearby to help you.
In the event of a lockout, we almost always manage to open the lock without damage. Very occasionally, damage-free opening is unfortunately not possible. We will inform you about this before we continue with the work and immediately place a new lock after drilling. Even when you are ready nieuwe sloten do you choose the services of Slotenmaker Holland. You can choose from A-brand locks and we give a standard 5-year warranty on locks and the installation of locks. In addition to the SKG** and SKG*** locks, we also install extra safe locks, such as the multi-point lock, core pull protection and burglary prevention such as anti-burglary strips and thieves' claws. Due to the 24/7 emergency service, we are available 365 days a year, 24 hours a day.
Am I insured for locksmith services?
If there is no personal responsibility, you are insured for costs for locksmith services. Think of a burglary or theft of keys. It is always important to file a report with the police. In the event of a burglary, the police first want to investigate traces before the locksmith comes to repair the damage and nieuwe sloten will place. In the event of theft of keys, you must also report the theft to the police and have the locks replaced within 24 hours. In both cases, your insurer would like to receive the official report of the declaration and the invoice from the locksmith before they can process the declaration.
Locking out because you have forgotten or lost the keys falls within the 'personal responsibility' category. In the event of lost keys, we do recommend reporting it and having the locks replaced.
CAN YOU INSTALL SAFER LOCKS IMMEDIATELY?
We don't keep our customers waiting and are usually with you within 30 minutes. This is what we all do:
Replacing any type of lock with A-quality locks with at least an SKG** quality mark.
Burglary prevention using, for example, thieves' claws and anti-burglary strips.
Installing extra secure locks. Think of the multi-point lock and core pull protection.
IF MY KEY IS BENT, SHOULD I HAVE IT REPLACED?
Do you see your key getting more crooked with time? It is a logical idea to have the key replaced, but in fact that is not enough. If the key is warped, it is a sign of a faulty lock. It is therefore a good idea to have the lock replaced immediately, before the key breaks in the lock.
We have set up a 24/7 emergency service, which means that we are available 365 days a year. This way we are always there for you, also for the installation of an emergency lock after a burglary.
WHAT QUALITY LOCKS DO YOU USE?
The only locks we work with are A-brand locks. This allows us to guarantee our quality. You have a wide choice of various renowned A-brands with at least SKG** standards.
Do you need our locksmiths in the Utrecht region? We work in Abcoude, Bilthoven, Breukelen, Bunnik, Culemborg, De Bilt, De Meern, Doorn, Driebergen Rijsenburg, Harmelen, Houten, Ijsselstein, Maarssen, Mijdrecht, Nieuwegein, Vianen, Veenendaal, Vleuten, Neighborhood near Duurstede, Woerden & Zeist.