Need help quickly? In urgent cases, we are usually at your door within 30 minutes.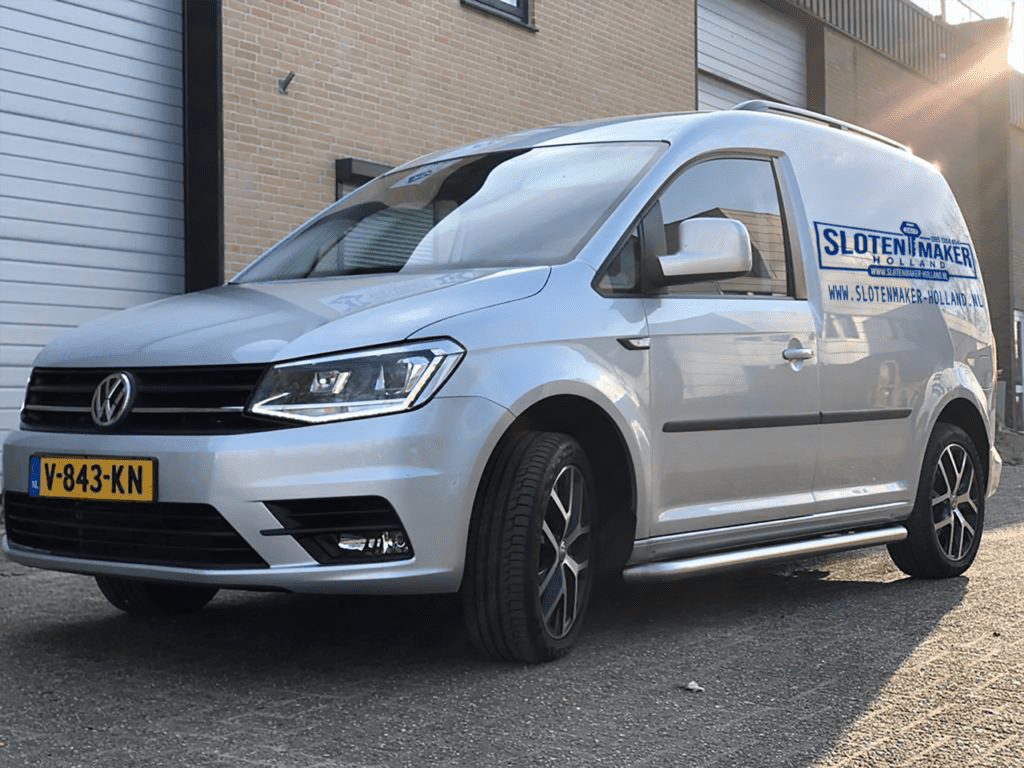 Need help quickly? In urgent cases, we are usually at your door within 30 minutes.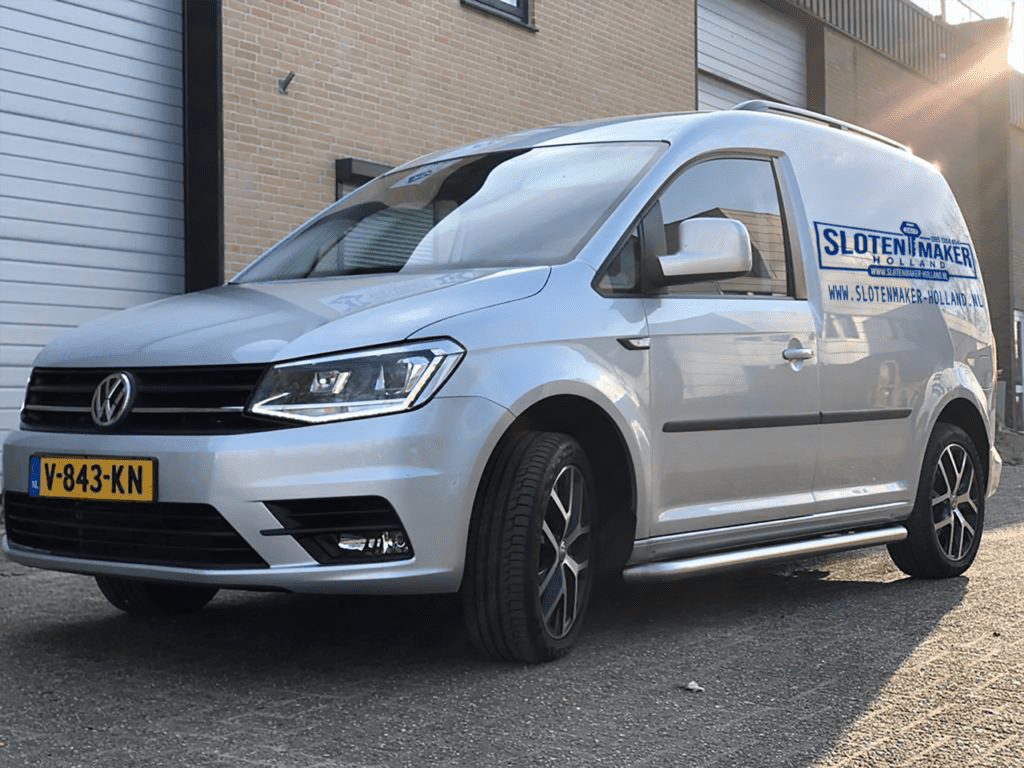 Are you locked out in Woerden?
Are you standing in front of a closed door and are you no longer able to enter your home? Then you are annoyingly locked out. To have this resolved as soon as possible, please contact Slotenmaker Holland and we are usually at your doorstep within 30 minutes. Everything revolves around the mission to open your locks without damage. And we almost always succeed in that mission. The times where we have to drill out a lock, we will first discuss this with you before we continue. A new lock is placed immediately.
At Slotenmaker Holland we always make sure that you know where you stand. The best quality for an affordable price is what we offer you.
Need a locksmith urgently?
We are available 24 hours. You can also reach us in the evening and at night if you need us immediately, such as:
Slotenmaker Holland is your reliable specialist. Here's what we can do:
Opening a lock without damage is always our goal.
If things do not go as expected, we will not proceed with the work until we have discussed this with you.
Because we want to guarantee quality, we only install A-brand locks with SKG** and SKG*** classification.
You pay afterwards, by debit card or a little bit.
Barring unforeseen circumstances, you will not wait longer than 30 minutes for our assistance.
Replace locks on location
On location within 30 minutes
Doors opened after lockout
Want to speak to a lock expert immediately?
Our professionals can help you with all lock services.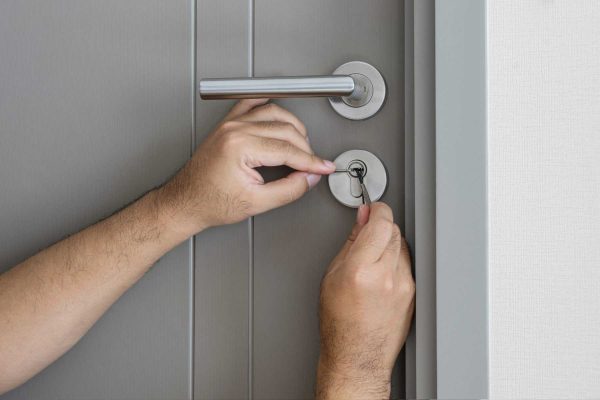 It's like tempting fate, a lockout always comes at the most unfavorable moment. Fortunately can Slotenmaker Holland be with you within 30 minutes. It is almost always possible to open your lock without a key, even without a key.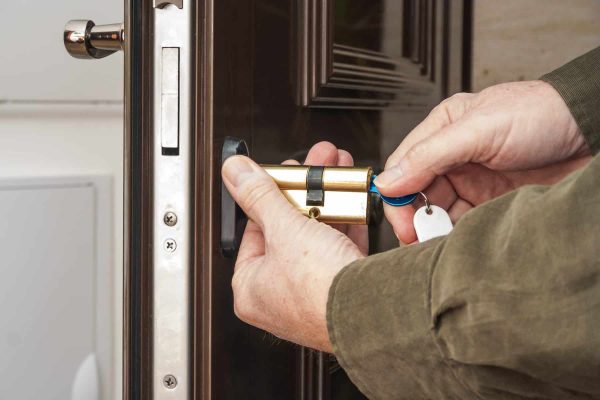 Good locks are extremely important to keep burglars out. It is therefore time to take immediate action when you notice that locks are no longer good or no longer meet today's security standards. Have your locks replaced immediately with one of our A-quality locks with at least security class SKG**.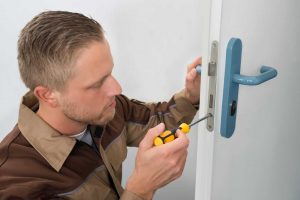 Emergency service Locksmith Woerden
The help of a locksmith requires prompt action in 9 out of 10 cases. That is why we work with a 24/7 emergency service. This means we are always available.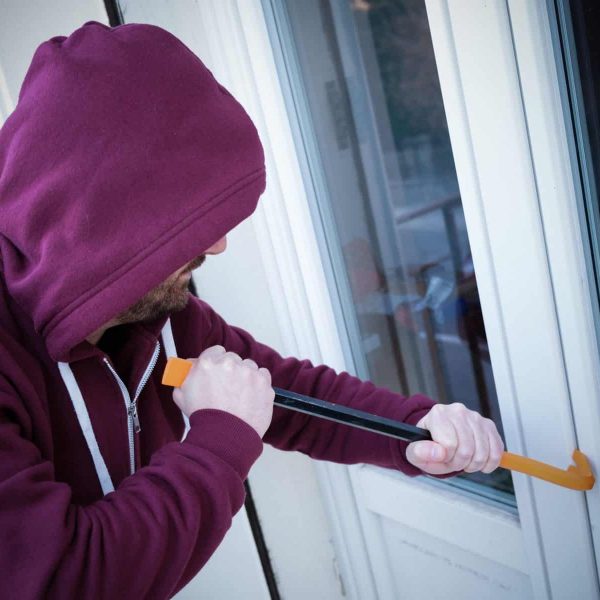 Burglary protection Woerden
Choose burglary prevention to stop burglars. We will visit you to review the current situation, make recommendations and make immediate changes. After all, prevention is always better than cure.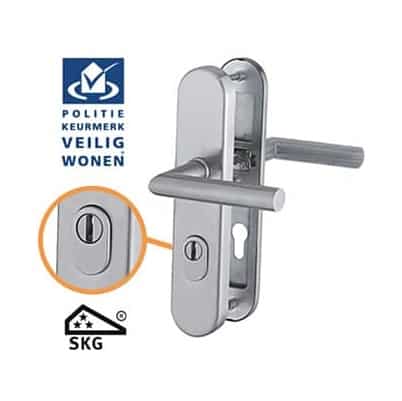 Core pulling is the technique that many burglars use to gain access to your home within seconds. It is therefore not without reason that since 2016 it has been made mandatory for new-build homes to install core pull protection.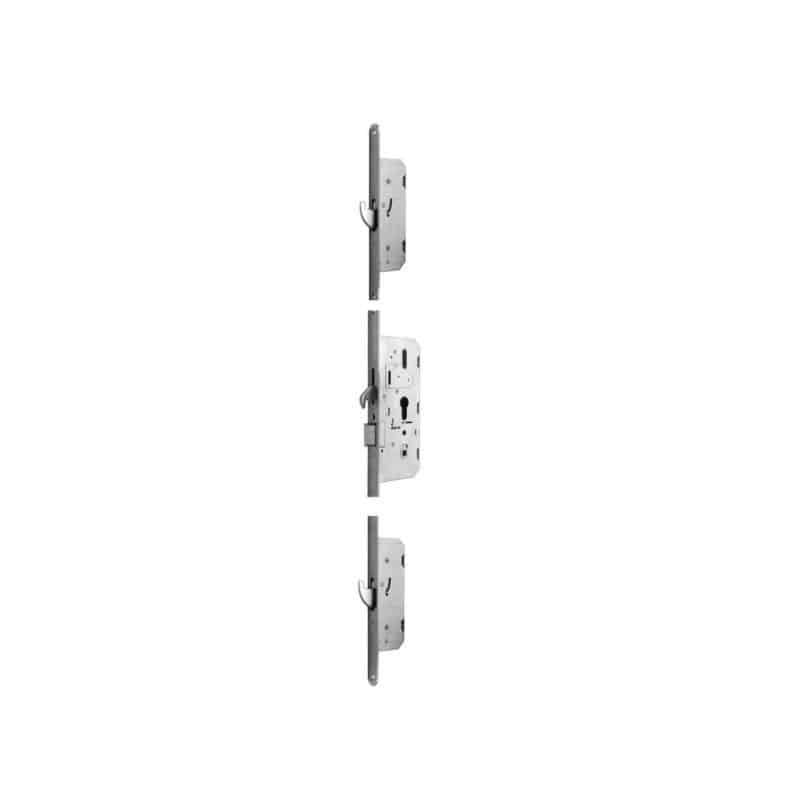 The multi-point lock is rightly called a three-point lock. This has everything to do with the fact that the multi-point lock locks the door at three points. You certainly don't need three keys for this, but just one key. It is a lock that is mainly placed in neighborhoods with a high burglary rate, although it is not an unnecessary luxury in other neighborhoods as well.
Need a locksmith in Woerden?
Are you standing in front of a closed door and can you no longer enter the house? Then you can certainly use the help of a reliable locksmith. Slotenmaker Holland is on site within 30 minutes. We always set damage-free opening as the first goal. This also almost always succeeds and the few times where it does not work, we will discuss this with you. Only then do we continue with the work and then install a new lock.
Nieuwe sloten Do you want to have core pull protection or a multi-point lock installed? Then you also choose the professionalism and expertise of our locksmiths. And because it must be made as difficult as possible for burglars, let us also take care of your burglary prevention. You can always count on us with our 24/7 emergency service.
Am I insured for locksmith services?
In some cases you can indeed recover the costs of the locksmith from your insurance. The main question here is the degree of personal responsibility. In the case of lost keys or keys that you have left inside, there is certainly your own responsibility and the insurance will not reimburse the costs of the locksmith. However, any expert locksmith will advise you in case of lost keys to file a report with the police and have the locks replaced.
Have you been broken into or locked out because of stolen keys? Be sure to file a report with the police. The only difference is that in the event of a burglary, the police must first do a trace investigation before a locksmith can come by. Has the burglary damage been repaired and have the locks been replaced? Then send the invoice and the official report to the police. In the case of stolen keys, an insurer will often require that the locks be replaced within 24 hours.
CAN YOU INSTALL SAFER LOCKS IMMEDIATELY?
We can certainly install safer locks immediately. If you contact us, we will usually be with you within 30 minutes:
Solving lockouts, damage-free. If drilling is required, we will discuss this with you first and then immediately install a new lock.
We replace any type of lock with a secure lock from one of our A-brands.
Placing core pull protection and a multi-point lock.
Burglary prevention including the installation of anti-burglary strips and thieves' claws.
IF MY KEY IS BENT, SHOULD I HAVE IT REPLACED?
You should not replace a bent key, it is best to replace the complete lock. It is a sign that the lock is no longer in good condition. This prevents the new key from becoming warped again.
We are always here to help you, 365 days a year, 24 hours a day. This emergency service can certainly be called in after a burglary to place an emergency lock.
WHAT QUALITY LOCKS DO YOU USE?
Only the best quality is good enough. Exactly for this reason we only work with A-brand locks, such as Nemef, Lips, Dom and Axa. SKG** and SKG*** locks therefore comply with the Police Quality Mark Safe Living.
Do you need our locksmiths in the Utrecht region? We work in Abcoude, Bilthoven, Breukelen, Bunnik, Culemborg, De Bilt, De Meern, Driebergen Rijsenburg Doorn, Harmelen, Houten, Ijsselstein, Maarssen, Mijdrecht, Nieuwegein, Veenendaal, Vianen, Vleuten, Neighborhood near Duurstede, Woerden and Zeist.