Need help quickly? In urgent cases, we are usually at your door within 30 minutes.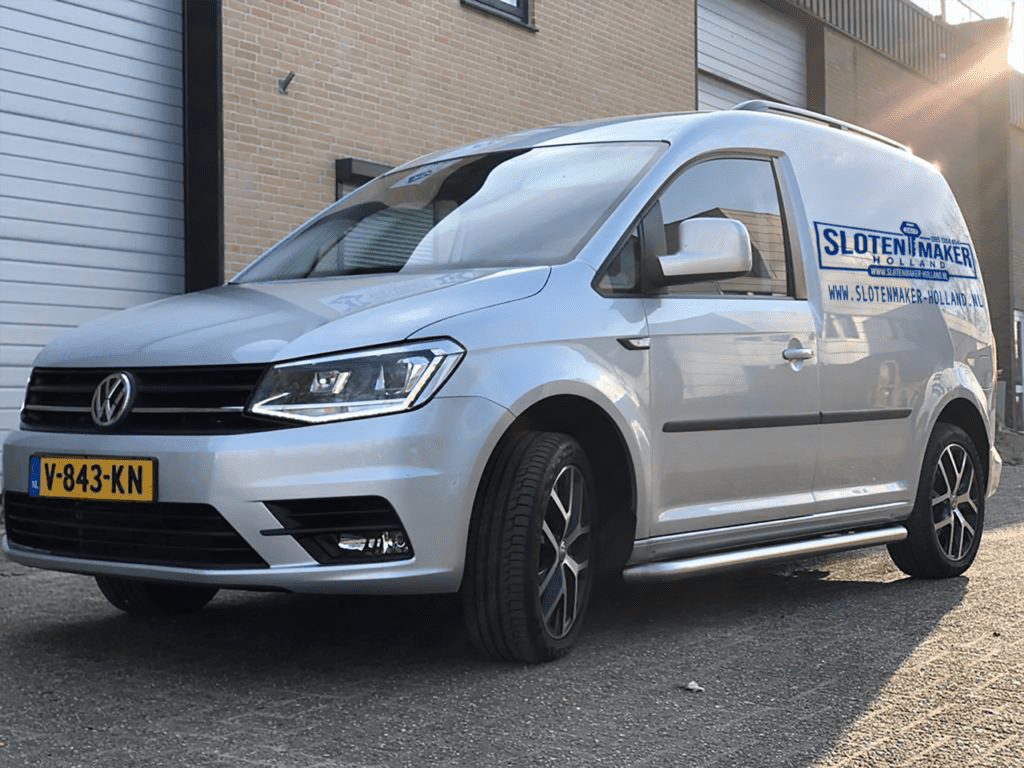 Need help quickly? In urgent cases, we are usually at your door within 30 minutes.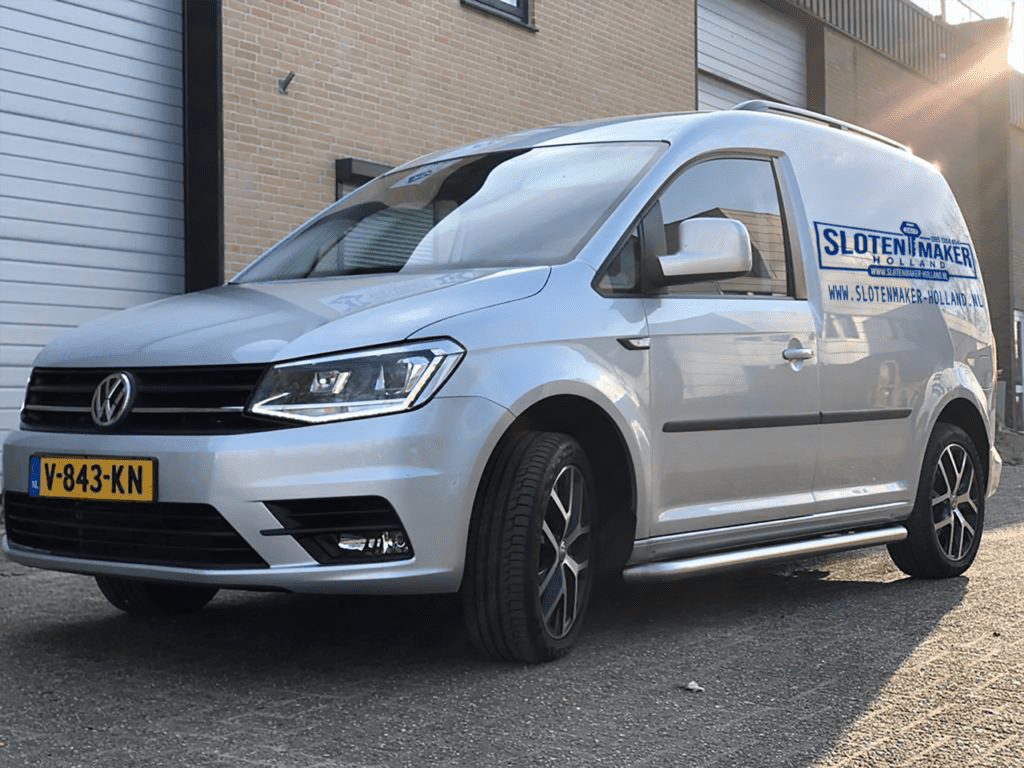 Are you locked out in Zwijndrecht?
It happens to all of us from time to time, an exclusion. Very annoying and it always comes at an unsuitable time. There can be various causes for a lock-out, but we all want the same thing: to be able to get back into the house as quickly as possible. That is why, if you are locked out, you should immediately contact Slotenmaker Holland, we are usually with you within half an hour. Our certified locksmiths always work with specialist tools. Due to the extensive experience and that tools, it is almost always possible to open a lock without damage. Are you the exception to the rule where we cannot open your lock without damage? Then we will discuss this with you before we continue with the work. We will then immediately install a new lock so that you can safely lock the house again.
We are always clear in what we are going to do, so you will never have to deal with surprises.
Need a locksmith urgently?
We are available 24 hours. You can also reach us in the evening and at night if you need us immediately, such as:
Replace lock in Zwijndrecht
Do you choose a reliable and expert locksmith? Slotenmaker Holland also likes to replace locks in Zwijndrecht. This is what we do, among other things:
Opening a lock without damage is almost always successful.
If damage-free opening is not possible in that exceptional case, we will first discuss this with you. After drilling out the lock, we immediately place the new lock.
We can replace any type of lock with one of our A-brand locks with SKG** or SKG*** quality mark.
With us you only pay after we have finished the work, by pin or via a little bit.
We are usually at your doorstep within 30 minutes.
Replace locks on location
On location within 30 minutes
Doors opened after lockout
Want to speak to a lock expert immediately?
Our professionals can help you with all lock services.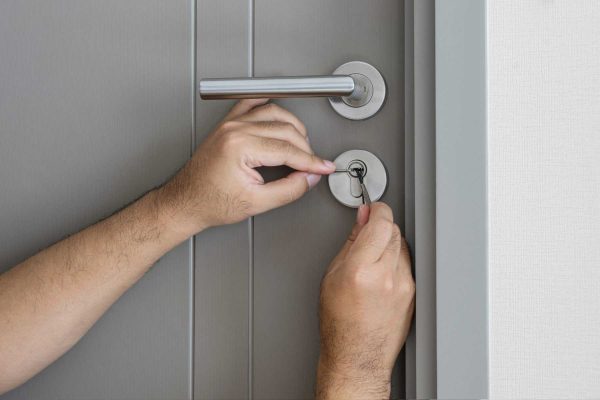 Locks Open in Zwijndrecht
Locked out in Zwijndrecht? No worries! Contact Slotenmaker Holland and we are usually at your doorstep within 30 minutes. Damage-free opening of locks is our specialty.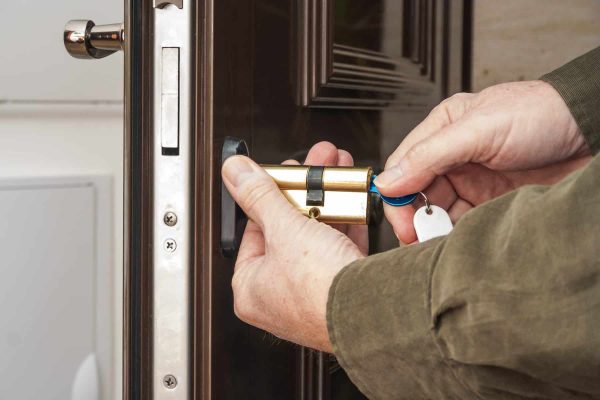 Check the condition of your locks regularly. Are they old and rusty or do they no longer meet the requirements of the Police Quality Mark Safe Living? Please contact us. We replace any type of lock and replace it with an A-brand lock with SKG** or SKG*** quality mark.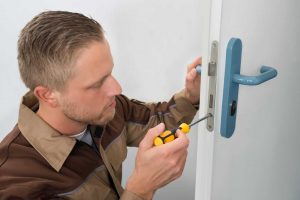 Emergency Locksmith Zwijndrecht
No hassle with closing times and answering machines, Slotenmaker Holland is literally always available. Thanks to our 24/7 emergency service, you can be sure that you will be helped every day of the week and at any time of the day.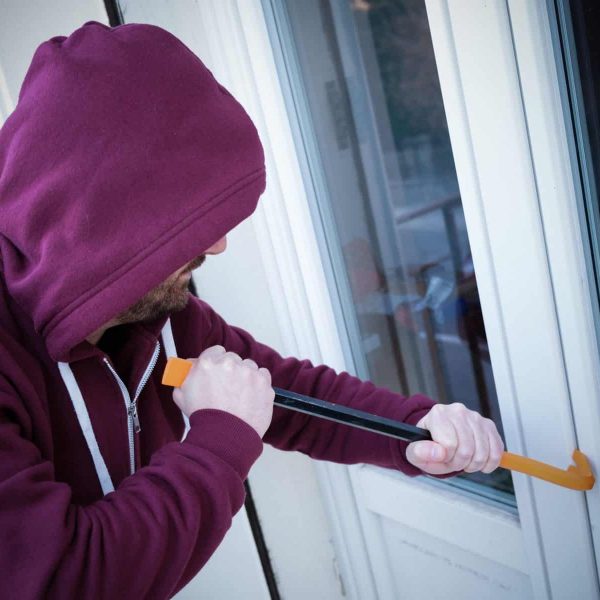 Burglary protection Zwijndrecht
The feeling of security in your own home is one of the basic necessities of life. Invest in burglary prevention. We will come to you to see how well your home is now secured, whether there are any points for improvement and, if desired, we will immediately adjust the recommended improvements.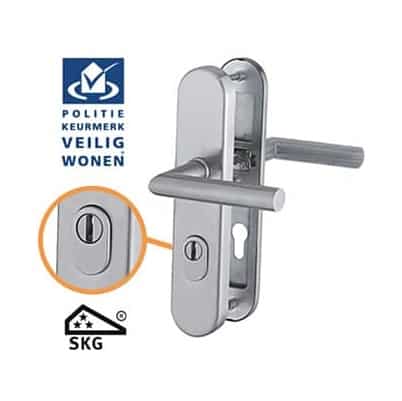 Core pulling protection is a security fitting that makes it impossible for burglars to use the popular core pulling. Core pulling is so popular because burglars use a special screw to remove the cylinder from the lock within seconds.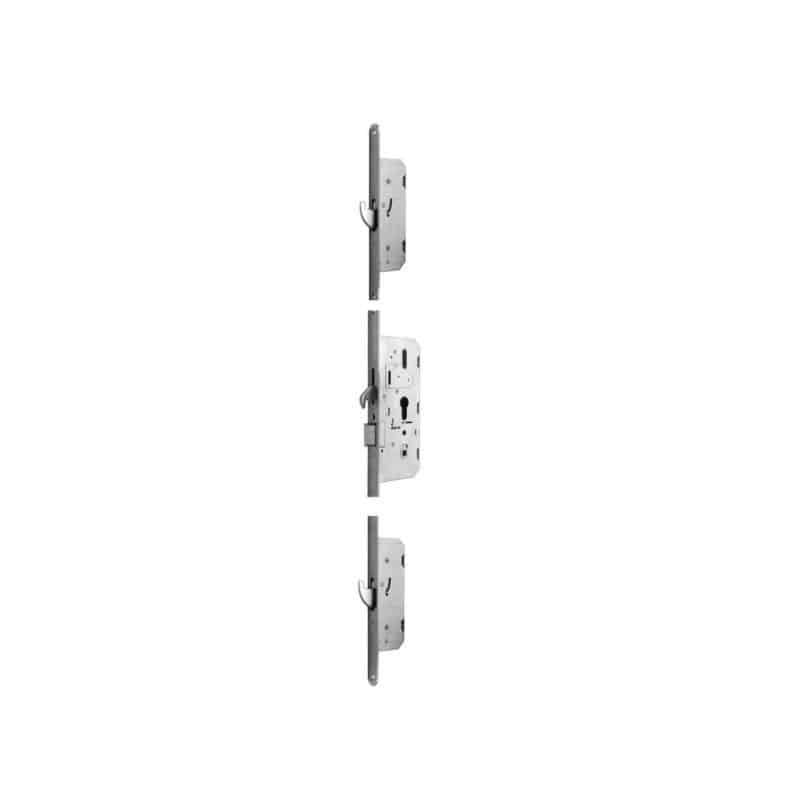 With a multi-point lock, you only need one key to lock your door at the side, bottom and top. This gives you the advantages of three locks, while you only need one key.
Need a locksmith in Zwijndrecht?
A locksmith is more than just a party that can duplicate your keys. In fact, the specialty of Slotenmaker Holland is mainly in the field of damage-free opening of locks, the replacement of any type of lock for a SKG** or SKG*** lock from one of the A-brands we work with, but you are also good with us for installing locks. multi-point locks, core pull protection and burglary prevention. Can we do something for you? Please contact us and we will usually be with you within half an hour.

We have a transparent working method. If things do not go as planned, we will discuss this with you before we proceed. Consider, for example, if you unexpectedly fail to open a lock without damage.
Am I insured for locksmith services?
The costs of a locksmith are rarely factored into the budget. Not surprising when you realize that a locksmith is often called when you are locked out due to loss or theft of keys or when there is a break-in. And if the situation where you need a locksmith is already annoying enough, the fact that you are also presented with the bill afterwards does not make it any better. Fortunately, in some cases you can get insurance reimbursement for the cost of locksmith services. Always check whether the costs are reimbursed and what conditions the insurer attaches to it.

If you lose keys, it is always wise to nieuwe sloten you will have to pay these costs yourself. In the event of theft of keys, first report it to the police and then immediately have your locks replaced. If there is a break-in, call the police immediately for trace evidence. Once the investigation is complete, contact the locksmith to repair the burglary damage and replace the locks. You send the official report of the declaration and the invoice from the locksmith to the insurer.
CAN YOU INSTALL SAFER LOCKS IMMEDIATELY?
No one wants to wait long for the help of a locksmith. We always have a locksmith near you. We are usually at your location within 30 minutes, including for the following:
Replacing any type of lock with A-quality locks with at least an SKG** quality mark.
Burglary prevention using, for example, thieves' claws and anti-burglary strips.
Installing extra secure locks. Think of the multi-point lock and core pull protection.
IF MY KEY IS BENT, SHOULD I HAVE IT REPLACED?
Does the key go bad in the lock, or is the key bent? Then you don't replace the key, but the lock. Do this in time for a bent key to prevent the key from breaking off in the lock.
Thanks to our special emergency service, we are always there for you. Whether day or night, during the week, at the weekend or during a holiday, Slotenmaker Holland is always available.
WHAT QUALITY LOCKS DO YOU USE?
We work with locks of the highest quality, with SKG** and SKG*** quality marks. Some of the brands we work with are Nemef, Axa, Lips and Dom.
Do you need our locksmiths in the Rotterdam region? We work in Amblasserdam, Barendrecht, Bleiswijk, Capelle aan den Ijssel, Dordrecht, Gorinchem, Gouda, Hendrik Ido Ambacht, Hoogvliet, Maassluis, NieuwerkerkPapendrecht, Pijnacker, Rhoon, Ridderkerk, Rotterdam, Schiedam, Sliedrecht, Spijkenisse, Vlaardingen and Zwijndrecht.