Need help quickly? In urgent cases, we are usually at your door within 30 minutes.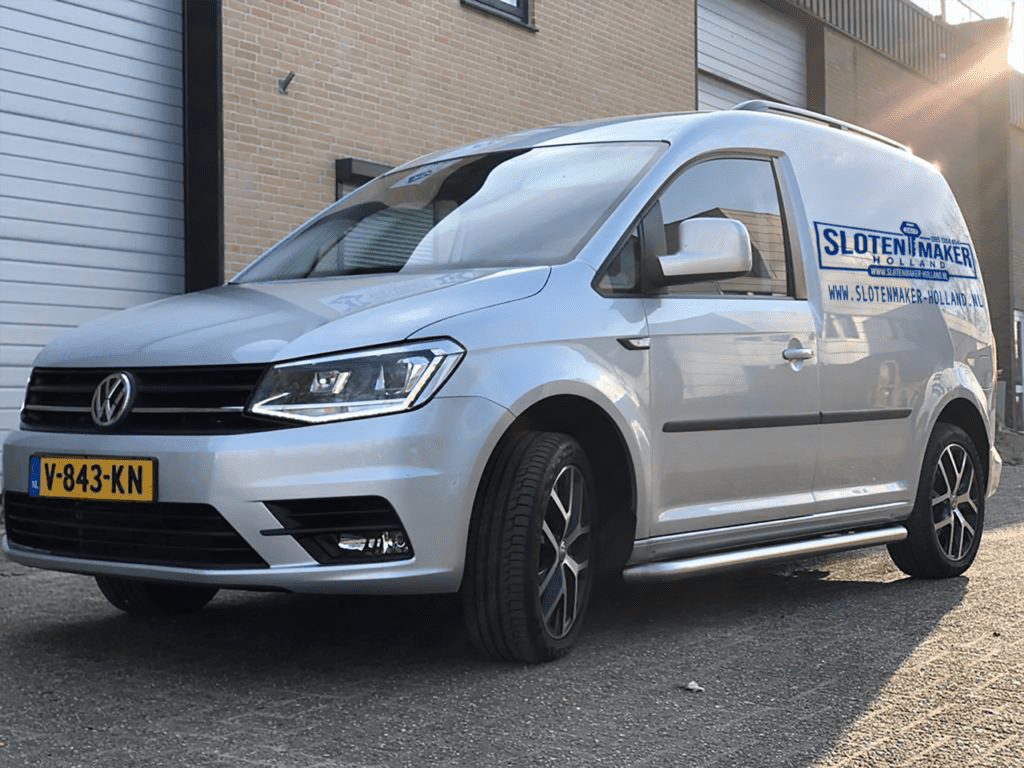 Need help quickly? In urgent cases, we are usually at your door within 30 minutes.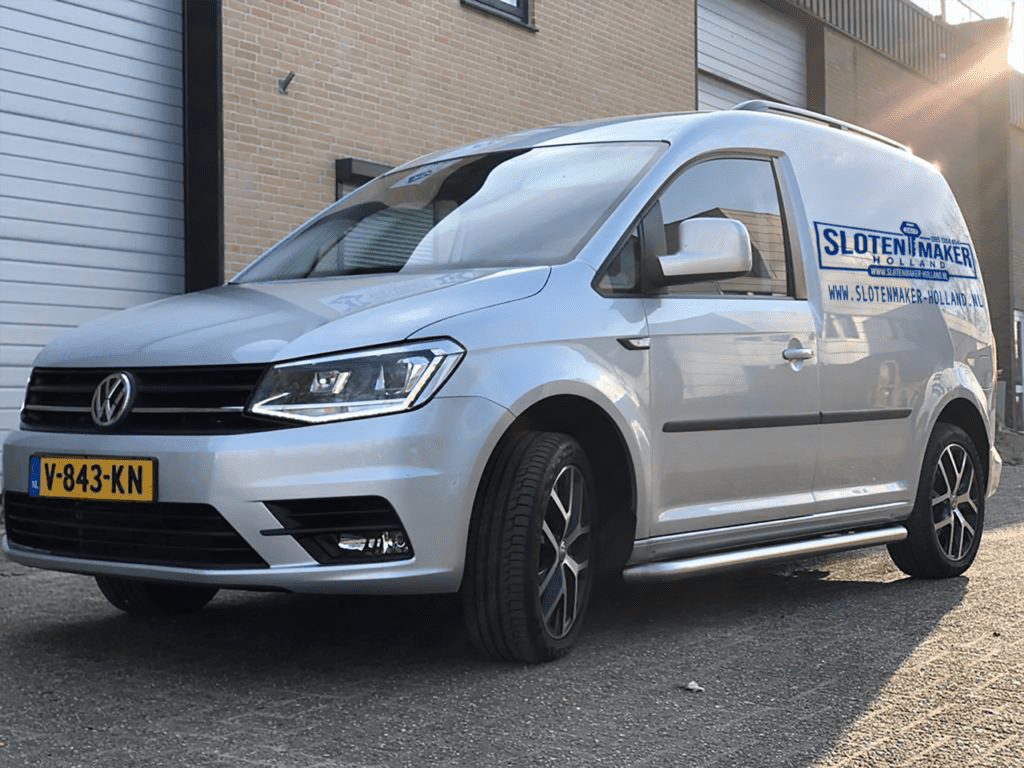 Professional locksmiths in your region
Have you been burgled? Or did you break a window yourself because you forgot the key? In that case, your home or business premises will no longer be properly secured and you will need to take action quickly. Not only because of the damage suffered, but because of the fact that your property is therefore freely accessible. If you are saddled with a major damage due to a burglary, you can call us to at least temporarily ensure that your home is not accessible to others. This is also called an emergency shutdown. After that, we can of course also immediately help you with the necessary facilities, such as a replacement lock and damage repair. At Holland Locksmith you are always at the right place to properly protect your home against further damage and unnecessary risks.
What is an emergency repair and what is this service for?
Every break-in causes enormous damage, both materially, financially and emotionally. In the first place, it is therefore important that you can feel safe again in and around your property. Burglars can sometimes enter with a lot of violence and therefore leave a lot of damage. This can matter leiden that your lock no longer functions properly and can no longer be repaired. Your door may also be damaged to such an extent that it no longer closes properly. In such cases, we will visit you immediately to ensure that your home can be properly locked in the first place. This is called an emergency shutdown.
Our approach to an emergency repair
In case of burglary, you can call us directly, 24 hours a day, 7 days a week. We will visit you immediately, so that you are not confronted with the damage unnecessarily long without being able to enter your building safely yourself. Of course it is also important at that time that you call in the police. When we arrive at your home, we inspect the exact damage that has been done to your lock and home. We can then immediately tell you whether we can repair the damage on the spot. Is this not possible? Then we place an emergency shutdown and come back to you the next day, to repair the rest of the damage suffered and in almost all cases also to nieuwe sloten to place.
Replace locks on location
On location within 30 minutes
Doors opened after lockout
Want to speak to a lock expert immediately?
Will the break-in damage also be repaired and how long does it take?
An emergency shutdown is really an emergency solution: this method is intended to allow you to safely close your home overnight. Afterwards, all damage will of course also have to be repaired and we will also take care of this for you. We will then come to you to first remove the emergency shutdown and then deal with the damage. In principle, we can repair almost all types of burglary damage that has to do with the closings of your home. Think of doors and locks, window closures, garage door closures and also any gates.
Certain deviating material damage, on the other hand, will be solved by a contractor or carpenter, but we can explain this exactly to you on site. Sometimes repairing damage can be a time consuming task and require additional resources and tools. That is why we install an emergency shutdown if we cannot work during the night hours. You should of course also take into account that damage repair involves long loud noises such as drilling. We cannot always realize this during the night, because we are also bound by certain legal requirements. However, you can always assume that an emergency shutdown is effective and safe.
I have been burgled, can you come urgently?
In addition to the fact that we repair damage suffered for you, we also recommend that you immediately replace your locks. During a burglary it often happens that burglars take keys to come back at a later time. By replacing your current lock, you avoid this risk. In many situations, burglars have also acted so violently that your current lock is unlikely to be saved. We professionally place a brand new lock for you. All locks that we install and replace have the SKG quality mark, so you can be sure that your home or business premises are perfectly secured again.
How fast can you get here?
We can be on site in our work area in a very short period of time. We understand how heavy and violent a burglary can be and therefore ensure that we are on site as soon as possible. In addition to installing an emergency shutdown, we can also immediately advise you about additional security measures, such as a multi-point shutdown for your home. Thanks to the triple protection of a multi-point lock, burglars will hardly see an opportunity to enter your home in the future. Call us immediately in case of emergency and we will immediately close your building for you.

Our working areas are: Amersfoort region, Amsterdam region, Arnhem region, Rotterdam region and Utrecht region.
Would you like to request a quote for a job?