Need help quickly? In urgent cases, we are usually at your door within 30 minutes.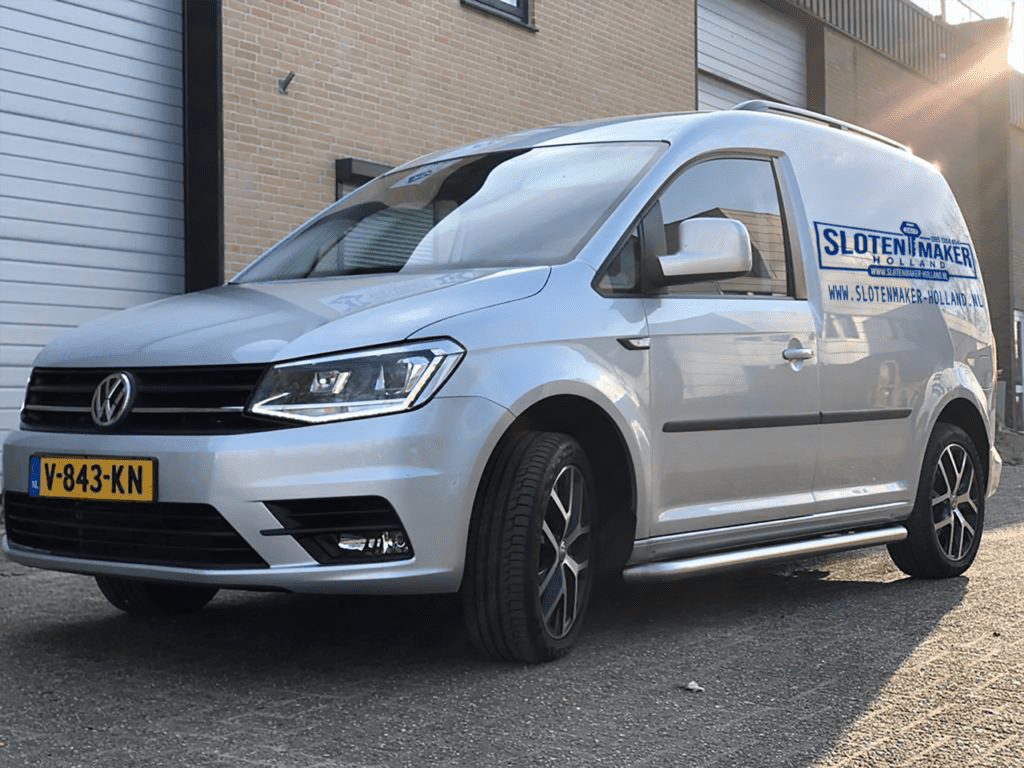 Need help quickly? In urgent cases, we are usually at your door within 30 minutes.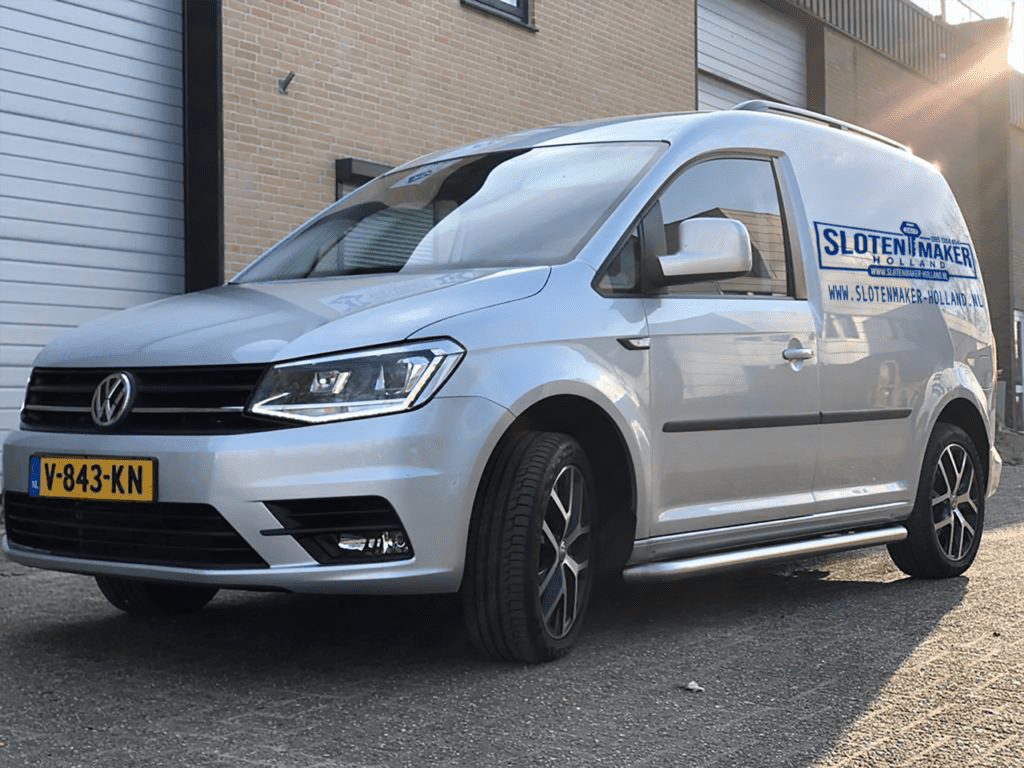 Are you locked out in The Hague?
Being locked out is annoying and inconvenient. It happens to almost everyone, nothing to be ashamed of. A lockout must of course be resolved as soon as possible. Slotenmaker Holland has national coverage. It never takes much time before a locksmith is on site, often no more than 30 minutes.
At Slotenmaker Holland we only employ qualified locksmiths, people who understand their profession. Damage-free opening of locks where we do not need a key is our specialty. However, in a few cases this does not work and we have to drill out a lock. We always ask for your permission for this, because a new lock must also be installed. You immediately choose a new lock that we place for you after drilling. This ensures that you are never faced with unexpected costs.
Need a locksmith urgently?
We are available 24 hours. You can also reach us in the evening and at night if you need us immediately, such as:
Replace lock in The Hague
Do you need our help? Among other things, we do the following for you:
Opening a lock without damage is our specialty.
Need to drill out a lock, with your permission of course? Then we immediately place a new lock. With us you have a wide choice of various SKG** and SKG*** locks.
Always a 5-year warranty on locks and assembly.
Pay securely, afterwards.
Due to our national coverage, we are usually at your doorstep within 30 minutes
Replace locks on location
On location within 30 minutes
Doors opened after lockout
Want to speak to a lock expert immediately?
Our professionals can help you with all lock services.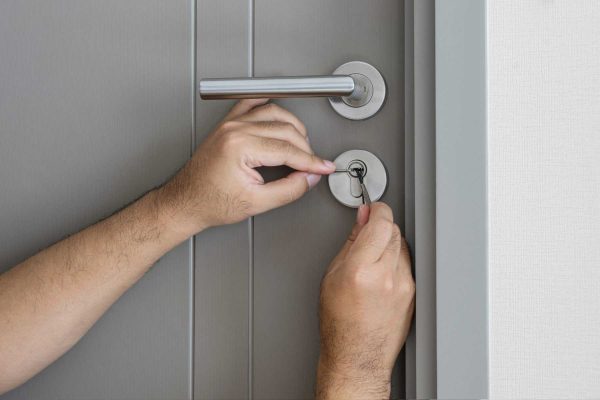 Left out? Don't mess around with the lock yourself and don't smash a window. In addition to unsafe situations, you are often even more expensive than when you call in a locksmith. Slotenmaker Holland can open a lock without damage in most cases. We are usually with you within half an hour.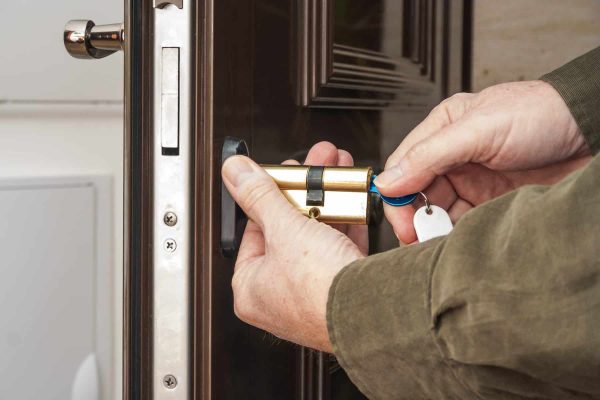 We are happy to help you lock your doors and windows securely. This way you don't give burglars a chance. We can replace any type of lock with one of the A-brand locks we work with. We recommend that you choose a lock with at least SKG**.
With every new lock we hand you 3 nieuwe sloten. In addition, you get a 5-year warranty on the locks and the installation of the locks.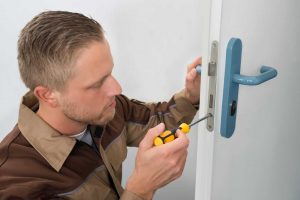 Emergency Locksmith The Hague
Locked out, broken into… There are various situations where a locksmith will help you, but who cannot wait until after the weekend or the next day. That's why you use Slotenmaker Holland the 24/7 emergency service where we are available 365 days a year and 24 hours a day.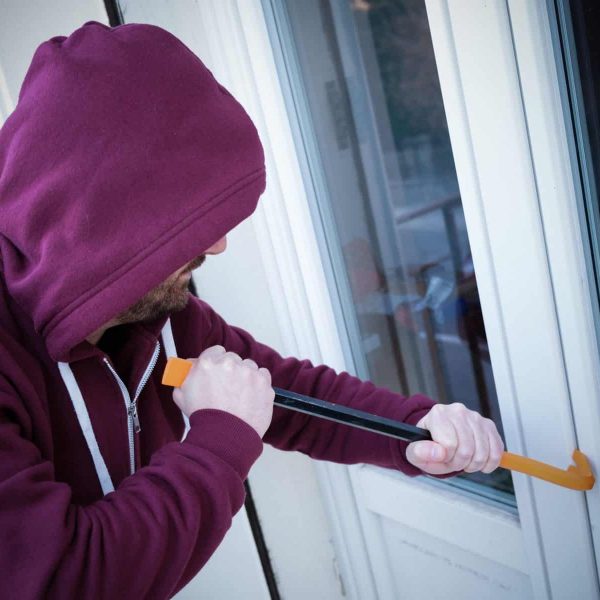 Burglary protection The Hague
By having the burglary protection of your home in order, you ensure that burglars prefer to skip your home. We are happy to come and check the condition of your hinges and locks and, if desired, we will immediately place your new burglary prevention.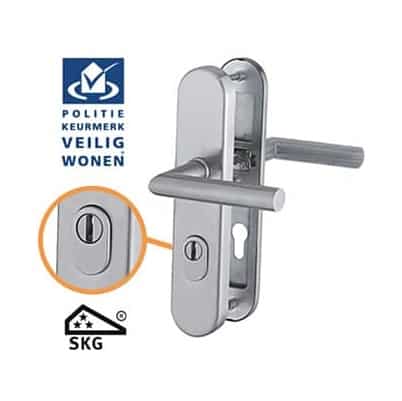 Core pulling protection is a form of security for your locks where burglars can no longer use the core pulling burglary technique, which is so much loved by them. With core pulling, they are in your home within seconds. Core pull protection will make them prefer to skip your property.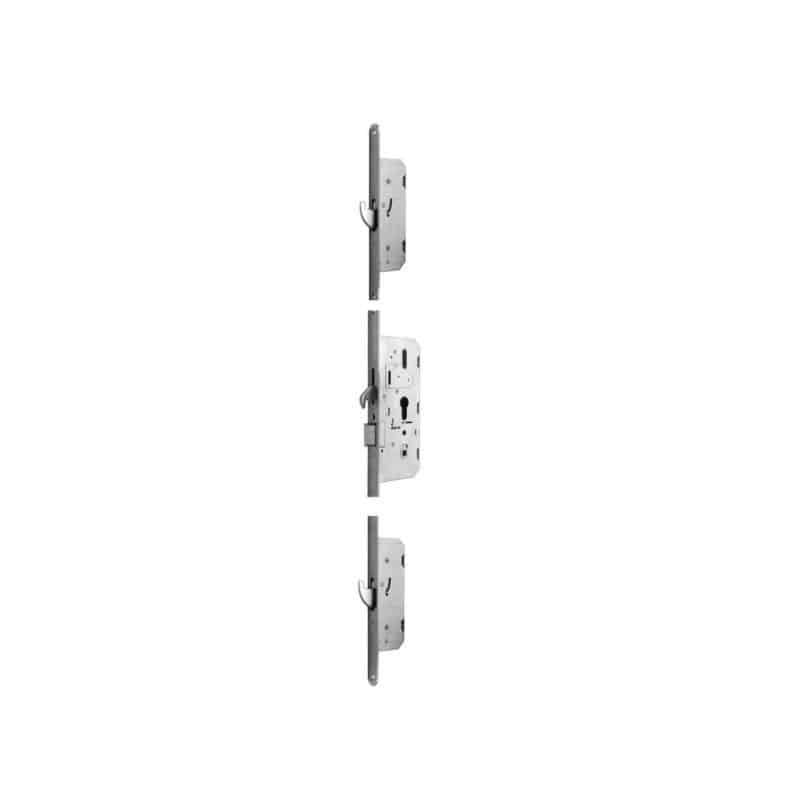 A SKG** and SKG*** fully meet the standards of the Police Quality Mark Safe Living. For even more security, a multi-point lock is recommended. With this you only use one key, but the door is locked in 3 places.
Need a locksmith in The Hague?
One of the most important jobs of a locksmith is to open locks without damage when you are locked out. A lockout can arise in many ways, you forget your keys, you lose them or they are stolen. It happens to a lot of people every day. When you are locked out, contact the locksmiths of Slotenmaker Holland. In almost all cases we are at your location within 30 minutes. Thanks to our expertise and specialist tools, we can almost always open a lock without damage. In the few cases where it does not work, we will first discuss this with you before we resume our work. We will drill out the lock and then place the lock you have chosen. Bee Slotenmaker Holland we have a transparent working method so that you always know where you stand.
We like to think along with you, even when you nieuwe sloten want to place. Old and rusty locks are a good reason to have your locks replaced, but we also advise you to nieuwe sloten to choose. Choose a SKG** or SKG*** lock from one of the A-brands we work with. You can also choose our expertise for burglary prevention, core pull protection and multi-point locks. We are always available with our 24/7 emergency service.
We prove that you don't always have to dig deep into your pockets for quality.
Am I insured for locksmith services?
As ungrateful as it may sound to a locksmith, you never hire us for fun. It is therefore extra annoying if you are presented with an invoice afterwards. If you have lost your keys yourself and you have engaged a locksmith for a lockout, you will be advised to report it anyway and have the locks replaced. But suppose you call in the locksmith as a result of a burglary or theft of your keys, then we have good news for you. You can then declare the costs of the locksmith to your insurer.
If your keys have been stolen, first report it to the police and then call your insurer to inquire about the conditions of the claim. For example, many insurers expect you to have the locks replaced within 24 hours of the theft. Send a copy of the report of the declaration and the invoice from the locksmith to your insurance company. In the event of a burglary, the police first want to do a trace investigation. If you discover the break-in, it is important to leave everything as you found it and not to touch anything. You will also receive an official report of the declaration, which the insurer will ask for. Once the trace investigation has been completed, the locksmith can come to repair the burglary damage and install new and safe locks.
CAN YOU INSTALL SAFER LOCKS IMMEDIATELY?
In general, you never have to wait more than half an hour for us. Among other things, we do the following for you:
Placing of nieuwe sloten with SKG** and SKG*** certification.
Install extra safe locks such as core pull protection and a multi-point lock.
Burglary prevention in the form of anti-burglary strips and thieves' claws.
IF MY KEY IS BENT, SHOULD I HAVE IT REPLACED?
When a key enters the lock with difficulty, the key can bend. This is a signal of a malfunctioning lock. There is a chance that the key will eventually break off in the lock. We advise you to always have your locks replaced with a bent key.
We think it is very important to be able to help you immediately. Because we have branches and locksmiths available throughout the Netherlands, we can usually be at your location within half an hour.
WHAT QUALITY LOCKS DO YOU USE?
We don't do B-grade locks. With us you will only receive locks from A-brands with the SKG** and SKG*** certification approved by the police. Think of brands such as Nemef, Dom, Axa and Lips.
Do you need our locksmiths in The Hague region? We work in Alphen aan den Rijn, Leiden, Leidschendam, Nootdorp, Rijswijk, Voorburg, Voorschoten, Wassenaar, Zoetermeer.
Our locksmith The Hague is active in all neighborhoods.
Center, Escamp, Leidschenveen-Ypenburg, Laak, Loosduinen, Haagse Hout, Scheveningen and Segbroek.