Need help quickly? In urgent cases, we are usually at your door within 30 minutes.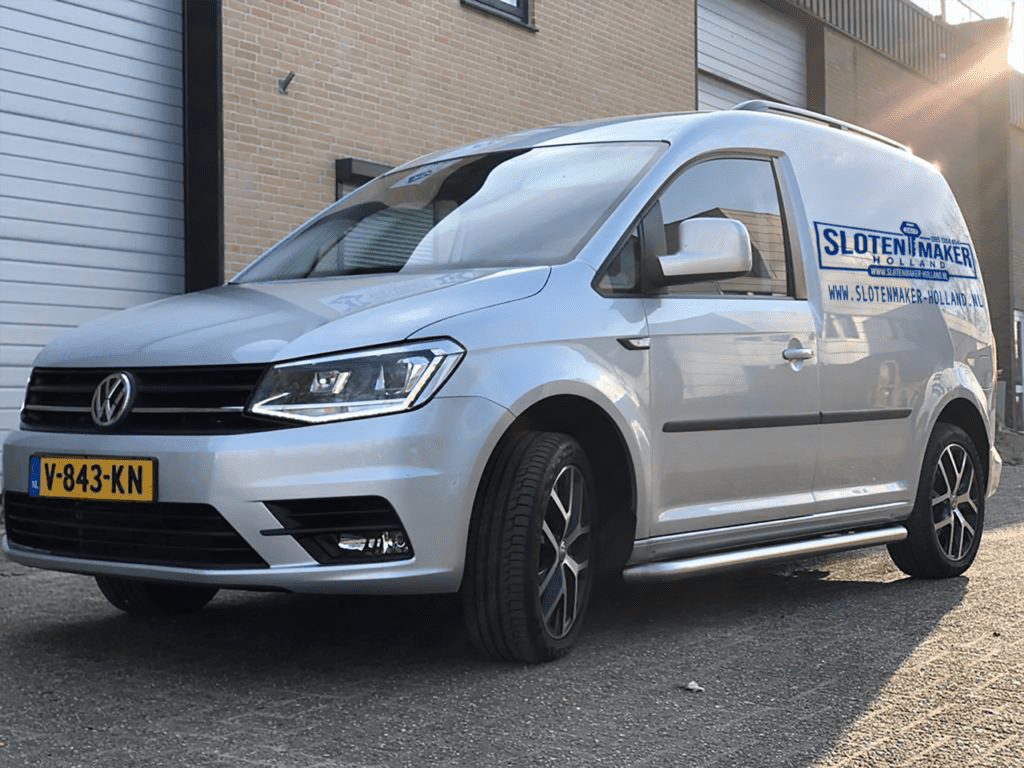 Need help quickly? In urgent cases, we are usually at your door within 30 minutes.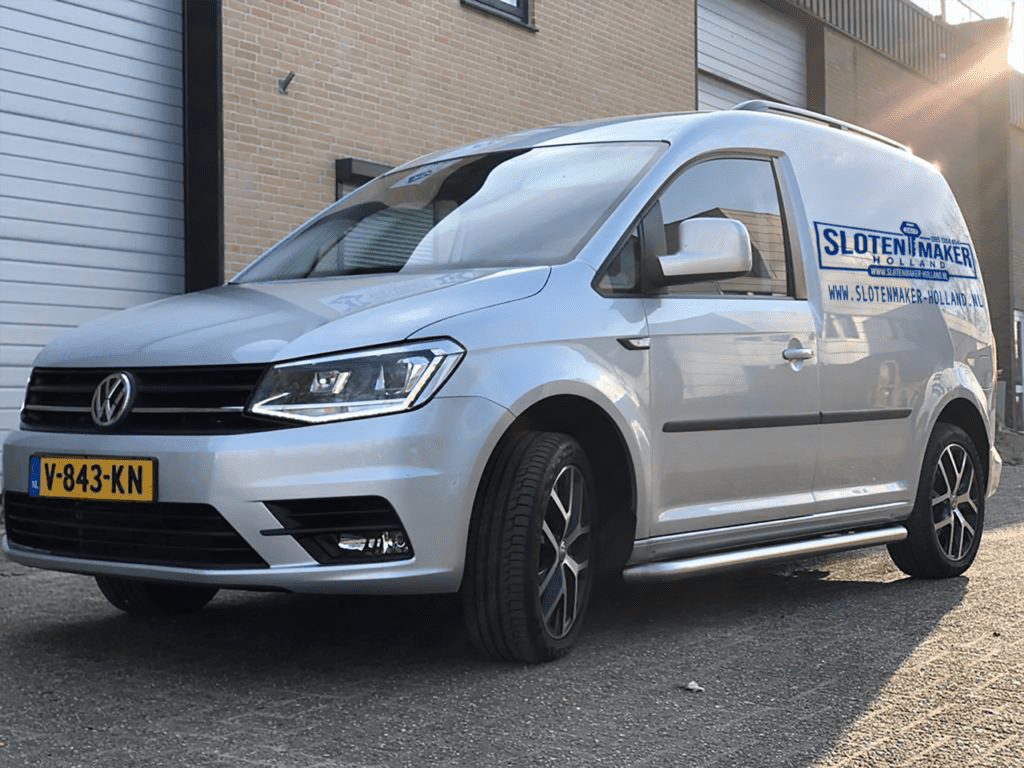 Professional locksmiths in your region
Every building must have preventive measures to prevent burglary. Unfortunately, we do not live in a society where everyone can just walk in with you, with the assurance that all your belongings are still present afterwards. A properly functioning lock on the door is an essential part of burglary protection in this case. However, preventive measures in the field of property security go much further, if there is reason to do so. For example, a bank also has a well-functioning safe, so that the bank's properties are well protected. If you own a home with a lot of valuable property, or a business building that is more sensitive to burglary for some reason, it is worth thinking about extra burglary protection. Holland Locksmith can assist you with this.
The importance of burglary prevention
Just under 200 burglaries occur every day in the Netherlands. There are quite a few! That is why it is very important that you properly protect your property against burglary and reduce its susceptibility to burglary by taking preventive measures. In any case, you can achieve this by choosing a good lock that bears the Police Seal for Safe Living: this already largely prevents anyone from ending up in your building without permission. You can always contact Holland Locksmith for certified locks, which are placed with you by our team of experienced professionals in accordance with all legal regulations.

A burglary can cause a lot of damage, both materially and emotionally. Burglars often steal not only things that are worth a lot of money, but also with an emotional value such as jewelry or heirlooms. That is why we at Holland Locksmith attach great importance to information and advice in the field of burglary prevention, so that such annoying scenarios can be prevented.
How do you ensure solid burglary protection?
Burglary prevention naturally starts where burglars have the easiest access to your home or business premises: the front door. By ensuring a strong door with a well-functioning lock, you can easily keep most of the burglars out. In addition to cylinder locks, we also have multi-point locks and anti-core pulling protection in our range. These secure your door at multiple points, so things like a crowbar or tactics such as core pulling have virtually no effect. We also ensure that the lock is of excellent quality and properly installed, so that you can stay safely in your building and also leave with a pleasant feeling.
What intrusion methods are there and how can you protect yourself against them?
Break open
Burglars use a pry bar or tool to force a door or window.
What can you do about this?
Have an anti-burglary strip installed
Qualitative hangings and locks are more difficult to force
An additional side lock or multi-point lock
Cylinder drawing (Core drawing)
A sophisticated burglary method in which the burglars use specialist tools to force your lock.

What can you do about this?
Have an SKG security fitting installed
Have an SKG safety cylinder with core pulling protection fitted
Drilling holes
Burglars drill a hole under the lock and turn a key that is still in the door.
What can you do about this?
Do not leave the key in the door when you have locked the door.
Pinball
A burglar tries to open the lock with a special piece of plastic between the door slot.
What can you do about this?
Always lock the door. This method only works if the door is not locked.
Install an anti-intrusion strip.
Fishing
The door handle is opened from the inside with a special tool via the letterbox.
What can you do about this?
Break off the cylinder
The burglar tries to break the cylinder from the outside with pliers or other tools.
What can you do about this?
Install a quality security lock
Have a security fitting installed
Insert a side lock
Sneak in
A burglar climbs into your house through open windows or doors.
What can you do about this?
Close windows and doors properly, add extra security and locks. Prevent burglars from climbing through windows.
Replace locks on location
On location within 30 minutes
Doors opened after lockout
Want to speak to a lock expert immediately?
In which places in my house can burglary protection help?
A well-functioning lock is the basis, but in some cases you will have to take more measures to put burglars out of the game. Think of securing other access doors such as a back door or garage. Windows can also pose a risk if they cannot be closed properly. A good example are old-fashioned windows that can be lifted upwards, because they are not closed from the inside. We are happy to provide you with expert advice in the field of burglary prevention, in addition to our regular activities as a locksmith.
Can you help with damage repair after burglary?
In the unlikely event that a burglary has taken place in your building, you will often have to repair and repair certain parts. Burglars often come in with a tool that damages your door and of course the lock on your door. In that case it is very important that you repair the damage as soon as possible, in order to prevent the burglars from entering again. We help you in that regard by at least repairing your lock or installing a new lock if it has been irreparably damaged.
How to prevent a burglary in the future?
After a break-in, we always recommend installing a new lock. Why? Because there is a good chance that burglars may have grabbed a copy of the key. Even when they have entered other access roads via the door. Many people believe that a lock does not need to be replaced, because the lock is still intact. However, reality shows that there is a chance that you can still experience burglary. Therefore, immediately replace your locks after a break-in to ensure your sense of security.
Can you advise me on burglary protection?
In order to secure your business premises or home as well as possible, it is advisable to seek the advice of an expert. Holland Locksmith is happy to help you with all issues in the field of burglary protection and burglary prevention. In addition, we naturally ensure that your locks are in good order. We can come by at any time of the day with emergency help. Whether it's burglary, a forgotten or broken key and all other situations that require a specialist. Feel free to contact us to discuss the possibilities for your property with us.
Would you like to request a quote for a job?