Need help quickly? In urgent cases, we are usually at your door within 30 minutes.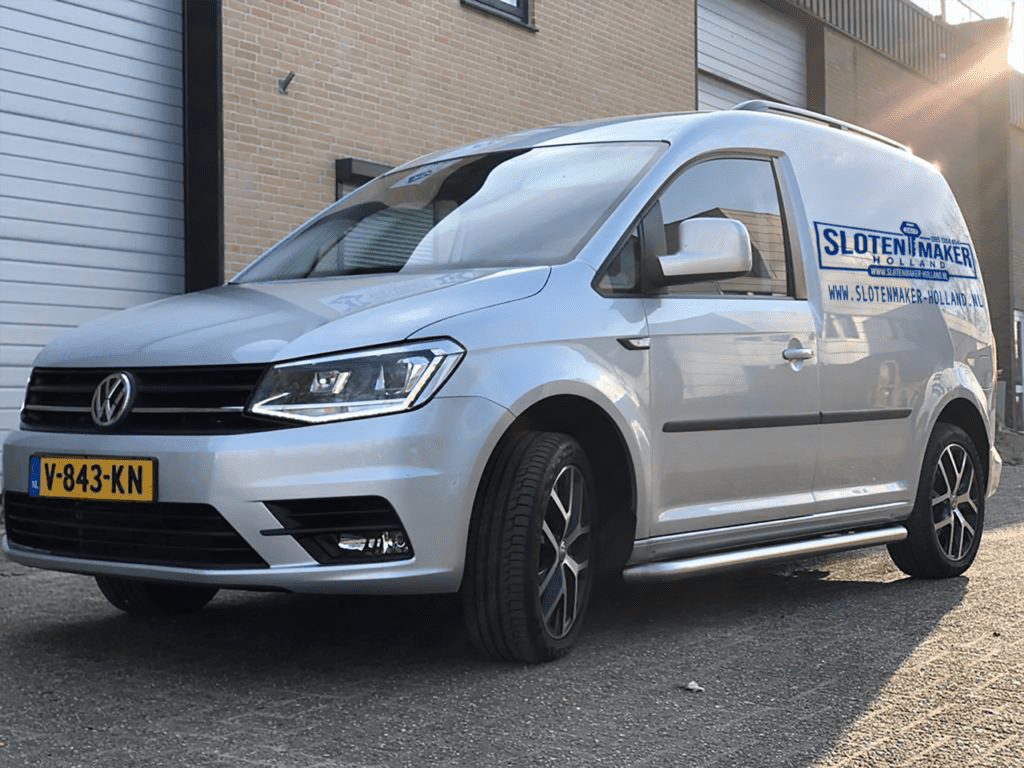 Need help quickly? In urgent cases, we are usually at your door within 30 minutes.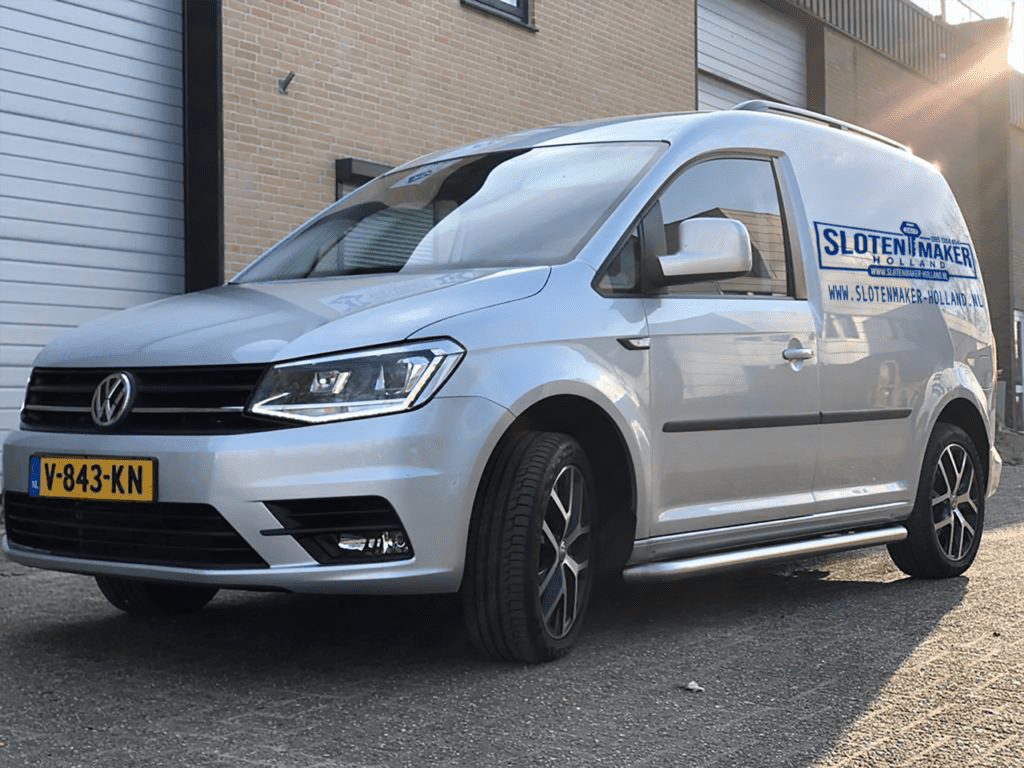 Are you locked out in Delft?
Lockout happens to almost everyone at some point in their life. You close the door, but you forgot to put the keys in your bag or you lose your keys on the way. It is a situation that you certainly do not have to be ashamed of. We are not surprised, especially not because we solve lockouts every day. It is our mission to help you get back into your home as quickly as possible, without damage. We are happy to advise you where necessary, but it is of course up to you what you do with that advice. We also recommend that you report lost keys to the police and have your locks replaced.
At Slotenmaker Holland you get quality without having to pay a premium. We use a transparent method in which you will never be faced with surprises. For example, if we unexpectedly have to drill out your lock, we will first discuss this with you before we continue with the work.
Need a locksmith urgently?
We are available 24 hours. You can also reach us in the evening and at night if you need us immediately, such as:
Replace a lock in Delft? Then you call Slotenmaker Holland. This is what we do for you, among other things:
In almost all cases we open a lock without damage
Do things work differently and do we still have to drill? Then we will only continue with the work after we have discussed this with you.
We replace every lock with one of the A-quality locks we work with. In any case, we recommend an SKG** certification.
You do not pay a deposit with us. You only pay when the work is finished, per tikkie or pin.
Our locksmiths work throughout the Netherlands. As a result, we are usually with you within half an hour.
Replace locks on location
On location within 30 minutes
Doors opened after lockout
Want to speak to a lock expert immediately?
Our professionals can help you with all lock services.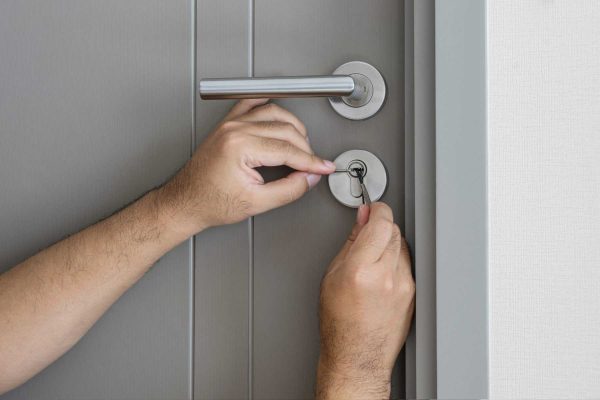 If you are locked out, do not fumble at the door yourself and do not knock in a window! Slotenmaker Holland is always nearby, we are usually with you within half an hour. We almost always open your door without damage.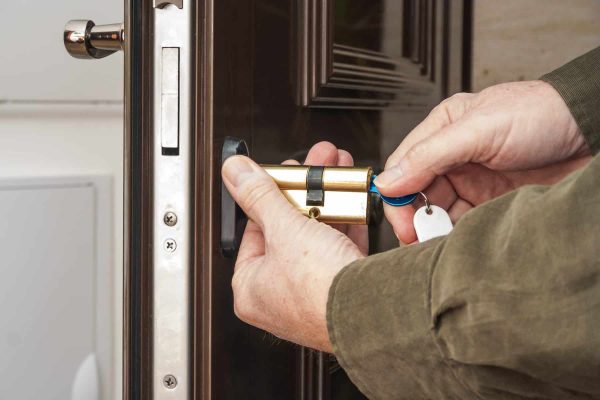 Opt for an extra safe feeling and against burglars by having your old and unsafe locks replaced. Slotenmaker Holland would be happy to advise you. We recommend that you in any case opt for a SKG** lock that meets the standard of the Police Quality Mark Safe Living.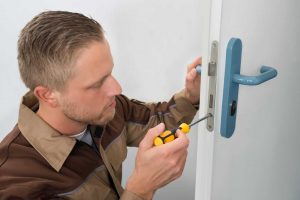 Emergency Service Locksmith Delft
No one can or wants to wait for the help of a locksmith. Whether you need help during the holidays, at the weekend or during the night, we are always available with our emergency service.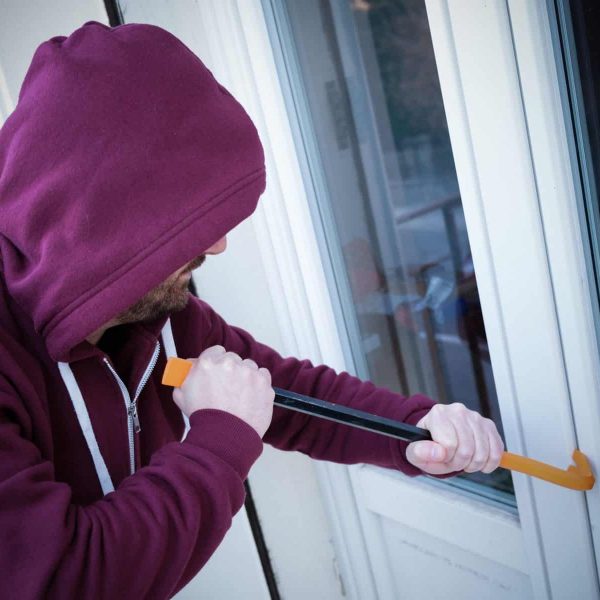 Burglary protection Delft
Everything stands or falls with the right burglary prevention. We are therefore happy to look at the current state of your hinges and locks with you. We advise and make the necessary changes if desired.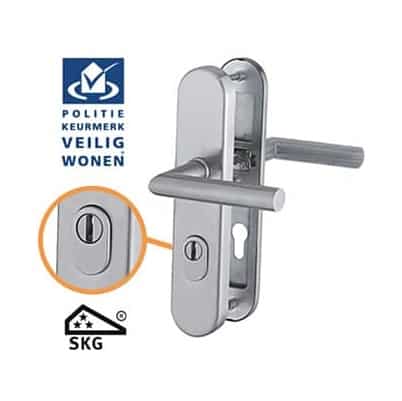 With core pulling, a screw is turned into the cylinder of the lock. It is then a piece of cake to remove the core from the lock so that the door opens easily. By choosing core pull protection, the cylinder is shielded, as it were, and it is prevented from being pulled out of the door. Slotenmaker Holland would like to place your core pull protection. With core pull protection you take a very important step in the fight against burglars.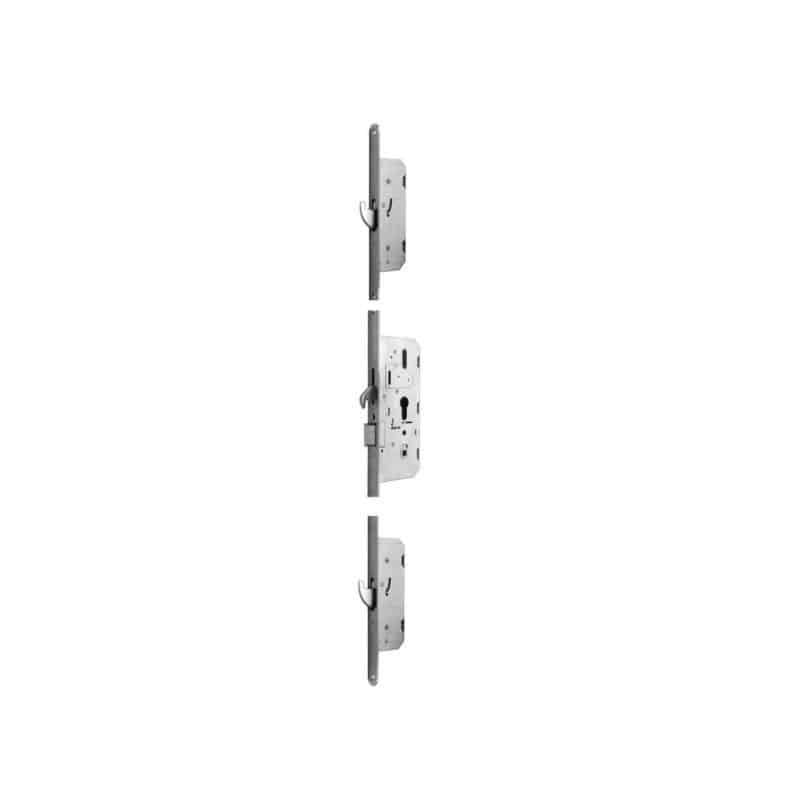 A multi-point lock, also known as a three-point lock, locks your door in three places, without the need for multiple keys. This makes it a lot more difficult to force the lock, so burglars prefer to ignore your home.
Need a locksmith Delft?
It's a hassle when you're locked out. You try all kinds of things to get in, but nothing works. And anything you could do, like knock in a window, will only cost you sky-high. Don't try all kinds of things yourself, but call immediately Slotenmaker Holland. You usually don't have to wait longer than 30 minutes for one of our locksmiths to arrive at your location. Because only certified locksmiths work with us, we can almost always open the lock without damage. In an exceptional case, unfortunately, we will have to drill out the lock. We only do this after you have given us permission to do so. You immediately choose the new lock that we have to install, from one of the A-brands that we offer. After drilling out the old lock, we will immediately place the lock of your choice.
Of course we also like to post nieuwe sloten without having to be locked out, for example when your locks no longer meet today's security standards. We offer you a selection of locks from A-brands that meet at least the SKG** standard. We also place burglary prevention such as anti-burglary strips and thieves' claws, we come by to see how safe the hinges and locks of your building are and we place multi-point locks and core pull protection.
Quality is of paramount importance to us, quality for which you certainly do not pay the highest price.
Am I insured for locksmith services?
One of the most frequently asked questions to locksmiths is whether the invoice for the locksmith services can be submitted to the insurance company. In some cases this is certainly possible. We get straight to the point: the costs of the locksmith are not reimbursed by any insurer if the lockout is caused by the loss of keys. As annoying as it may be, we nevertheless recommend that you have the locks replaced and that you report the loss of the keys to the police.
You have more success with declaring the invoice from the locksmith after the theft of keys or a burglary. If your keys have been stolen, ask the insurer what the conditions of a claim are. Think of having the locks replaced within 24 hours after the theft. File a police report and contact Slotenmaker Holland. You send the invoice and official report to the insurance company. In the event of a burglary, you do not touch or move anything. First call the police for trace evidence and to file a report. Then the locksmith comes by to repair the damage and nieuwe sloten to place.
CAN YOU INSTALL SAFER LOCKS IMMEDIATELY?
You usually don't wait more than 30 minutes for one of our locksmiths. This is what we help you with, among other things:
Replacing any type of locks with A-quality locks with at least SKG**.
Burglary prevention with the installation of safe solutions such as thieves' claws and anti-burglary strips.
Placing extra safe locks such as the multi-point lock and core pull protection.
IF MY KEY IS BENT, SHOULD I HAVE IT REPLACED?
A bent key is a sign of a rusty lock. If you don't do anything with this, you risk that the key will break off in the lock at some point. If you have a bent key, we advise you to have your locks replaced.
We can always help you immediately. Due to our national coverage, a locksmith is usually at your door within 30 minutes. Thanks to the emergency service we have set up, you can reach us 365 days a year, 24 hours a day. We will not leave you out in the cold.
WHAT QUALITY LOCKS DO YOU USE?
You will not find budget brands with us, but only brands that offer A-quality. Think of the most famous brands such as Lips, Nemef, Dom and Axa. We always recommend choosing at least one SKG** lock.
Do you need our locksmiths in The Hague region? We work in Alphen aan den Rijn, Leiden, Leidschendam, Nootdorp, Rijswijk, Voorburg, Voorschoten, Wassenaar, Zoetermeer.
Our locksmith The Hague is active in all neighborhoods.
Center, Escamp, Leidschenveen-Ypenburg, Laak, Loosduinen, Haagse Hout, Scheveningen and Segbroek.