Need help quickly? In urgent cases, we are usually at your door within 30 minutes.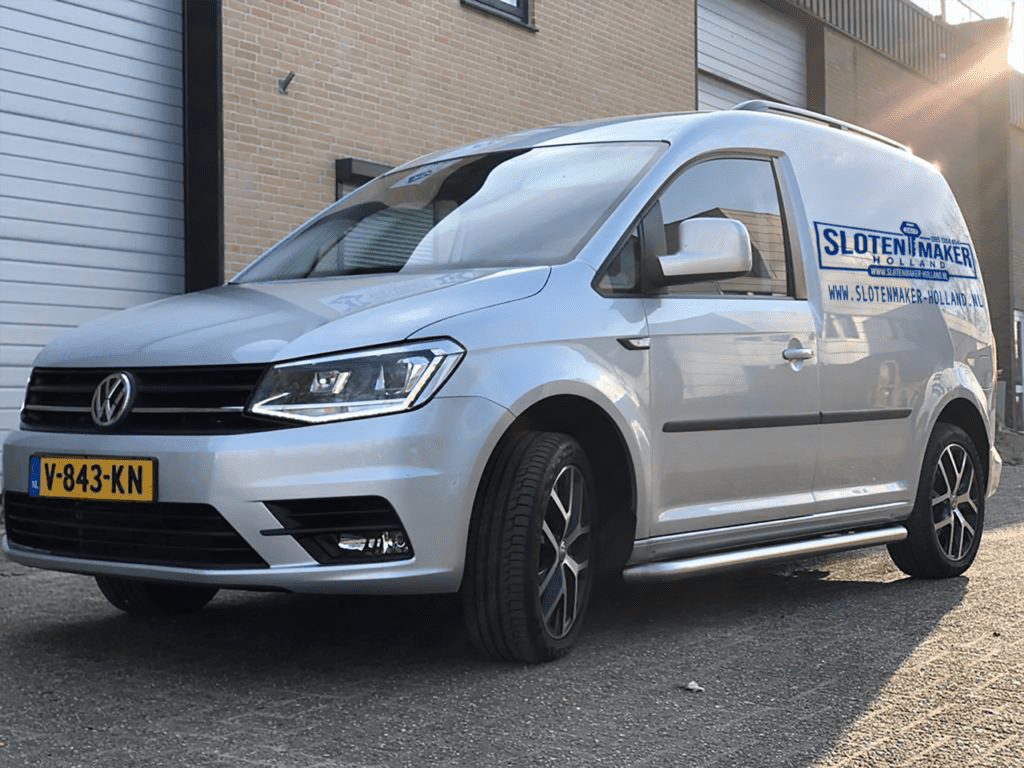 Need help quickly? In urgent cases, we are usually at your door within 30 minutes.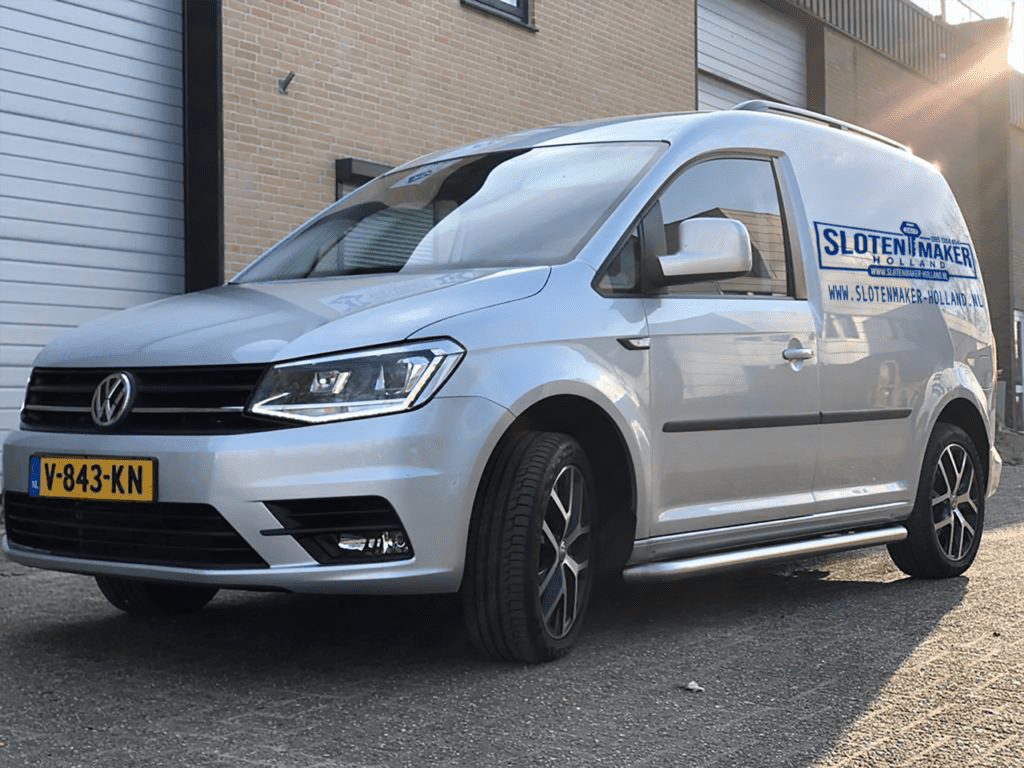 Are you locked out in Maassluis?
The door closed behind you with the keys still in the lock or have you lost your keys? These are just a few of the causes of a lockout. Arrange it directly by calling Slotenmaker Holland. There is always a locksmith nearby who can help you. Barring unforeseen circumstances, we will be at the door within 30 minutes. Thanks to our expertise and specialist tools, we almost always succeed in opening your door without a key and without damage.
Are things going differently than expected? Then we first discuss this with you before we proceed with drilling out the lock. We immediately place a new lock. Bee Slotenmaker Holland we don't do surprises, we have a transparent working method so that you always know where you stand.
Need a locksmith urgently?
We are available 24 hours. You can also reach us in the evening and at night if you need us immediately, such as:
Replace lock in Maassluis
Are you looking for an expert locksmith? Slotenmaker Holland can do the following for you, among other things:
Damage-free opening of locks is our mission.
Transparent working method in which we first consult with you in the event of unforeseen matters before continuing with the work.
We only work with A-brand locks with at least an SKG** quality mark to guarantee quality.
5 year warranty on nieuwe sloten and the assembly. Bee nieuwe sloten you always get 3 new keys.
Secure payment, only when the work is completed.
We are usually at your doorstep within 30 minutes.
Replace locks on location
On location within 30 minutes
Doors opened after lockout
Want to speak to a lock expert immediately?
Our professionals can help you with all lock services.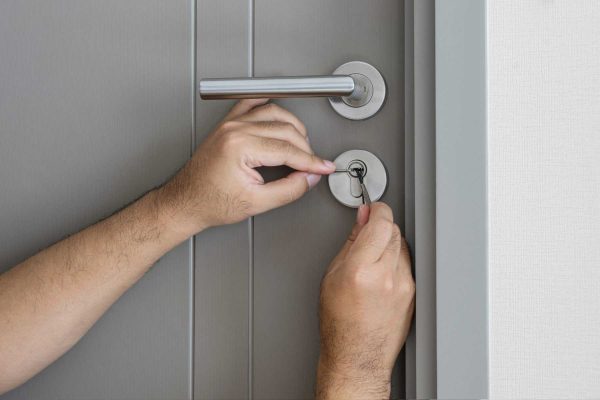 An exclusion can arise in various ways. The aim is to help you get back into your home quickly, without damage. Please contact Slotenmaker Holland, then we are usually at your door within half an hour.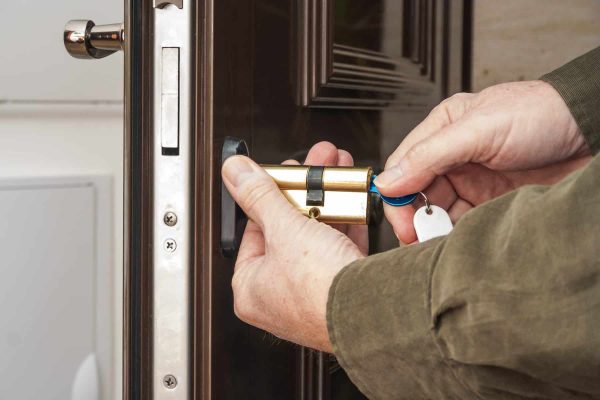 Secure locks are extremely important to keep burglars out. By choosing SKG** or SKG*** locks you comply with the Police Quality Mark Safe Living. Make sure that your locks meet today's security standards and that they are in good condition. Have old and bad locks replaced immediately.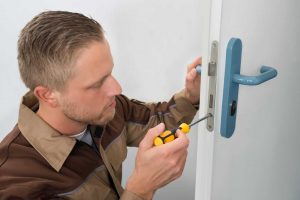 Emergency service Locksmith Maassluis
Slotenmaker Holland is literally always there for you. Thanks to the emergency service that we have set up, you can reach us 24/7, even during holidays.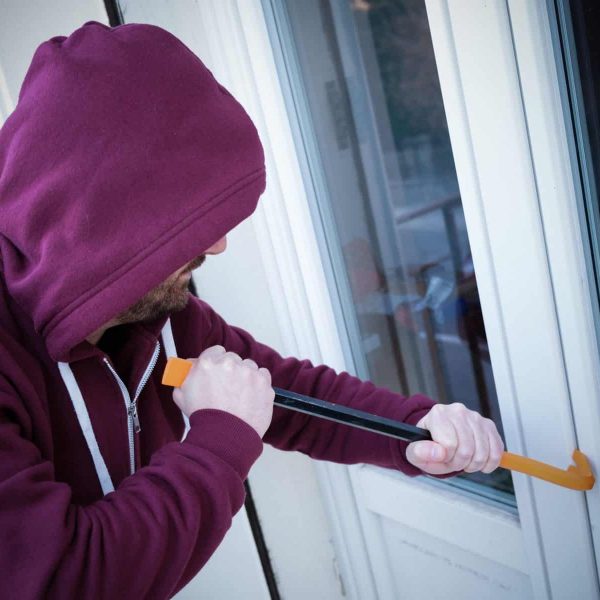 Burglary protection Maassluis
Burglars choose their targets carefully. The easier they have a chance to enter a home, the more likely that home will become their next target. Do not make it too easy for them and ensure good burglary protection. As part of burglary prevention, we visit you to assess the condition of the hinges and locks and make improvements where necessary.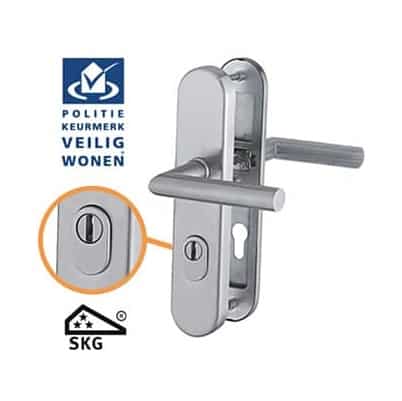 Core pulling is also known as the Bulgarian burglary method. It is a method in which the cylinder lock is pulled out of the door. Within a few seconds, the burglar will have free access to your home. By installing core pull protection, you make it virtually impossible for burglars to use this technique.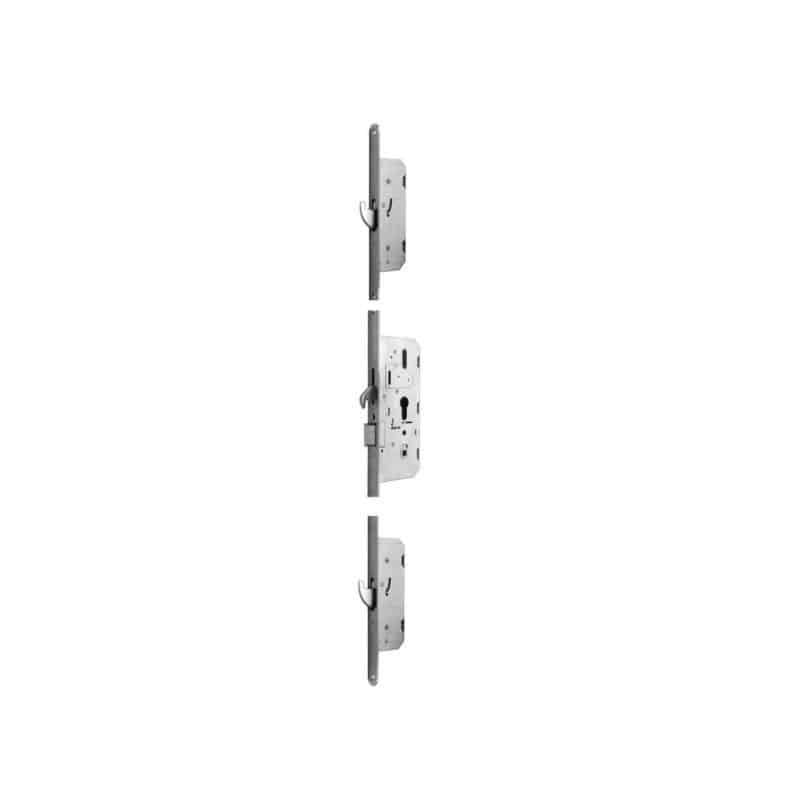 A multi-point lock is an extra safe lock that allows you to lock the door in no fewer than 3 places with just one action and one key. Because the regular cylinder lock locks the door at one point, the multi-point lock provides extra security.
Need a locksmith Maassluis?
An accident is just around the corner and being locked out can happen to the most organized person. Whatever the cause, the goal is to be able to get back into your home as quickly as possible. And that's exactly true Slotenmaker Holland can help you. We are generally at your doorstep within 30 minutes. We use our expertise and specialist tools to open your door without damage. In the unlikely event that this does not work, we will first discuss this with you before we proceed with drilling and installing a new lock. That way you always know where you stand.

Damage-free lock opening is not the only thing we can do for you. We also replace old and bad locks of any kind with SKG certified locks from one of the A-brands. In addition, we provide burglary prevention and the installation of core pull protection and the multi-point lock. We are available 24/7 with our emergency service.
Am I insured for locksmith services?
Much damage to or in our house is reimbursed from the home and contents insurance. It is therefore a logical question whether you are insured for some locksmith services. The answer to this question arises from whether the costs were incurred for a situation that is or is not your responsibility. For example, have you been locked out because you forgot your keys inside or because you lost them? Then this is a case of personal responsibility where an insurer will not reimburse the costs. The locksmith will advise you to have the locks replaced in case of lost keys.
A break-in or theft of keys is often something you can do nothing about. Insurers will then reimburse the costs in these cases, provided you meet the conditions. Think of filing a declaration and having the locks replaced within 24 hours. In the event of a burglary, however, make sure that you do not arrive anywhere when you discover the burglary and that you first call the police. They will be happy to do trace research. Only then will the locksmith come to repair the damage and nieuwe sloten place.
CAN YOU INSTALL SAFER LOCKS IMMEDIATELY?
We can almost always immediately help you with new and safe locks. Among other things, we do the following for you:
We install locks that comply with the well-known SKG quality mark.
We advise you on core pull protection and a multi-point lock and, where desired, we install these immediately.
We help you with burglary prevention, for example by installing anti-burglary strips and thieves' claws.
IF MY KEY IS BENT, SHOULD I HAVE IT REPLACED?
There's more to bending a key. It is a sign that something is wrong with the corresponding lock. Therefore, we recommend not only replacing the bent key, but the complete lock. This prevents the new key from bending again.
Situations where you need a locksmith can't wait. That is why we work with a 24/7 emergency service with which we are available 24 hours a day, 7 days a week and 365 days a year. Our locksmiths work throughout the Netherlands, so we generally do not need more than half an hour to be with you.
WHAT QUALITY LOCKS DO YOU USE?
We want to provide our customers with the best locks and that is why we only install SKG** or SKG*** certified locks from well-known A brands. We give you a 5-year warranty on the locks and their installation.
Do you need our locksmiths in the Rotterdam region? We work in Alblasserdam, Barendrecht, Bleiswijk, Capelle aan den Ijssel, Dordrecht, Gorinchem, Gouda, Hendrik Ido Ambacht, Hoogvliet, Maassluis, NieuwerkerkPapendrecht, Pijnacker, Rhoon, Ridderkerk, Schiedam, Sliedrecht, Spijkenisse, Vlaardingen and Zwijndrecht.