Need help quickly? In urgent cases, we are usually at your door within 30 minutes.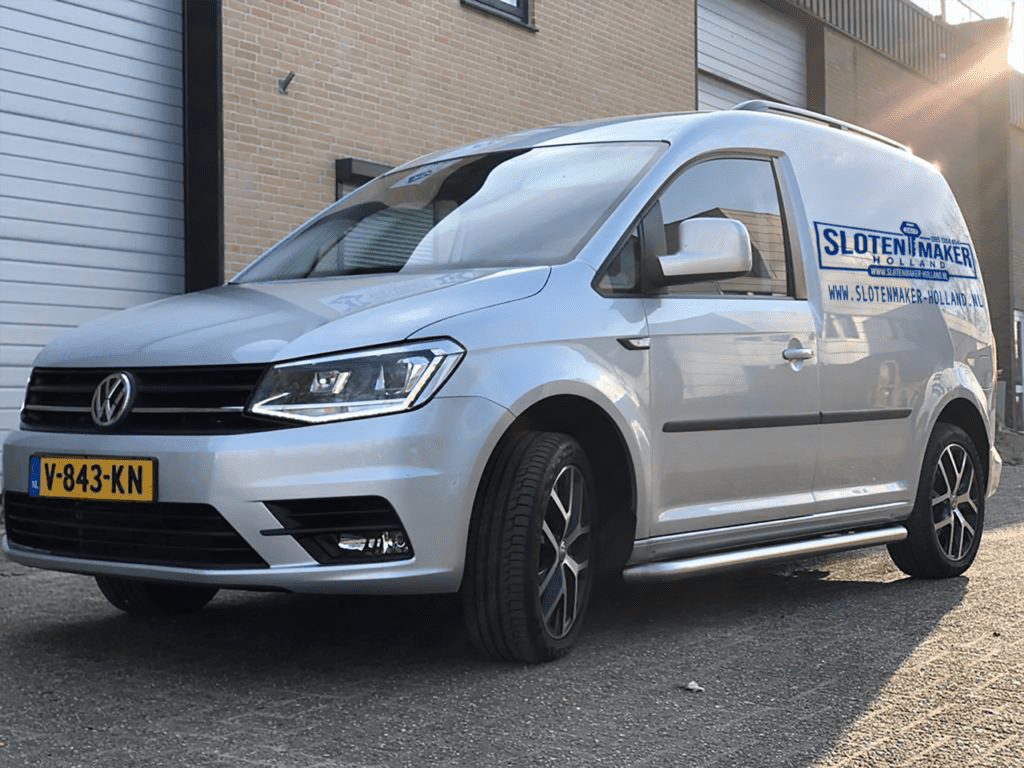 Need help quickly? In urgent cases, we are usually at your door within 30 minutes.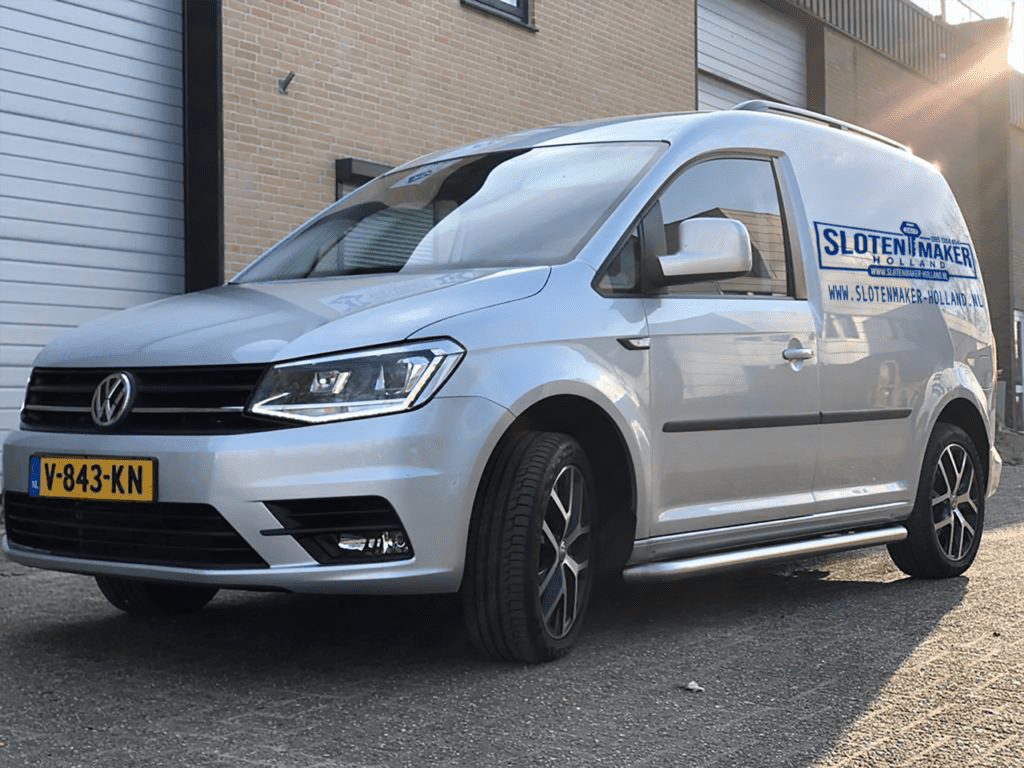 Are you locked out in Blaricum?
Broken lock, lost keys, closed the door behind you and left the keys inside… these are some very annoying situations, especially when you don't have time to wait for someone to come home with a key. It is a selection of some examples when you call a locksmith. Contrary to popular belief, a locksmith is much more than 'that man or woman who makes the locks'. You are looking for a locksmith who you can trust and who will not suddenly see all kinds of hidden costs, just when he is ready. That's why you switch Slotenmaker Holland in - reliable, professional and transparent. With us you immediately know where you stand.
Our locksmiths in Blaricum understand their trade and only work with specialist tools. With a national spread of mechanics, we are almost always on site within half an hour with the aim of opening your lock damage-free.
Need a locksmith urgently?
We are available 24 hours. You can also reach us in the evening and at night if you need us immediately, such as:
You notice that the key is not so easy to get out of the lock, or your locks do not meet the SKG standards and the Police Seal for Safe Living. This is a small summary of the many reasons for replacing locks. You are of course looking for high-quality locks and you need to do that Slotenmaker Holland to be. It goes like this:
In most cases we can open a lock without damage, leaving the existing lock intact. In some cases the lock will have to be drilled after which we have to replace the lock. There are additional costs involved and that is why we always discuss this with you first. We will then only start work after you have agreed. This way we work transparently and you know exactly what to expect.
Should we proceed to replace the lock? Then we advise you to choose a lock with at least two SKG stars.
No prepayments, you only pay when you are satisfied. Payments are by pin or tick.

Our experienced locksmith in Blaricum will gladly help you.
Replace locks on location
On location within 30 minutes
Doors opened after lockout
Want to speak to a lock expert immediately?
Our professionals can help you with all lock services.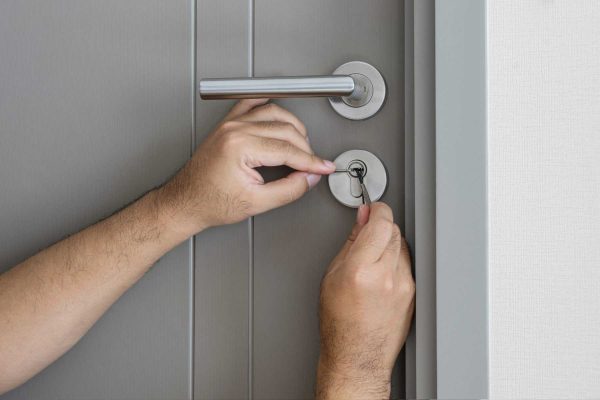 One of our core tasks as a locksmith is also one of the most famous tasks of a locksmith, namely opening a door when locked out. It may just happen that in a hurry you forget to take the keys and have already closed the door behind you.
Our employees understand their profession. You can therefore always count on us to make every effort to open your lock without damage. This means you don't have to replace the locks.
Our locksmith in Blaricum will gladly help you.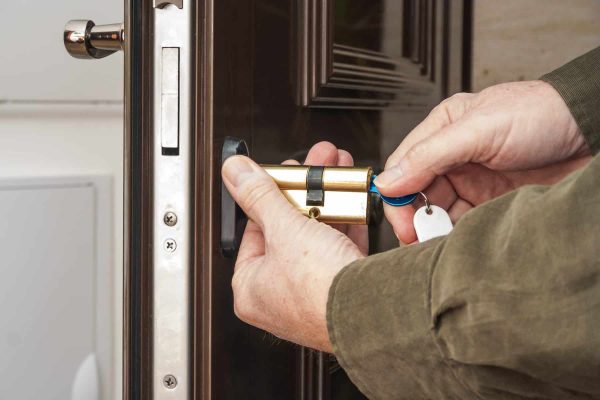 Burglars carefully select their targets. For example, they choose a home more quickly where there is little chance that they will be seen, but also where they can enter the home quickly. It is therefore very important that the locks of your house are safe. We therefore recommend choosing locks that are at least SKG **.
Locks that are old and rusty also require replacement. You should not remember that the key breaks off in the lock. With us you only get locks placed from A-brands, such as Lips, Axa and Nemef.

Our locksmith Blaricum is quickly on the spot.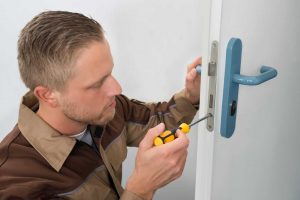 Urgent Locksmith Service Blaricum
Some situations need to be addressed immediately and cannot wait for office hours to return. Because suppose there is a burglary and one emergency repairs be placed, or are you locked out? For that has Slotenmaker Holland an emergency service. This emergency service is always available for emergency. This means that we are available 24 hours a day every day, all year round. like no other that there is sometimes a need for hiring a locksmith.
With us you never have to wait long until a locksmith is on your doorstep. Also with the emergency service we usually do not need more than half an hour to be at your location.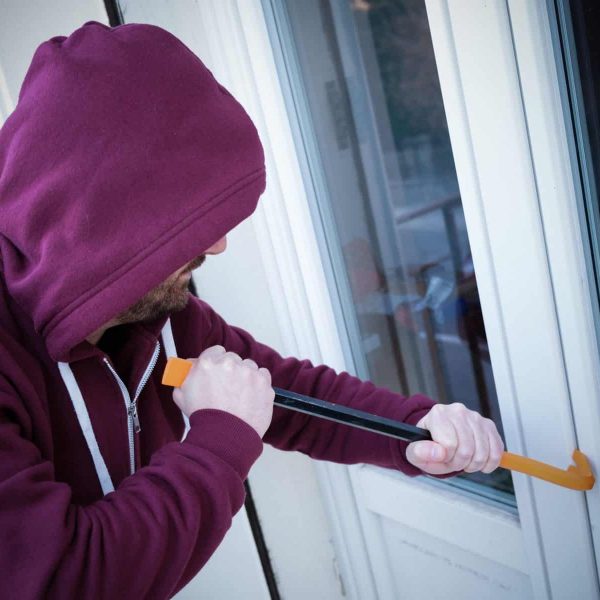 Burglary protection Blaricum
The boxes are already unpacked and you have the feeling you are used to your new home. However, you have forgotten one important thing, which is to replace the locks with nieuwe sloten. Because say it yourself, do you remember to whom you handed out spare keys at the old house? Apart from that, you always want to know whether you have all the keys in your possession. And if you do have the locks replaced, choose locks that contain at least the SKG ** certificate.
Slotenmaker Holland can advise you on various forms of burglary prevention. Can we do something for you, please contact us.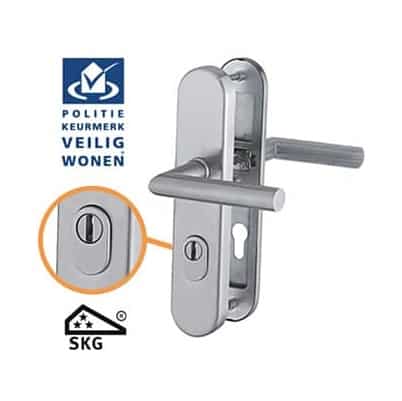 Burglars are continuously developing new techniques to gain access to your home as quickly as possible. One of the most popular burglary methods is core pulling, where the cylinder is pulled out of the lock with a special screw. Then they have free access to your home.
Core pulling protection is now even mandatory for new-build homes. If you do not yet have core pulling protection, we will gladly place this for you.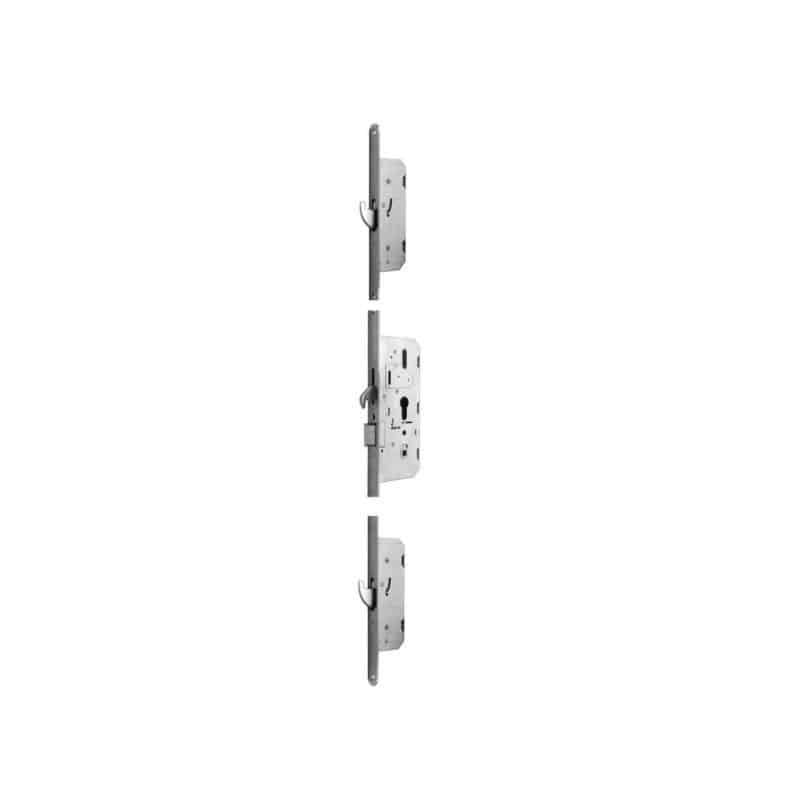 Your home can never be secured enough. That is why you choose different burglar-resistant applications on windows and doors. Thief claws are one thing, but a multi-point lock is also very important. A multi-point lock does not lock your door at one point as is the case with a standard lock, but at more points.
The different forms of security can also be combined with each other, such as core pulling protection and multi-point closure. We are happy to advise you.
Locksmith in Blaricum required?
Do you need a locksmith urgently Blaricum required? Then you must join Slotenmaker Holland to be. Have you closed the door behind you and left the keys inside? Nothing is more annoying than not being able to enter your own home. If you are locked out, you want to be able to return to your house as soon as possible. Switch Slotenmaker Holland we are usually at your door within half an hour. Our qualified locksmiths know how to open almost every lock without damage using their specialist tools. If it is not possible to open the lock without drilling, we will discuss this with you before we continue with the work. Then we place a new lock. We have a completely transparent working method so you always know where you stand. Thanks to our emergency service, we are available 365 days a year, 24 hours a day.
If you have lost your keys or have they been stolen, we recommend that you replace the locks for your safety. A move or rusty locks are also reasons to replace the locks. We can replace any type of lock for you with an A-quality lock with a minimum SKG **. And because prevention is always better than cure, we also help you in the field of burglary prevention. We will visit you to see with you where there are points for improvement within the current situation. We can advise you to place a multi-point lock, for example. This locks your door in three places. Core pulling protection is also an important part of burglary prevention. Burglars often use core pulling to easily remove the lock from your door. We also offer extra safe locks with SKG ** and SKG *** and anti-burglary strips.
Am I insured for locksmith services?
In some cases, an insurer will reimburse the costs of hiring a locksmith. Which cases these are and whether there are conditions attached to them depends in part on the situation and in the other part of your insurer and the cover you have chosen.
If you have lost your keys, our locksmith will help you lock out. We also recommend that you let us replace your locks to prevent your lost keys from falling into the wrong hands. The costs for the locksmith in case of lost keys are not reimbursed by the insurance. It is a different story with stolen keys. In this case, you first report to the police. Then contact your insurer to check whether there are also conditions attached to the declaration. For example, an insurer may require you to have your locks replaced within 24 hours. then we will come to you to replace your locks. You send our invoice and the theft report to your insurer.
In the event of a burglary, calling the police has top priority. Because they do trace investigations in an attempt to identify the culprit (s), it is important that you do this immediately after the discovery of the burglary. Do not touch anything. Once the police has completed the investigation, you must inform your insurer and contact Slotenmaker Holland. We will come to take up the damage and if this cannot be repaired immediately, we will install an emergency shutdown. If it can be repaired immediately, we will of course immediately get to work. The damage is repaired and the locks are replaced by safe locks. You send the invoice and declaration form to your insurer. It usually takes several weeks for your claim to be completed.
IT'S WEEKEND / A HOLIDAY AND I NEED A LOCKSMITH. COULD YOU HELP?
Our locksmiths in Blaricum are generally there within thirty minutes, including on holidays, weekends and even in the middle of the night. We have the emergency service available for emergencies. With us you are good for various services, also outside the emergency service. Think of service from Slotenmaker Holland, you can think of:
Replacing existing locks with A-brand locks with at least SKG ** certification.
Opening doors when locked out, where we strive to do this without damage.
Placing burglar-resistant products such as multi-point locking and core pulling protection.
We pride ourselves on the expertise and dedication of our employees.
MY LOCK IS RUSTY, IS THIS A PROBLEM?
With a rusty lock, you run the risk of the key breaking off in the lock. Therefore, it is wise to replace a rusty lock. Even if the key is bent, we recommend replacing the lock.
DO I TAKE ACCOUNT OF UNEXPECTED COSTS?
No, we always try to inform you as extensively as possible. For example, if we are unable to open a lock without damage, we will let you know before we continue with the work. We will only continue after your agreement.
Do you need our locksmiths in the Amersfoort region? We work in Achterveld, Baarn, Barneveld, Blaricum, Bunschoten-Spakenburg, Eemnes, Hilversum, Hoevelaken, Laren, Leusden, Nijkerk, Soest, Soesterberg and Woudenberg. Our locksmith Blaricum works in the Amersfoort region.