Need help quickly? In urgent cases, we are usually at your door within 30 minutes.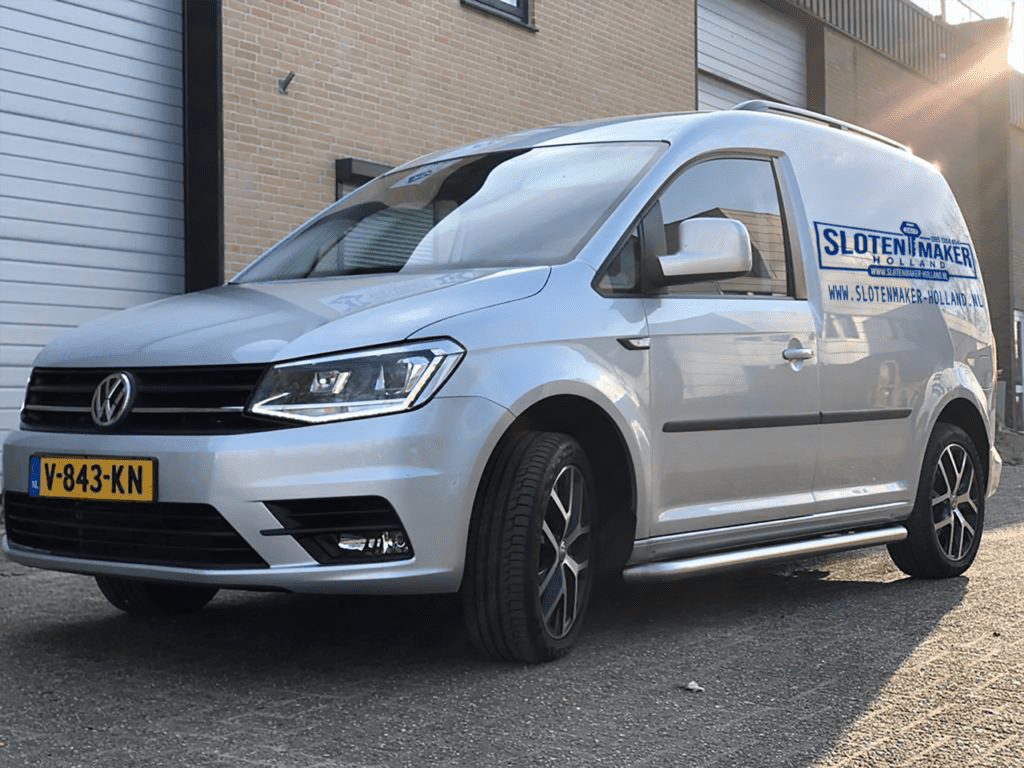 Need help quickly? In urgent cases, we are usually at your door within 30 minutes.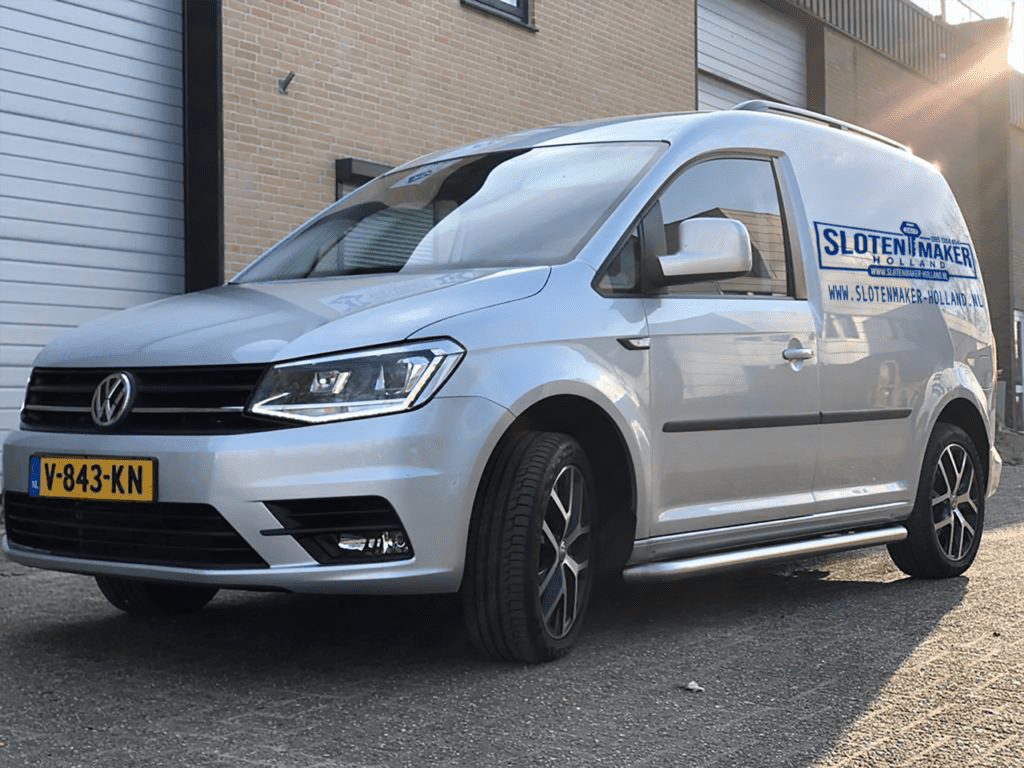 Are you locked out in Houten?
It just happens to you, you are left out. You may have lost your keys, they are still inside the lock and the door has closed. Whatever the cause of the lockout, as long as the law allows, we will open your locks. Nobody likes to wait a long time, especially when you are locked out. Then also switch Slotenmaker Holland in, your locksmith in Houten. We are usually with you within half an hour.
Only qualified locksmiths work with us, who in most cases can open your lock damage-free with their specialist tools.
Need a locksmith urgently?
We are available 24 hours. You can also reach us in the evening and at night if you need us immediately, such as:
Are you ready for nieuwe sloten, Then you have come to the right place. Due to our years of experience, we can replace any type of lock. We install a new lock where you can choose from various A-brands. After we have placed the lock, you simply pay per pin or tick. Not only do you get a 5-year warranty on the lock and the assembly, but there are also 3 new keys with the lock.
You have come to the right place for a transparent working method and knowledge of things.
Replace locks on location
On location within 30 minutes
Doors opened after lockout
Want to speak to a lock expert immediately?
Our professionals can help you with all lock services.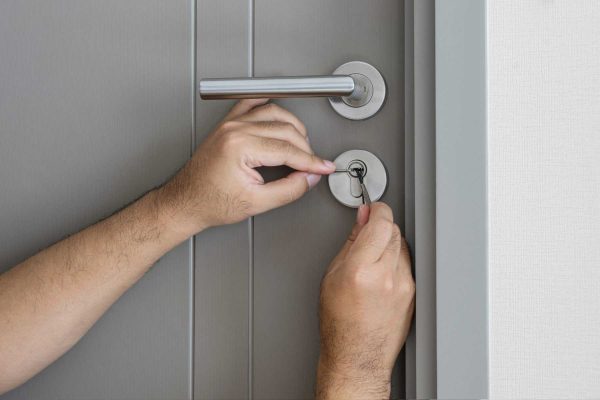 Have you locked yourself out?
Incredibly annoying when you have forgotten or lost your keys, you are locked out. Fortunately, our qualified locksmiths are available day and night to open your lock. We use specialist tools for this. Our knowledge and tools ensure that you can return to your home in no time. In most cases we can open your lock without damage.
If you need help from a locksmith, call Slotenmaker Holland. We are usually with you within half an hour.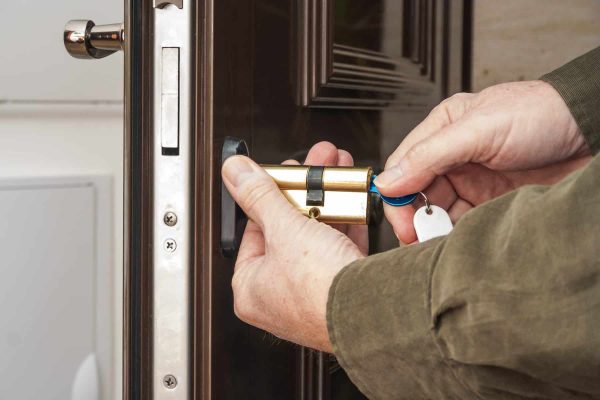 There are several reasons to have a lock replaced. For example, you may have lost your keys, you have moved, or the lock is old and rusty, causing crooked keys. Sometimes it is simply better, and safer, to choose a new lock. We professionally replace your existing locks nieuwe sloten of one of the A-brands we work with. If desired, we can advise you which lock best suits your situation.
We advise our customers to choose at least a lock with at least SKG **.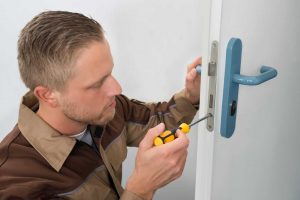 Urgent Locksmith Service Houten
A lockout or burglary are situations where you need immediate help. We think it is important that you can always reach us and that is why we have an urgent service available for you. This means you can always reach us, 365 days a year and 24 hours a day. After a break-in, damage may have to be repaired, an emergency barrier fitted and locks replaced. We also take care of this for you via our emergency service.
If you have called our emergency service, we will usually be at your doorstep within half an hour.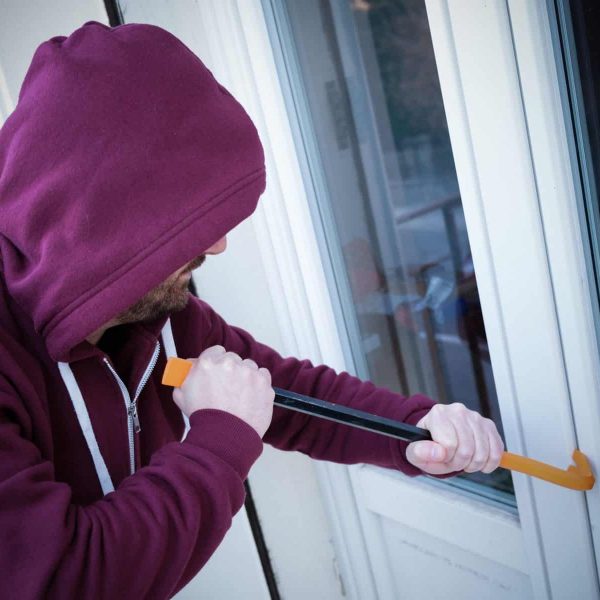 Burglary protection Houten
The sense of security is one of the most important needs of life. A home must offer security, which makes investing in burglary protection a wise move. If you want to be sure that you can lock your home properly, you can call on our specialists. Our locksmiths are experts in burglary protection. Where necessary, we place preventive measures such as anti-burglary strips, core pulling protection and a multi-point lock.
Are you curious about our options and which adjustments are important for your home, please contact us and we will be happy to help you.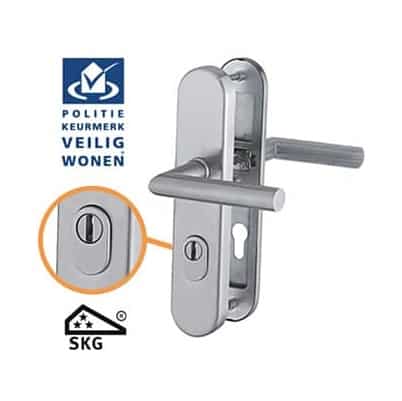 There are several techniques that burglars use to break into homes and commercial properties. One of the most popular techniques is core pulling. With this method, burglars almost easily lift the lock out of the door. Core pull protection prevents burglars from opening your door in this way. Core pulling protection has been mandatory for new-build homes since 2016.
If your home does not yet have a core pulling protection and you want to have this installed, you switch Slotenmaker Holland in. Our employees understand their profession and deliver the best quality every time.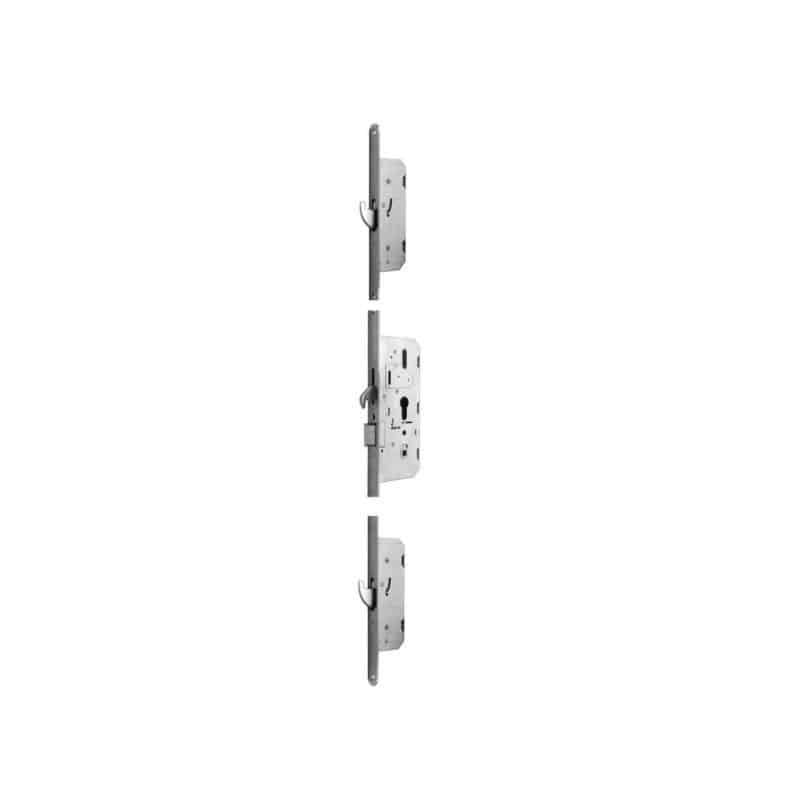 A cylinder lock with security class SKG *** offers good security for your home. But sometimes it is necessary to do even more to prevent burglary, for example if there is a lot of burglary in your neighborhood. A multi-point lock, or three-point lock, is actually 3 locks in 1. The door locks in three places and you only need a key. A multi-point lock is placed along the entire length of the door and locks the door at the top and bottom and on the side.
You have come to the right place to have a multi-point lock installed.
Locksmith Houten required?
Are you looking for a reliable locksmith in Houten? Then we are definitely the party you are looking for. Slotenmaker Holland is proud of the knowledge and experience we have in-house. We only work with qualified locksmiths and service is of paramount importance. Do you need our help? We will not leave you out in the cold. We like to think along with you and have a transparent working method. For example: We can almost always open a lock without damage. This means that you can safely use the lock again after opening. If damage-free opening does not work, we have to drill out. The lock can no longer be used and we have to install a new lock. Because extra costs are involved, we first consult with you before we resume work. And we offer that transparency in all our services, no surprises.
Do you need our help? We ensure that we are with you within half an hour. We do not only help you with locks and replacing locks. Also for the installation of core pulling protection, a multi-point lock and the placement or advice of other burglary prevention, please contact Slotenmaker Holland. We replace every type of lock with one of our A-brands, such as Axa, Lips and Nemef. We advise you to choose one of our locks with a minimum security class SKG **. You can of course combine your new lock with the various forms of burglary prevention that we offer you. Thanks to our emergency service, we are available day and night, 365 days a year and 24 hours a day. Has there been a burglary? We will visit you to repair the vomiting damage and, if necessary, to install an emergency shutdown.
Am I insured for locksmith services?
One of the questions we hear most often is whether our costs can be declared with the insurance. The shortest answer we can give is that it depends on the situation. And because we understand that you cannot do much with this, we explain this briefly.
If you have lost your keys, you need our help to open your door. Whether or not we can open your door damage-free does not matter that much: in case of loss of keys, we always advise to replace the locks. After all, you never know what malicious parties intend to do with your found keys. Because it is your own responsibility to handle the keys with care, our costs are not insured if the keys are lost or lost.
If your bag with keys has been stolen or your keys have been stolen in another way, our costs are often reimbursed. It is wise to consult your policy conditions. In addition, you must immediately report the theft and call us. We ensure that you regain access to your home. For your own safety and that of your family and your household goods, we recommend that you always replace the locks if the keys are lost or stolen. The costs of locksmith services incurred after a burglary are also reimbursed in most cases. It is very important that you first let the police come for a trace investigation and only then call in our help. We help you with placing nieuwe sloten or any emergency shutdown. We also provide damage repair after the burglary. For the theft of the keys and the break-in, you must send our invoice and the declaration form to your insurance company. Based on this, they will assess whether you are eligible for reimbursement of our costs.
WHAT SHOULD I PAY FOR YOUR SERVICES?
We offer our customers customization. That cannot be otherwise, because no situation is exactly alike. That is why we cannot pass on your price without knowing the situation. If you still want a target price, we request that you describe the current situation and the desired situation and send it to us with photos by email or whatsapp. Based on this, we can make a reasonable estimate.
WHICH TYPE OF LOCK AND BURGLARY PREVENTION DO YOU ADVISE ME?
Again, it depends on the situation. However, we can already say that we all our customers to choose a lock with minimum security class SKG **. We also work with locks from the well-known A brands, such as Axa, Lips and Nemef. If you want watertight advice, we would be happy to visit you to assess what we can do for you.
HOW FAST ARE YOU WITH ME?
We have locksmiths working all over the country. As a result, we can usually be at your location within half an hour. We are also available for you with our emergency service on weekends, public holidays and during the night. You usually do not have to wait more than 30 minutes for the emergency service. We will not leave you out in the cold.
Do you need our locksmiths in the Utrecht region? We work in Abcoude, Bilthoven, Breukelen, Bunnik, Culemborg, De Bilt, De Meern, Doorn, Driebergen Rijsenburg, Harmelen, Houten, Ijsselstein, Maarssen, Mijdrecht, Nieuwegein, Vianen, Veenendaal, Vleuten, Neighborhood near Duurstede, Woerden & Zeist.