Need help quickly? In urgent cases, we are usually at your door within 30 minutes.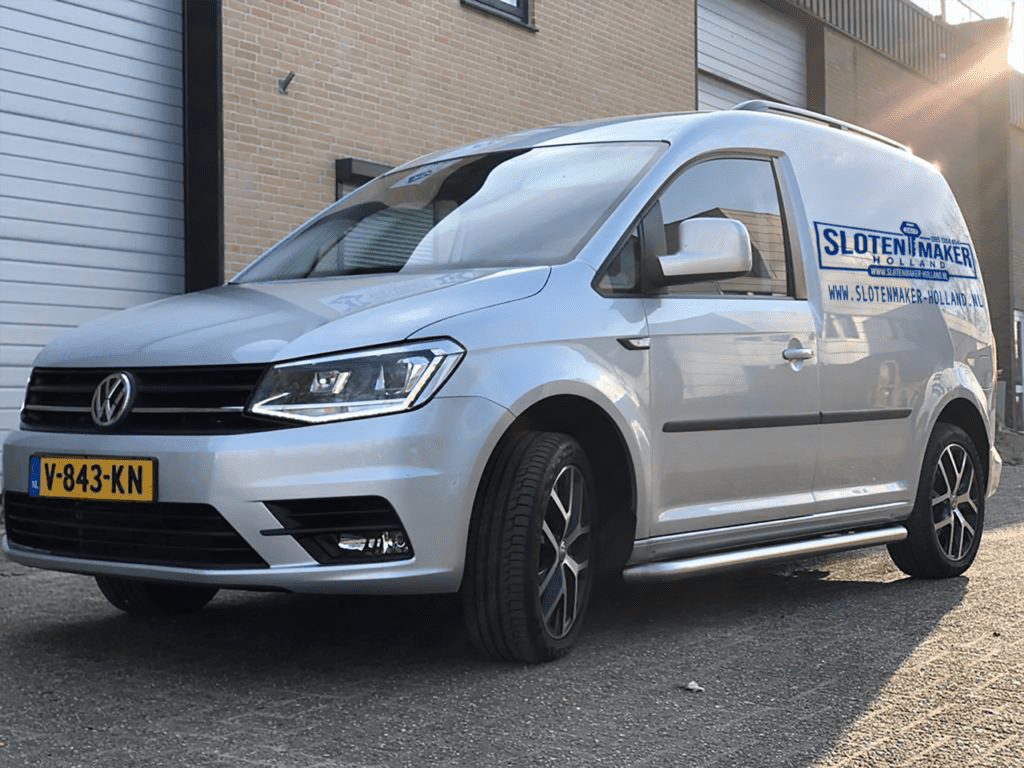 Need help quickly? In urgent cases, we are usually at your door within 30 minutes.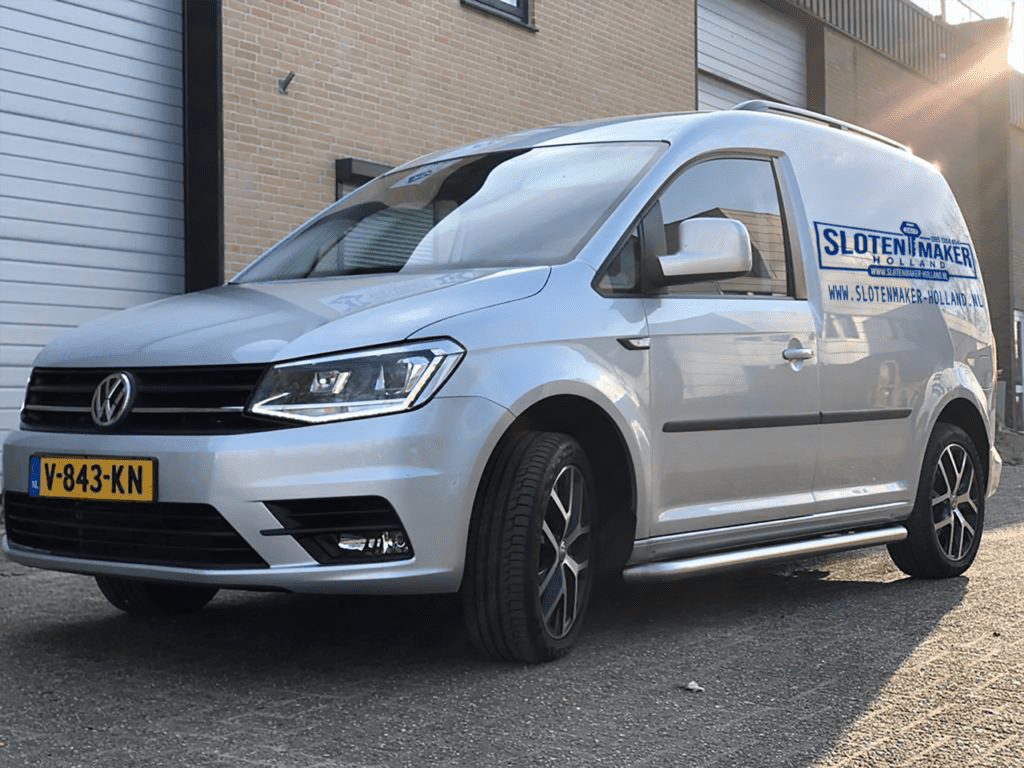 Are you locked out in Vlaardingen?
Keys still in the lock and the door closed behind you? There are many different causes of a lockout, and all of them are annoying enough. Fortunately, there is always a locksmith from Slotenmaker Holland in your neighborhood. If you need our help, call us immediately and we will be at your doorstep within 30 minutes. Don't worry, we almost always manage to open a lock without damage. And in the unlikely event that this does not work, we will not proceed with drilling until we have discussed this with you. That way you always know where you stand.
Reliable, affordable and with a transparent working method, that's true Slotenmaker Holland stands for.
Need a locksmith urgently?
We are available 24 hours. You can also reach us in the evening and at night if you need us immediately, such as:
Replace lock in Vlaardingen
If you need a locksmith, call Slotenmaker Holland. Among other things, we can do the following for you:
In almost all cases we open a lock without damage
Sometimes we have to drill out the lock, but we will only do that after we have discussed it with you.
We replace every lock with one of the A-quality locks with SKG** and SKG*** that we work with.
We do not ask for a deposit. You only pay when we are ready, safely per tikkie or pin.
We are usually with you within half an hour.
Replace locks on location
On location within 30 minutes
Doors opened after lockout
Want to speak to a lock expert immediately?
Our professionals can help you with all lock services.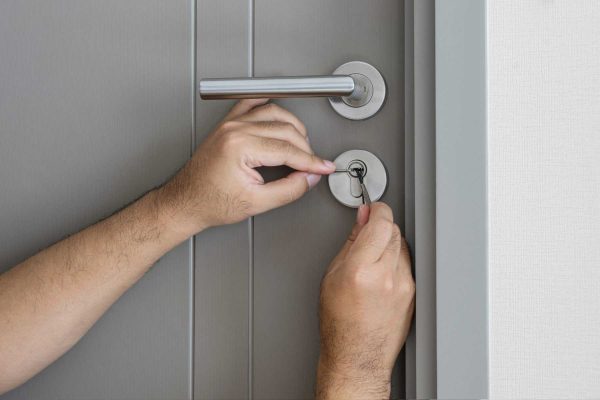 Locks Open in Vlaardingen
Slotenmaker Holland has offices throughout the Netherlands. This means that there is always a locksmith near Gouda. We can usually be with you within 30 minutes.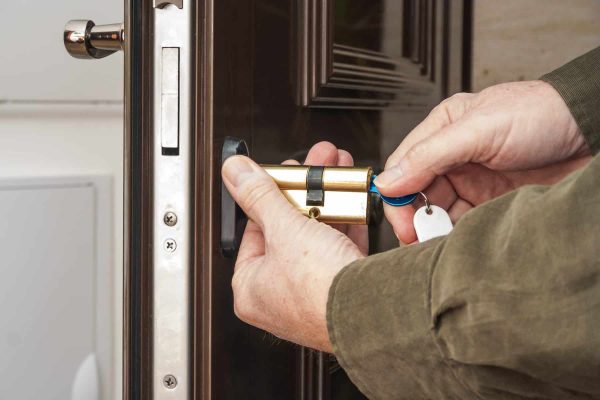 It is important that your home has secure and properly functioning locks. Do you notice that your locks are rusty or no longer meet today's standards? have your locks replaced immediately.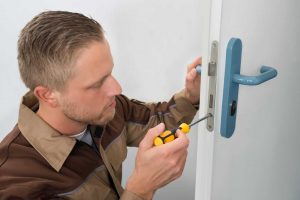 Emergency Locksmith Vlaardingen
In almost all situations where you need a locksmith, prompt action is required. That is why you can contact us with our emergency service. Available 365 days a year and 24 hours a day.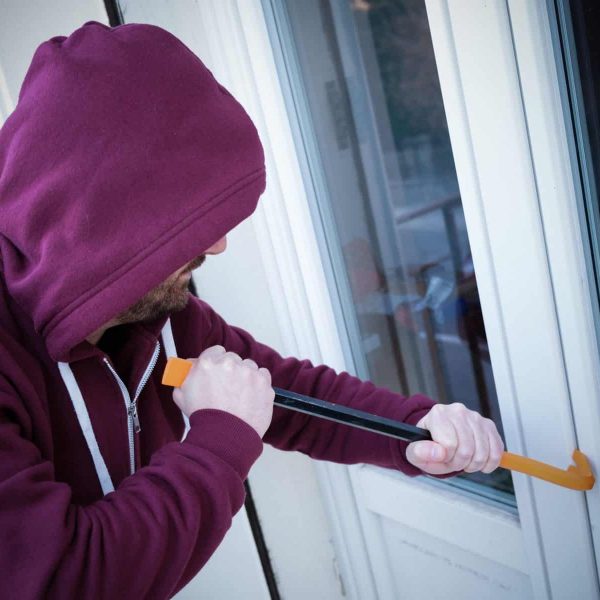 Burglary protection Vlaardingen
Do not make it too easy for burglars and choose safe hinges and locks. We are happy to see if there are points for improvement and can immediately nieuwe sloten places for you. An investment in burglary prevention is an investment in a sense of security.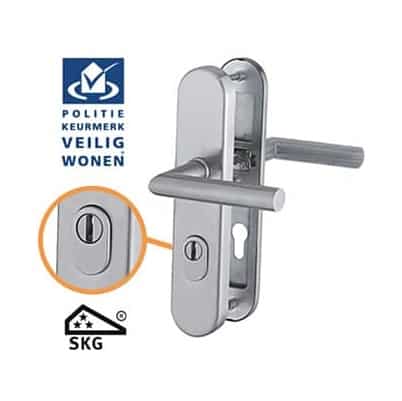 When burglars drill a screw into a lock and then pull it out, we talk about core pulling. Core pulling is a method that is widely used and that makes it possible for burglars to gain quick access to your home. Core pull protection prevents this technique from being used.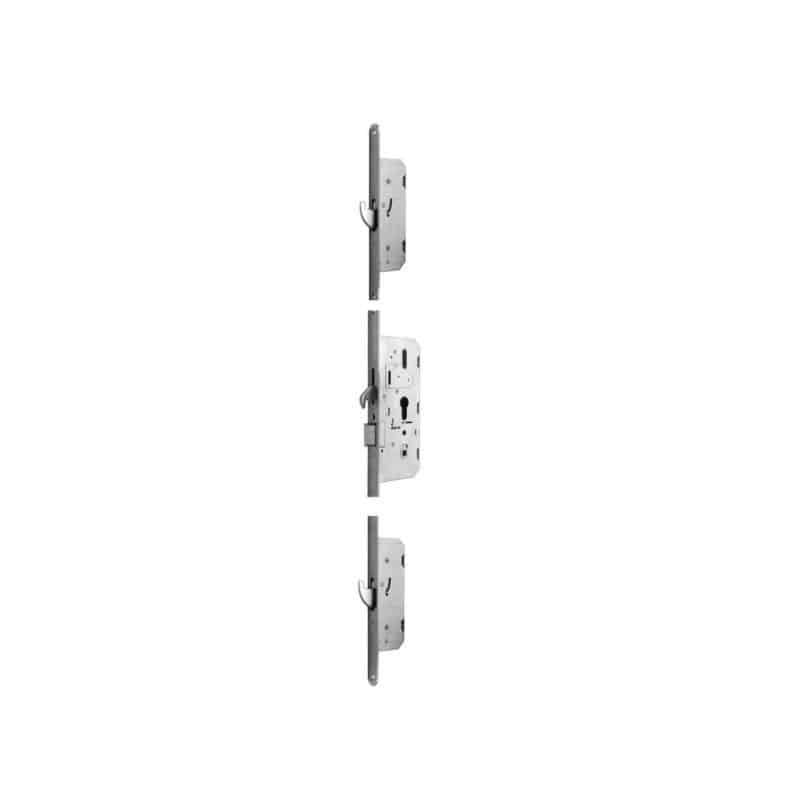 Open and close three locks with one key? This is no problem at all with the multi-point lock. You lock your home in an extra safe way and discourage burglars from making your home their latest target.
Need a locksmith in Vlaardingen?
Locked out in Gouda, nieuwe sloten Do you need advice about and placement of burglary prevention? Slotenmaker Holland is the expert you are looking for. Contact us and we will usually be on your doorstep within half an hour. We work with special tools with which we can open a lock without damage in almost any case. However, there are exceptional cases in which we still have to drill out a lock. We will discuss this with you first before we continue with the work. After your permission to drill out the lock, we immediately place the lock you have chosen.
In addition to solving lockouts, you can also contact us to have your locks replaced by A-brand locks with SKG** or SKG***. We are also specialists in installing multi-point locks and core pull protection. You have also come to the right place for burglary prevention.
Am I insured for locksmith services?
Customers regularly ask whether they can also claim the costs of locksmith services from the insurance company. Depending on the situation in which you need a locksmith, you may or may not have the costs reimbursed by the insurer. Is it a situation for which you are personally responsible, such as losing your keys or closing the door behind you with the keys still on the inside of the lock? Then that is seen as your own responsibility and the costs for locksmith services are not reimbursed.
It is very bitter when your keys are stolen and especially when there is a break-in. Fortunately, you will be reimbursed for the costs in these situations. In the case of stolen keys, inquire with your insurer about the conditions. Many insurers will require the locks to be replaced within 24 hours. Be sure to report it to the police. You send the invoice from the locksmith and the official report of the declaration to the insurer. In the event of a burglary, it is important that the police first conduct investigations before the locksmith comes to repair the damage and nieuwe sloten places.
CAN YOU INSTALL SAFER LOCKS IMMEDIATELY?
We will not keep you waiting longer than strictly necessary. Have you enlisted our help? Due to our national coverage, we are often with you within 30 minutes, barring unforeseen circumstances.
Replace old and unsafe locks with A-brand locks with SKG** and SKG***.
Burglary prevention with the installation of thieves' claws and anti-burglary strips.
Advice on and placement of multi-point locks and core pull protection.
IF MY KEY IS BENT, SHOULD I HAVE IT REPLACED?
Do you suffer from a bent key? Then you run the risk that it will break in the lock. It is also a sign of a malfunctioning lock. That is why you should have the lock replaced immediately if you have a bent key.
We can help you almost immediately. Because the help of a locksmith cannot wait until office hours, we have set up an emergency service. This means we are available 24/7, every day of the year.
WHAT QUALITY LOCKS DO YOU USE?
We always want to fully support the quality we can deliver. That is why we only work with A-brand locks. You can choose from locks with SKG** or SKG*** quality mark.
Do you need our locksmiths in the Rotterdam region? We work in Amblasserdam, Barendrecht, Bleiswijk, Capelle aan den Ijssel, Dordrecht, Gorinchem, Gouda, Hendrik Ido Ambacht, Hoogvliet, Maassluis, NieuwerkerkPapendrecht, Pijnacker, Rhoon, Ridderkerk, Rotterdam, Schiedam, Sliedrecht, Spijkenisse, Vlaardingen and Zwijndrecht.