Need help quickly? In urgent cases, we are usually at your door within 30 minutes.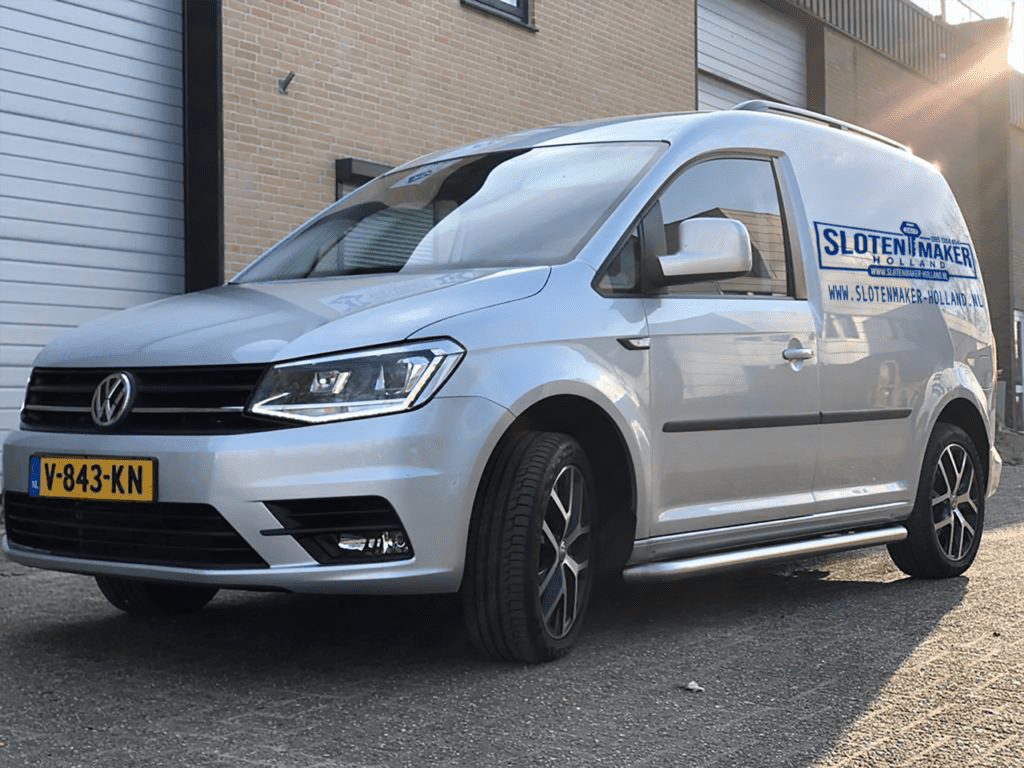 Need help quickly? In urgent cases, we are usually at your door within 30 minutes.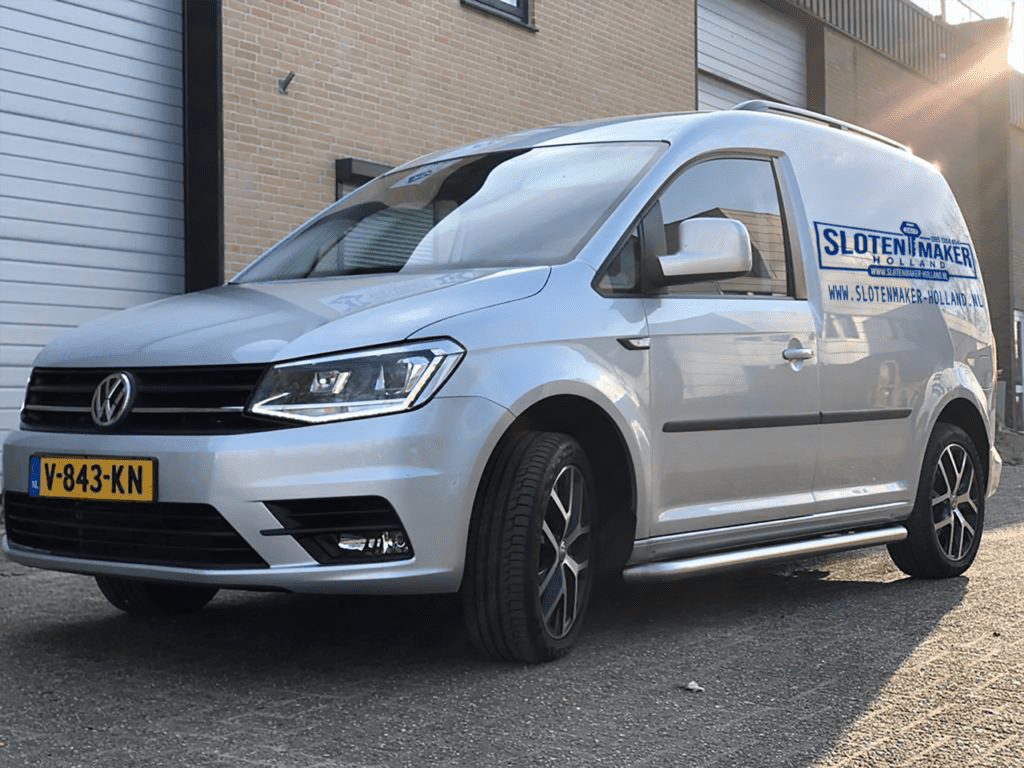 Are you locked out in Woudenberg?
A locksmith can be your lifesaver, for example if you have been burgled or because you have been locked out. In such cases, and many other situations, you need the help of reliable specialists.
For reliable locksmiths with knowledge, years of experience and a transparent working method, you have come to the right place. And because you don't want to wait long for the help of a locksmith, our Locksmith is in Woudenberg usually on site within 30 minutes.
Need a locksmith urgently?
We are available 24 hours. You can also reach us in the evening and at night if you need us immediately, such as:
Replace lock in Woudenberg
A rusty lock, lost keys, more security, broken in… there are many reasons to have one or more locks replaced. Bee Slotenmaker Holland you have the following guarantees, among other things:
Expertise, expertise and the full commitment to open your locks damage-free. If this does not work, we will report this before we continue with the work.
If we have had to drill out the lock, we will place the lock of your preference immediately after drilling out.
With your new lock you will receive 3 new keys and a 5 year warranty on the new lock and the assembly.
Our locksmith in Woudenberg is quickly on the spot.
We only work with locks from the A segment, such as Lips, Dom, Axa and Nemef.
Replace locks on location
On location within 30 minutes
Doors opened after lockout
Want to speak to a lock expert immediately?
Our professionals can help you with all lock services.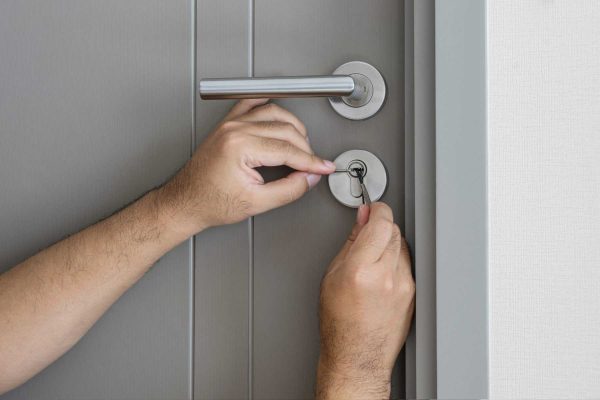 If we say locksmiths, you say open locks. Opening locks is therefore one of the most famous tasks of a locksmith. Are you locked out, or has the key broken off in the lock? We come to open your door in a professional manner, where our aim is to do this as damage-free as possible.
Because we fully understand that you don't feel like having to wait long before you can get back in, is our Locksmith Woudenberg usually within half an hour.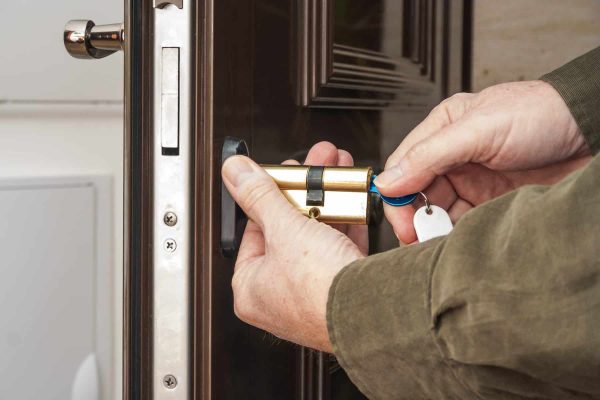 A key that always gets stuck, the purchase of a new home, lost keys or locks that do not meet the Safe Living Police Seal… some very good reasons to have your locks replaced. We do this quickly and carefully for you. We would like to think along with you about the type of locks that suit you and your living environment.
We provide a standard 5-year warranty on locks and their installation.

Our locksmith Woudenberg is fast with you.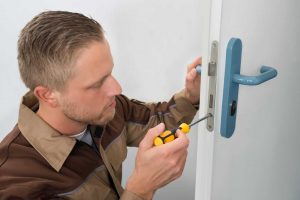 Urgent Locksmith Service Woudenberg
Burglary and exclusion are those situations that always just occur at times when no one is available. Fortunately, we have an emergency service where urgency is really urgent. We are available all year round, 24 hours a day, 7 days a week to assist you in an emergency. Placing an emergency shutdown after a burglary is also one of the tasks performed by our emergency service.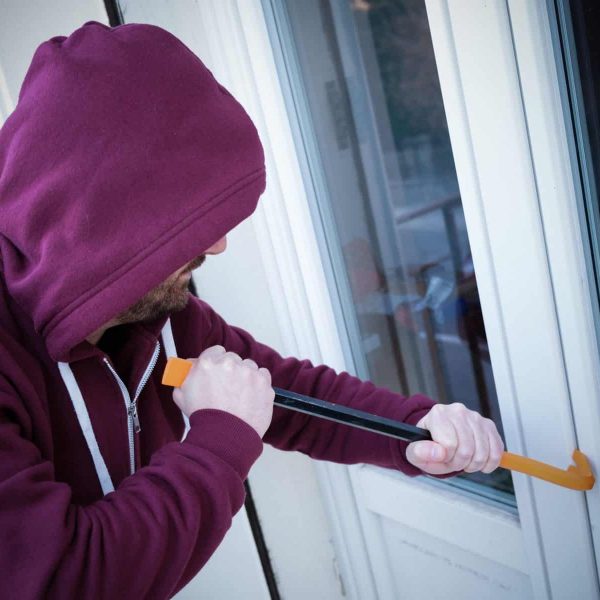 Burglary protection Woudenberg
The safety of your family and household contents is very important. That is why proper locking of your home is essential. Are you curious about the status of your home in terms of burglary prevention? We would be happy to make an inventory with you. We will then advise you and we can place the necessary burglary prevention.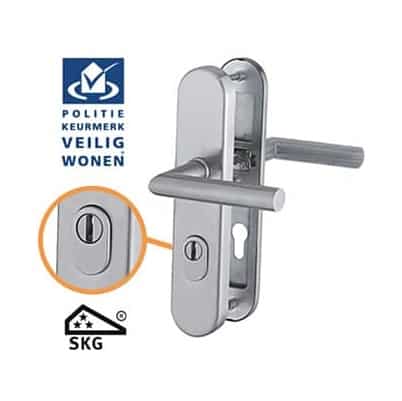 Burglars are getting more and more boring. One of the most commonly used techniques is a technique we call core pulling. With a kind of screw, the cylinder is removed from a lock and it is easy to quickly open your door. With core pulling protection you prevent this technique from being used.
If you would like advice on core pulling protection, we are happy to help you. In addition, we can quickly and professionally install this form of security for you.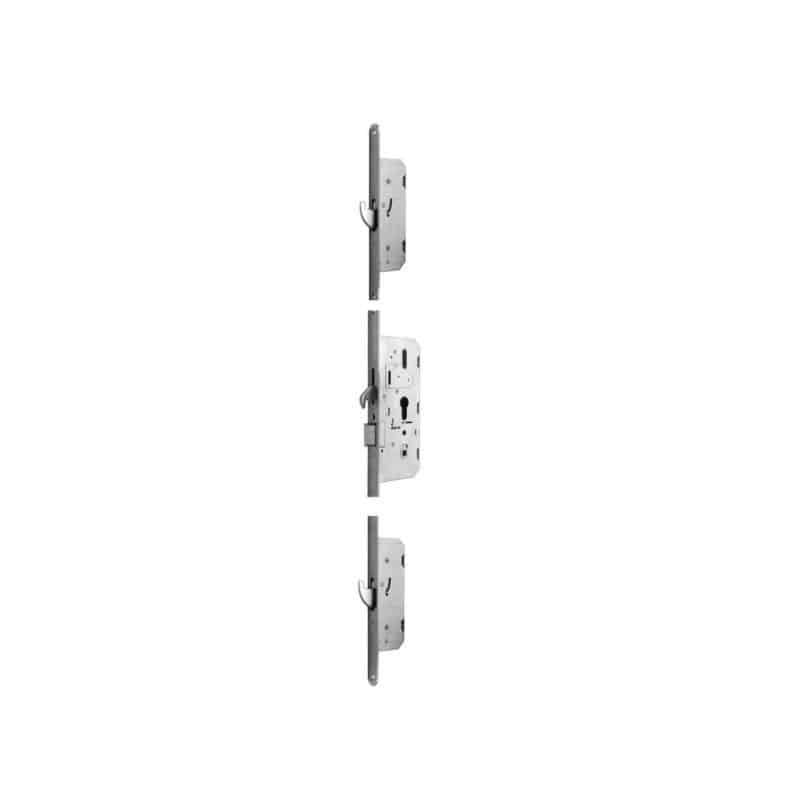 Another form of extra security on your door is the multi-point lock. Unlike a cylinder lock, which closes in one place, a multi-point lock closes a door in multiple places, mainly at the top, bottom and side.
We are happy to advise you if multi-point locking suits you. Of course we can also place the multi-point lock carefully for you.
Locksmith Woudenberg required?
In the event of a lockout or burglary, the locksmith is your best friend. For a reliable locksmith in Woudenberg please call Slotenmaker Holland. We never let you wait longer than necessary and are usually at your location within 30 minutes. We are proud of the knowledge and experience we have in-house. This enables us to open almost any lock without damage. We have a transparent working method, so you will never be faced with surprises. The situations in which you need a locksmith often require immediate action. That is why we are available 365 days a year, 24 hours a day, thanks to the emergency service we offer. We always think along with our customers and that is why we understand better than anyone that you always want to know where you stand. We therefore have a transparent working method in which we consult with you if, for example, we cannot open your lock without damage.
We always want to be able to stand behind our quality and that is why we only place locks from A-brands such as Nemef, Lips, Axa and Dom. We continue that quality in our working method and the five-year warranty that we give on locks and assembly. And that you do not have to pay the top price for quality, you will soon notice when you use Slotenmaker Holland goes into the sea.
Whether it is an exclusion, your locks that need to be replaced, damage repair after a burglary or burglary prevention, our locksmiths perform every service professionally for you. We install core pull protection, multi-point lock and anti-burglary strips within the context of burglary prevention. These burglary prevention can also be combined with each other and the SKG ** and SKG *** cylinder locks. We are happy to advise you on this.
Am I insured for locksmith services?
In most cases it is an absolute necessity if you have to call in a locksmith. It is therefore a nice fact that in some cases the costs are reimbursed by your insurance. Whether your insurer honors your declaration for the costs of locksmith services depends in part on the reason for replacing the locks and also in part of the cover that your insurance offers.
Have your locks replaced because you have lost your keys? That's a wise move, because you never know if your lost key will end up in the wrong hands. Because insurers consider losing a key as their own responsibility, you will not be reimbursed our costs in this situation.
If your bag has been pulled off your shoulder with your keys or your keys have been stolen in another way, then the chance that your insurance will reimburse the costs is real. First report the theft and report the incident to your insurance. They can immediately tell you what conditions you must meet to qualify for reimbursement of costs. You then call Slotenmaker Holland and we will be at your door within thirty minutes to replace your locks.
A burglary is a radical situation where it is quite difficult to oversee everything clearly. Immediately after discovering the burglary, you call the police for trace investigations and to file a report. Try to leave everything as you found it so that the police can carefully investigate the break-in. Also inform your insurance and if the police are gone, please contact us. We repair the vomiting damage and place nieuwe sloten. Send the invoice and declaration to your insurance and after a few weeks you will get a definite answer about the reimbursement.
IT'S COLD AND RAINY AND I'M LOCKED OUT. HOW LONG DOES IT TAKE FOR YOU?
We usually do not need more than 30 minutes after your report to be at your door. Even if you call outside regular office hours, thanks to our emergency locksmith service Woudenberg'generally requires no more than half an hour to be on site.
IT HAS BREAKED IN. WHAT CAN YOU DO FOR ME?
We are available 24/7 and ensure that we are usually with you within half an hour. We take the damage and if necessary can place an emergency shutdown for you. If you prefer direct replacement locks, we will arrange this for you immediately.
You pay safe and secure with us, only after we have finished the work. You can pay by tick or pin.
Do you need our locksmiths in the Amersfoort region? We work in Achterveld, Baarn, Barneveld, Blaricum, Bunschoten-Spakenburg, Eemnes, Hilversum, Hoevelaken, Laren, Leusden, Nijkerk, Soest, Soesterberg and Woudenberg. Our Locksmith Woudenberg works in the Amersfoort region.