Need help quickly? In urgent cases, we are usually at your door within 30 minutes.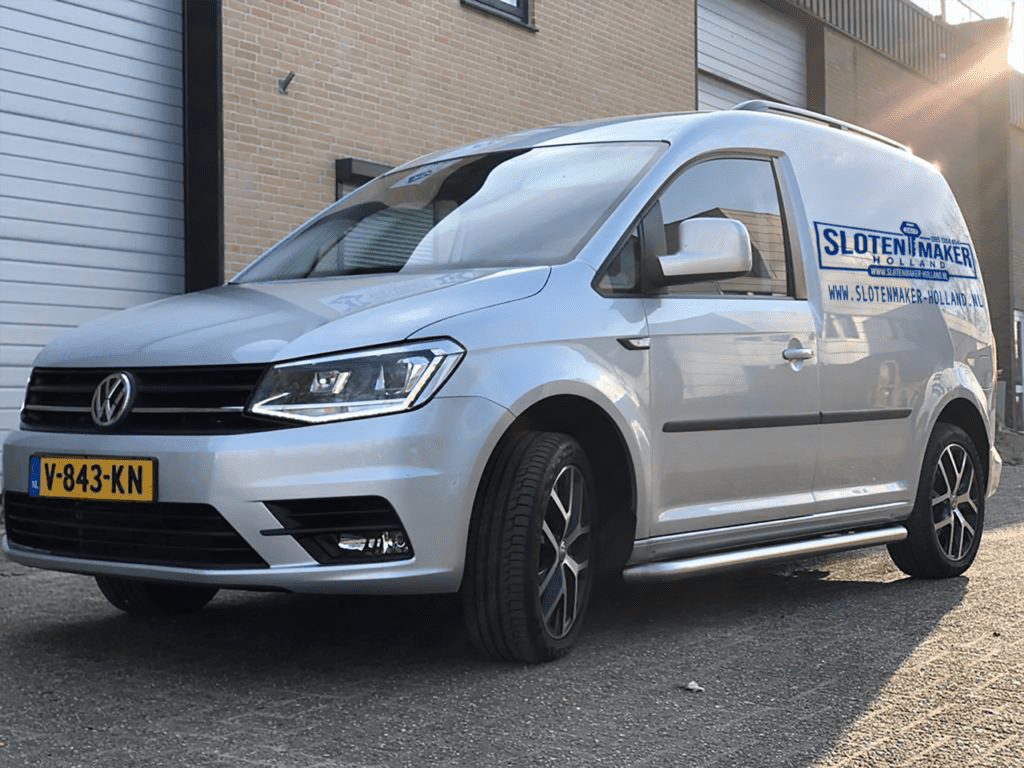 Need help quickly? In urgent cases, we are usually at your door within 30 minutes.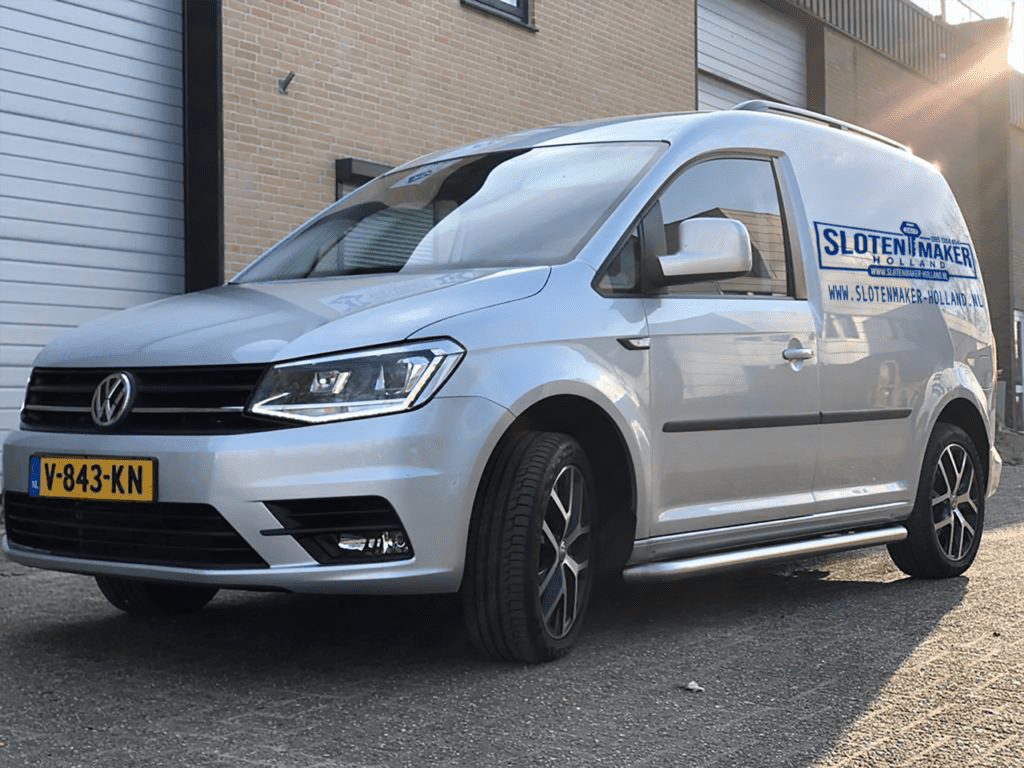 Are you locked out in Abcoude?
In the event of a lockout, you want to be helped quickly by a reliable locksmith. And preferably without a huge bill afterwards. Bee Slotenmaker Holland you get affordable quality and a transparent working method. You always know where you stand with us. If we can help you with a lockout, please contact us and we will usually be at your doorstep within half an hour.
Opening the lock without damage is our primary goal, a goal that we almost always manage to achieve. If you are the exception to the rule, we will not proceed with the work until we have discussed it with you. So you always know what to expect. After drilling out the lock, we immediately place a safe new lock.
Need a locksmith urgently?
We are available 24 hours. You can also reach us in the evening and at night if you need us immediately, such as:
Slotenmaker Holland includes the following:
Our mission is always damage-free opening of locks.
A clear way of working, where you are always kept informed when things don't go as expected.
We only work with locks from different A-brands with SKG** or SKG*** certification.
With every newly installed lock you will receive 3 new keys and a 5-year warranty on the installed locks and their installation.
With us you do not have to pay in advance, but simply afterwards by pin or via a little bit.
We are usually at your doorstep within half an hour at most.
Replace locks on location
On location within 30 minutes
Doors opened after lockout
Want to speak to a lock expert immediately?
Our professionals can help you with all lock services.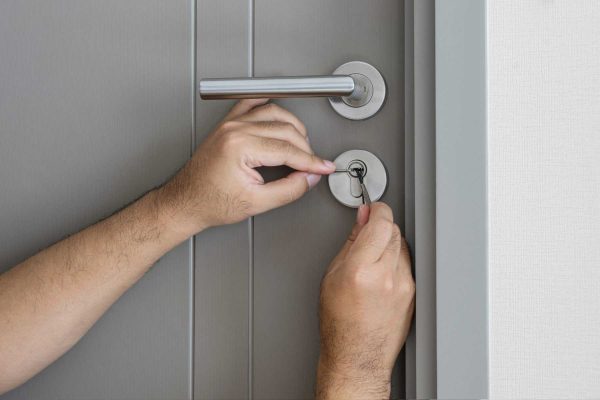 A lockout must be resolved quickly and professionally. It is therefore essential that you do not try everything yourself, but that you immediately Slotenmaker Holland calls. We are on site within 30 minutes and can almost always open a lock without damage.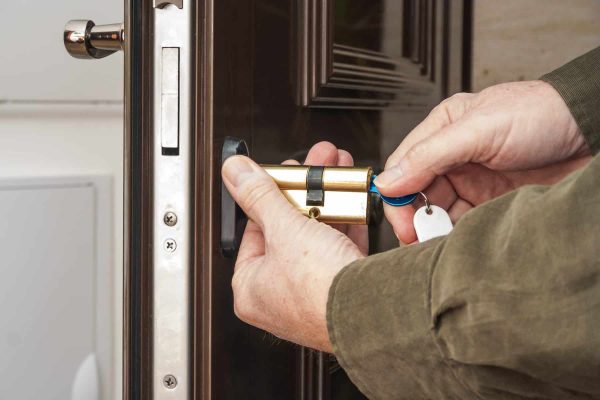 Do you notice that the key becomes increasingly difficult to enter the lock, that the key is bent or that the locks no longer meet current security standards? Then it's time to nieuwe sloten to choose. We always offer you A-quality locks with SKG** or SKG*** certification.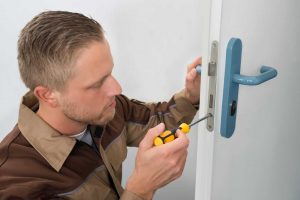 Emergency Locksmith Abcoude
Locksmith services often need to be employed urgently. That's why you can't wait until working days for help. The 24/7 emergency service of Slotenmaker Holland is literally at your service day and night, 365 days a year.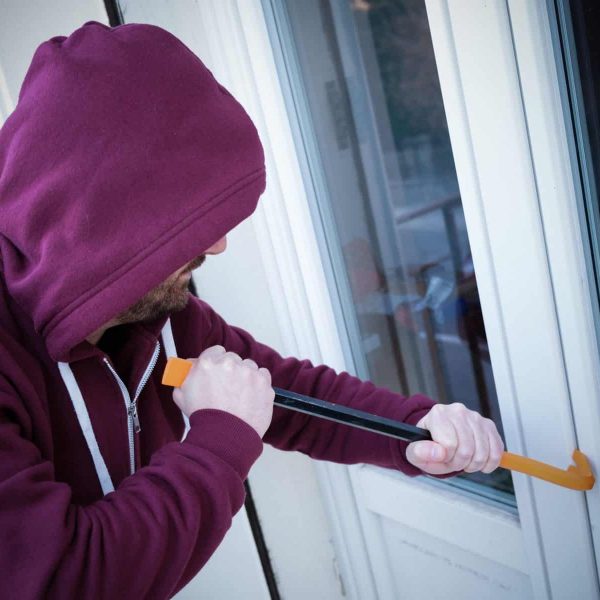 Burglary protection Abcoude
Burglary prevention is more than worth it. Protect yourself and your family from the increasingly sophisticated burglars and opt for burglary protection. We are happy to come and assess the current situation, advise you on any improvements and then nieuwe sloten place.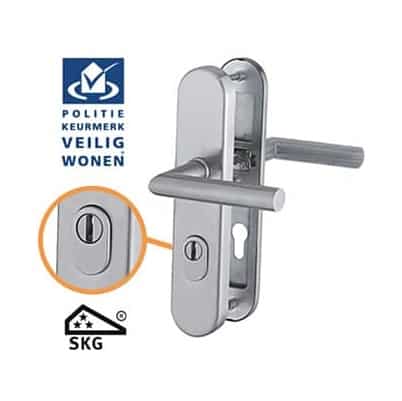 Burglars do everything they can to keep the chance of being caught during the break-in as low as possible. It is therefore so important to offer them so much resistance that they prefer to ignore your home. Core pulling is a method that allows them to pull a lock out of a door within seconds. By installing core pull protection, you prevent burglars from gaining access to your home quickly and easily.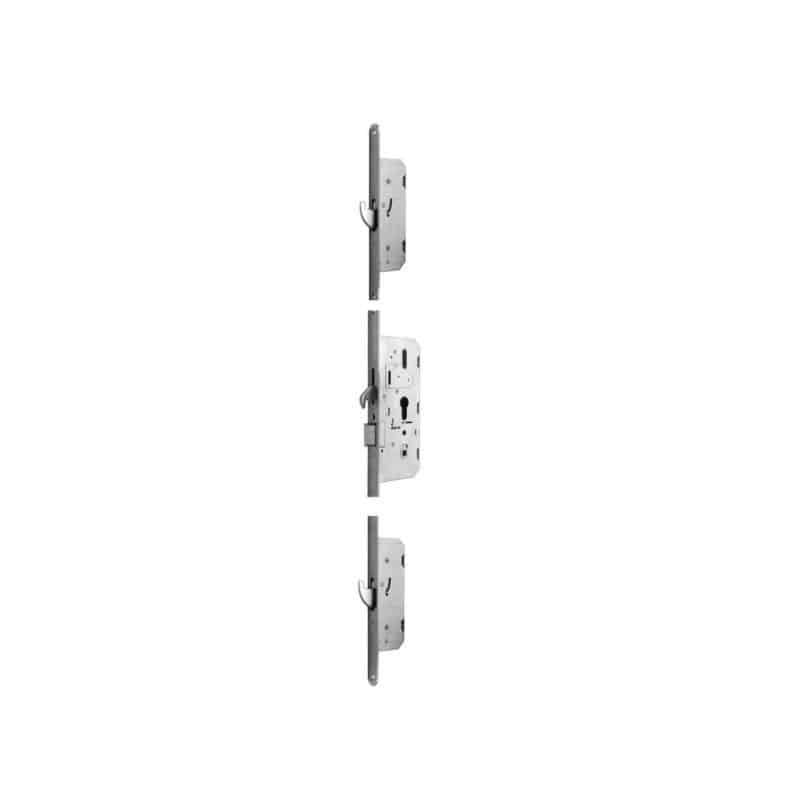 Three locks in one and need a key? Then you simply opt for the multi-point lock, where your door is locked in three places, namely on the side, top and bottom. You only need one key for this!
Need a locksmith Abcoude?
Do you need a committed and expert locksmith in Abcoude? A locksmith that does not deal with hidden costs and that you do not have to wait endlessly for? Slotenmaker Holland is the specialist who is usually on site within 30 minutes. Not only do we solve lockouts without damage, but we are also your specialist for replacing locks, installing multi-point locks and core pull protection for extra security when it comes to the security of your home. Are you curious about which points you can further improve your hinges and locks? In the field of burglary prevention, we are happy to help you with advice and making improvements.
We will visit you to place new and safe locks, entirely in accordance with the Police Quality Mark Safe Living. Speed? With our emergency service we are available 365 days a year and 24 hours a day.
Am I insured for locksmith services?
You pay a monthly premium for various insurance policies. If you then incur costs that are covered by your insurance, you also want to make use of them. When it comes to the costs for locksmith services, these are reimbursed from the insurance in some cases. If you lose keys, you will unfortunately have to bear the costs yourself. This is seen as personal responsibility. However, every locksmith will advise you to replace your locks and file a report with the police.
In the event of a break-in and theft of keys, the costs will be reimbursed under certain conditions. In the event of theft of keys, it is important to report it to the police and within 24 hours nieuwe sloten to be placed. In the event of a burglary, do not touch anything to call the police for a thorough investigation. Have the police given the green light? Then the locksmith can get started with nieuwe sloten and repair the damage. In all cases, the insurer wants to receive a copy of the police report and the invoice from the locksmith in order to assess the claim.
CAN YOU INSTALL SAFER LOCKS IMMEDIATELY?
Slotenmaker Holland don't leave yourself out in the cold. We will be at your door within 30 minutes, including for the following:

Solving lockouts, almost always without damage. If drilling is required, we will only do this after you have given your approval.
Only premium brands are good enough. We recommend at least SKG** locks.
Advice on and installation of multi-point locks and core pull protection.
Burglary prevention, for example by installing thieves' claws and anti-burglary strips.
IF MY KEY IS BENT, SHOULD I HAVE IT REPLACED?
A bent key shows it's time for action. Replacing the bent key itself is not enough. It is a sign of a lock that no longer functions sufficiently. If you only replace the key, you will have the same problem again in a while. The best choice is to have your locks replaced.
We have set up a special emergency service that allows you to reach us 24 hours a day, 7 days a week, 365 days a year. Due to the national coverage, we are usually at your door within 30 minutes.
WHAT QUALITY LOCKS DO YOU USE?
We want to guarantee a quality that matches our services. That is why we only offer locks from A-brands. Think of renowned names such as Dom, Nemef, Axa and Lips.
Do you need our locksmiths in the Utrecht region? We work in Abcoude, Bilthoven, Breukelen, Bunnik, Culemborg, De Bilt, De Meern, Doorn, Driebergen Rijsenburg, Harmelen, Houten, Ijsselstein, Maarssen, Mijdrecht, Nieuwegein, Vianen, Veenendaal, Vleuten, Neighborhood near Duurstede, Woerden & Zeist.