Need help quickly? In urgent cases, we are usually at your door within 30 minutes.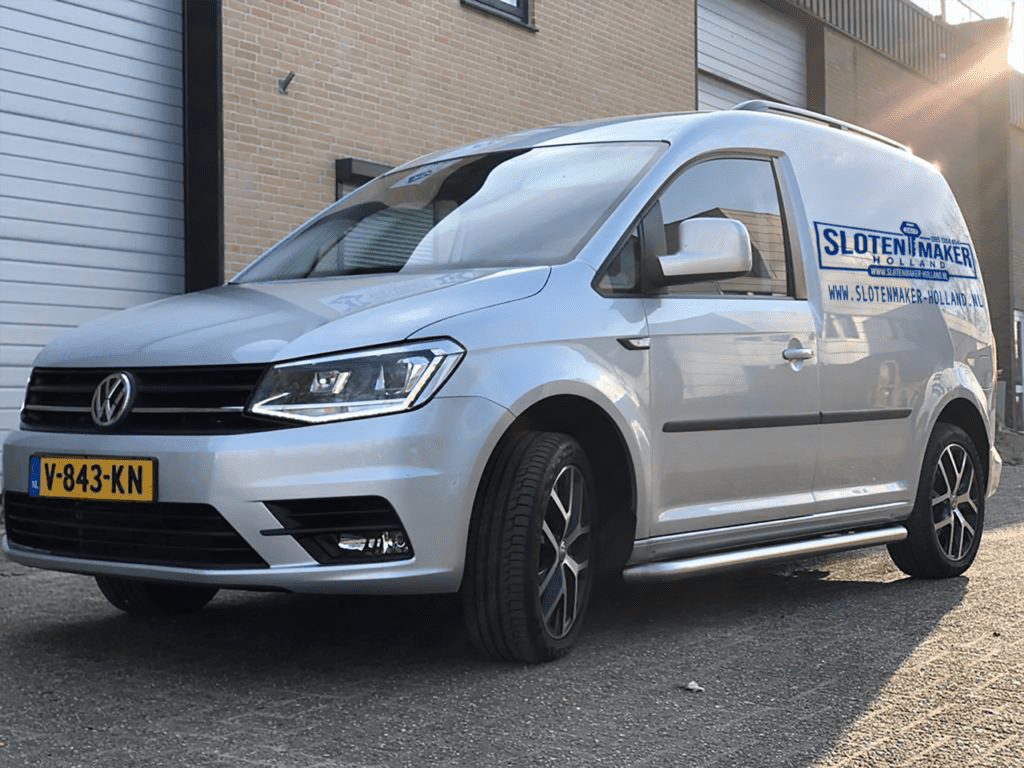 Need help quickly? In urgent cases, we are usually at your door within 30 minutes.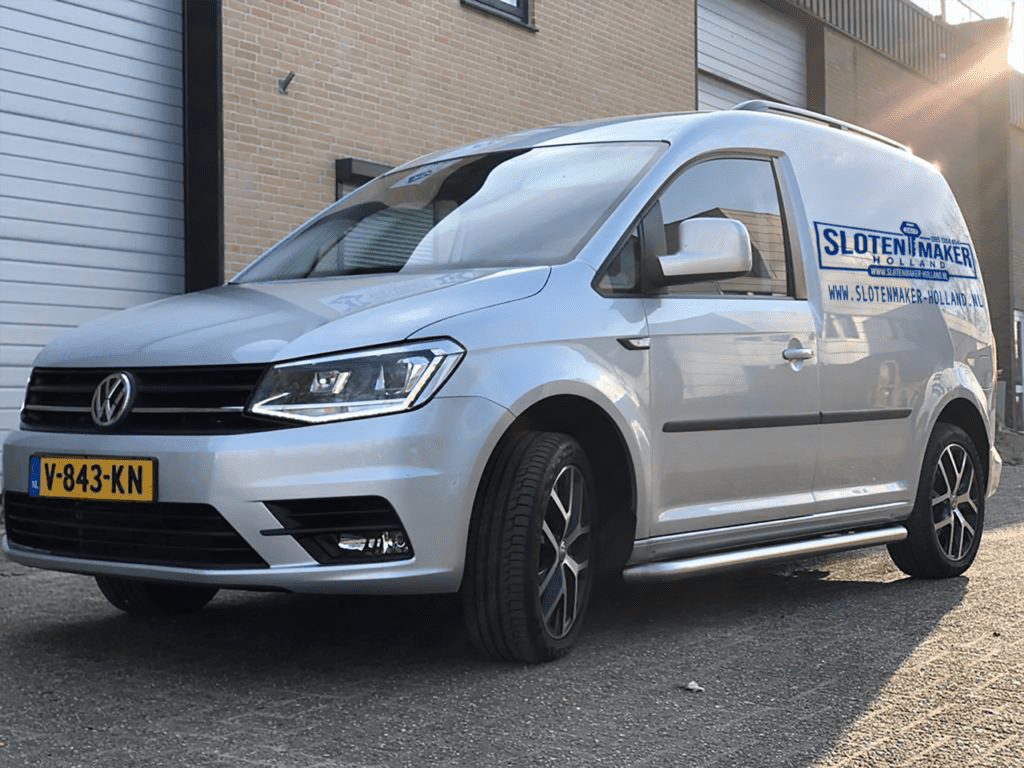 Are you locked out in Barneveld?
In a hurry, it is easy to avoid forgetting the house keys when you close the door behind you. In addition, an accident is in a small corner and you are not the first to drop or lose the keys in the well. If you do not have a spare key somewhere, for example with the neighbors, you need help from a skilled locksmith in Barneveld. Slotenmaker Holland not only guarantees that you never have to wait long for our help, you are also guaranteed a transparent service.
We employ well-trained locksmiths who understand their trade. We always strive to open your locks without additional damage. If you have called us to call in a locksmith, we will usually be with you within half an hour.
Need a locksmith urgently?
We are available 24 hours. You can also reach us in the evening and at night if you need us immediately, such as:
Replace lock in Barneveld
The list of reasons to replace a lock is endless. As long as it is allowed by law, we will replace your locks for whatever reason. We attach great importance to service and quality. So whether you want to replace your lock with a safer lock or because the key is stuck in the lock, at Slotenmaker Holland you always have to deal with the following guarantees:
First of all, we assess whether the door can be opened easily and without damage. In that case you can continue to use the existing lock. If we discover that this is not possible, we will report this to you. We will drill that out and put in a new one. Therefore always consult with you first if drilling is required, no hidden costs with us.
Should the lock be replaced by drilling? Our advice is to at least install a lock with SKG **.

Our experienced locksmith in Barneveld is quickly on the spot.
Replace locks on location
On location within 30 minutes
Doors opened after lockout
Want to speak to a lock expert immediately?
Our professionals can help you with all lock services.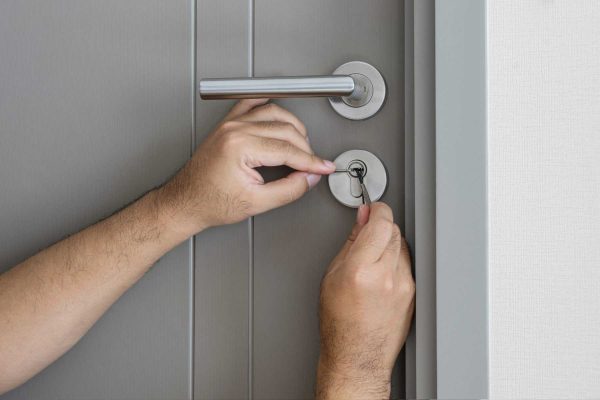 One of the best known reasons for engaging a locksmith is when someone shuts himself out. Close the door, you are standing on the sidewalk and then you realize that the keys are still inside.
You have come to the right place for such cases. Our technicians are located all over the country, so you can spend an average of 30 minutes on a locksmith Barneveld have to wait.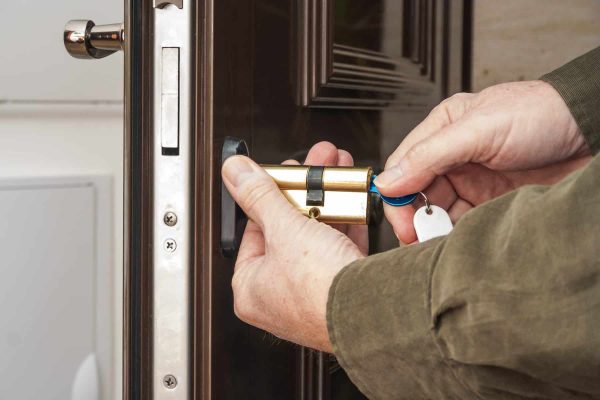 Burglars come and go. It is therefore important for you to provide your home with safe locks. In addition, another reason to replace a lock may be that your lock is corroded. You will notice this because the key is less and less easy to lock. In this case, replace the lock in time to prevent the key from breaking in the lock.
We only work with locks that we can support in terms of quality. That is why we only install certified A-quality locks. These locks meet the Police Seal for Safe Living.

Our locksmith Barneveld will gladly help you.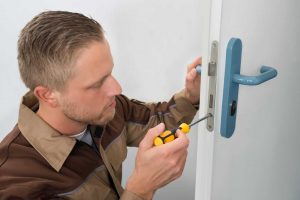 Urgent Locksmith Service Barneveld
We understand better than anyone that it is sometimes urgent to call in a locksmith. After all, if you are locked out, you cannot wait all weekend for help. Bee Slotenmaker Holland the emergency service is available 365 days a year, 24 hours a day for emergencies.
Sometimes it is necessary to install an emergency lock, for example when there is a burglary. An emergency lock is a temporary solution until, for example, a new window or a new lock can be installed.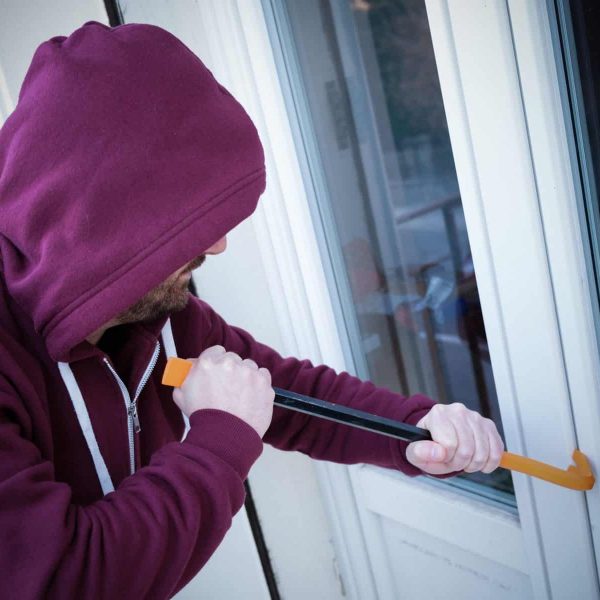 Burglary protection Barneveld
A new home is great, of course. What many people do not realize is that we leave some spare keys here and there and after a few years no longer know where all the keys are. That is why, as a new home owner, you are advised to immediately replace the locks with locks with at least two stars from SKG.
For other forms of burglary prevention and advice on burglary prevention, please contact us.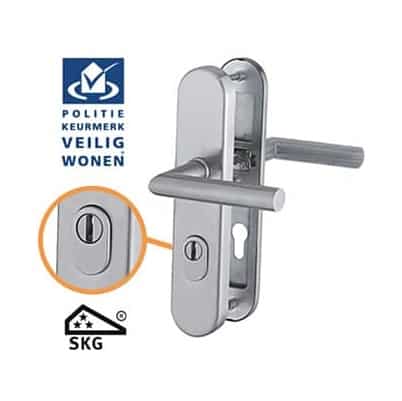 We are well past the stage where burglars enter a window to enter your home. Core drawing is one of the common techniques that burglars use today. By removing the cylinder from the lock with specific tools, they can break in.
You can protect your home against this by having us apply core pulling protection. Because burglars have more difficulty opening a door, they will more quickly abort their attempted burglary.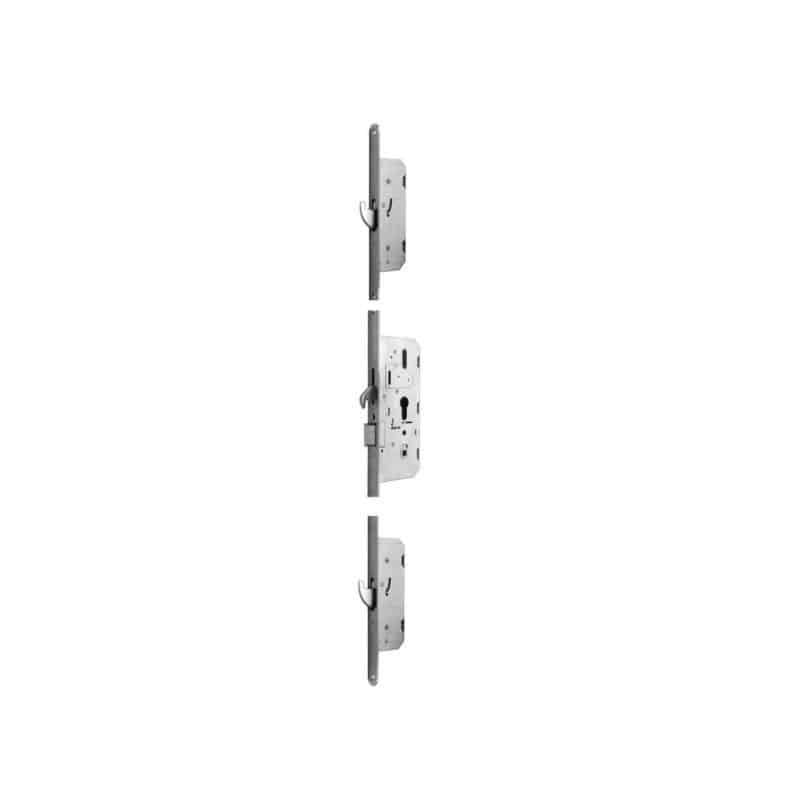 A standard lock, locks your door at one point, at the lock itself. A multi-point lock locks a door in several places. This extra security makes burglars much more difficult to force the door.
We are happy to advise you on the different forms of burglary prevention. Think also of a combination between the multi-point lock and security fittings in the form of, for example, thief claws.
Locksmith in Barneveld required?
The search for a reliable locksmith in Barneveld does not have to last very long, you just call Slotenmaker Holland. An outside lock is extremely annoying, especially when the weather outside is not very favorable. Please contact Slotenmaker Holland and we usually arrive at your doorstep within half an hour. Due to our emergency service, we are available 24/7. We only work with qualified locksmiths with years of experience. In almost all cases, they can open your door damage-free with the help of their specialist tools. If that does not work out, we have to drill out the lock. The lock is no longer usable afterwards and must be replaced. That is why we always consult with you before we start drilling. With us you always know where you stand, even when things are a little different.
Solving a lockout is one of our tasks, but we do more than just help with lockouts. We professionally replace old and / or unsafe locks. Thanks to our experience, we can replace any type and brand of lock with one of the A-brands we work with. Think of brands from Nemef, Lips, Axa and Dom. We offer locks that comply with the Police Seal for Safe Living, whereby we advise at least SKG ** security level.
We also use our knowledge and experience to provide you with the best advice and solutions in the field of burglary prevention. We install SKG certified locks, but also install multi-point locks and core pulling protection. The multi-point lock is definitely recommended in areas with a lot of burglary. Core pulling protection has been mandatory for new-build homes since 2016. This prevents burglars from easily lifting the cylinder out of the door using the popular core pulling technique.
Am I insured for locksmith services?
We are regularly asked whether the costs for our services are also reimbursed by the insurance. In some cases, your insurer will certainly reimburse the costs for locksmith services. Which situations these are and which conditions are attached to them depends on your insurer. It is therefore always important to check with your insurer about the conditions to be eligible for compensation.
There will not be any insurer that will reimburse the cost of a locksmith if you have lost the keys. However, we also recommend that you replace your locks when you lose keys. This way you can be sure that the lost key does not fall into the wrong hands.
If your keys have been stolen, for example by a bag thief, you can in many cases receive a reimbursement of our costs from your insurance. It is important here that you are well aware of the conditions. For example, many insurers will make it a condition that you have your locks replaced within 24 hours. First contact the police to file a report and then contact your insurer for the conditions for reimbursement. Then we will visit you to replace your locks with new, safe locks. You must then send our invoice and the declaration form to your insurer.
In the event of a burglary in your home, your insurer will reimburse our costs from the contents insurance. You should call the police immediately after the break-in has been discovered. They will investigate the break-in and collect traces. You then contact your insurer to report the burglary. Slotenmaker Holland then come by to replace your locks and repair the break-in damage. If we cannot repair all damage immediately, we will install an emergency shutdown. The invoice and declaration to the police will be processed by your insurance and you will be notified of this after a few weeks.
I urgently need a locksmith. WHAT ARE YOUR OPENING TIMES?
We are always available for emergencies, day in and day out, 24 hours a day. Whether it is urgent or not, our locksmith Barneveld is usually on your doorstep within 30 minutes. Among other things, we help you with the following:
Placing certified locks of A-brands.
The damage-free opening of your doors, for example, when locked out.
Advice on burglary prevention and the installation of burglar-resistant fittings, such as thief claws and core pulling protection.
You can always expect excellent quality from us.
I MOVED AND DOUBT IF WE HAVE GOT ALL THE KEYS, WHAT NOW?
When moving, we advise you to always replace the locks. Only then can you be sure where all the spare keys are. We offer a standard 5 year warranty on the nieuwe sloten. You will also receive 3 new keys as standard. We only work with A-quality locks.
DO YOU ALWAYS GET THE DOOR OPEN?
We get every door open, even without a key. We aim to do this without drilling. This allows you to continue to use the existing locks. If we see that the damage-free opening will not work, we will first consult with you before we get started.
Do you need our locksmiths in the Amersfoort region? We work in Achterveld, Baarn, Barneveld, Blaricum, Bunschoten-Spakenburg, Eemnes, Hilversum, Hoevelaken, Laren, Leusden, Nijkerk, Soest, Soesterberg and Woudenberg. Our locksmith Barneveld works in the Amersfoort region.