Need help quickly? In urgent cases, we are usually at your door within 30 minutes.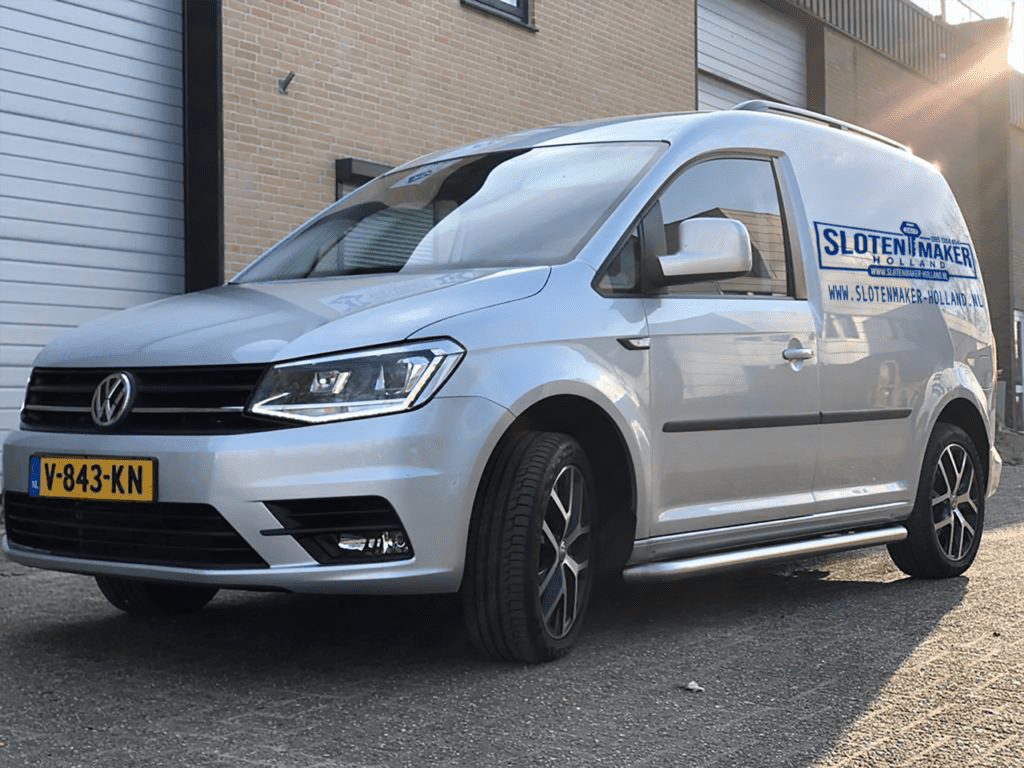 Need help quickly? In urgent cases, we are usually at your door within 30 minutes.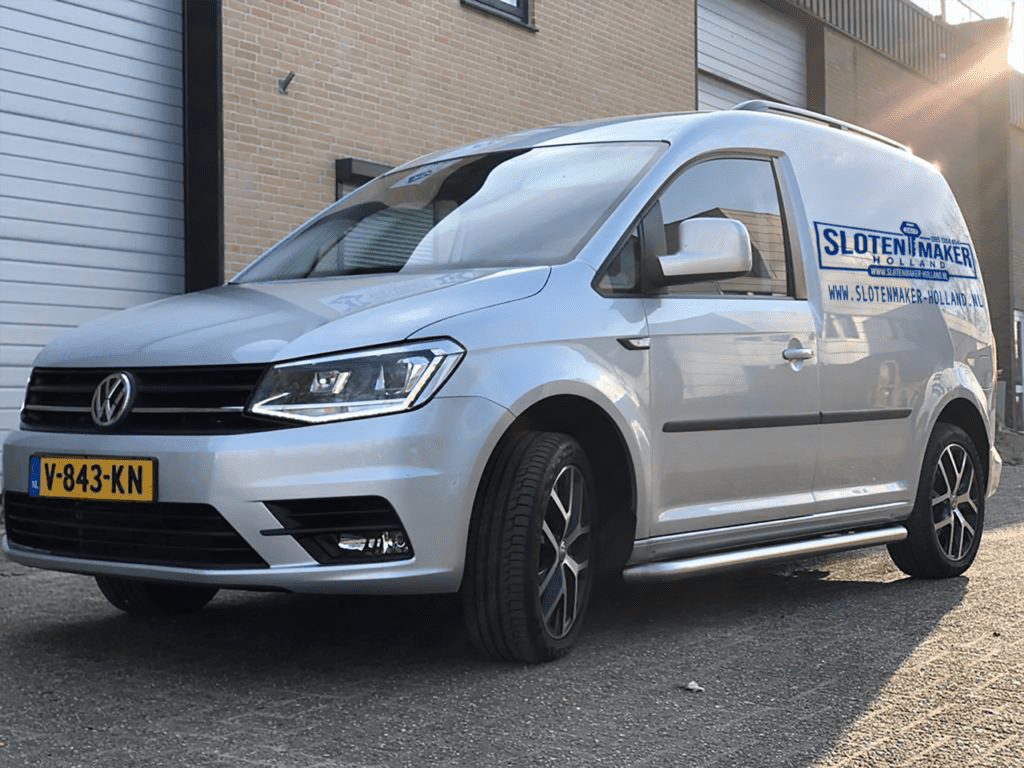 Are you locked out in Duivendrecht?
Left out? We are your reliable specialist. We are at your doorstep within half an hour. We only work with qualified locksmiths and thanks to the specialist tools that our locksmiths work with, we can open almost any lock. In exceptional cases, if this does not work, we will first consult with you before continuing to drill out the lock. After your permission, we drill out the lock and immediately install a new lock.

For a professional locksmith with a transparent working method, choose the services of Slotenmaker Holland.
Need a locksmith urgently?
We are available 24 hours. You can also reach us in the evening and at night if you need us immediately, such as:
Replace lock in Duivendrecht
Slotenmaker Holland is your expert for the most diverse situations. Please consider:
Opening damage-free is our mission and we almost always succeed in this.
You always know where you stand. If things do not go as expected, we will first discuss this with you before we continue with the work.
We only place A-brand locks from brands such as Nemef, Dom, Lips and Axa.
5 year warranty on nieuwe sloten and the installation thereof
Clear rates and payment afterwards.
We will be at your doorstep within 30 minutes.
Replace locks on location
On location within 30 minutes
Doors opened after lockout
Want to speak to a lock expert immediately?
Our professionals can help you with all lock services.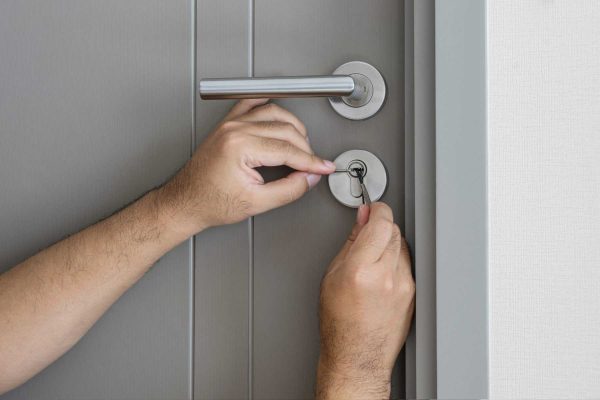 Locks Open in Duivendrecht
A lockout is already annoying enough and should be solved as soon as possible. Slotenmaker Holland is usually at your door within 30 minutes. Damage-free opening is always our mission.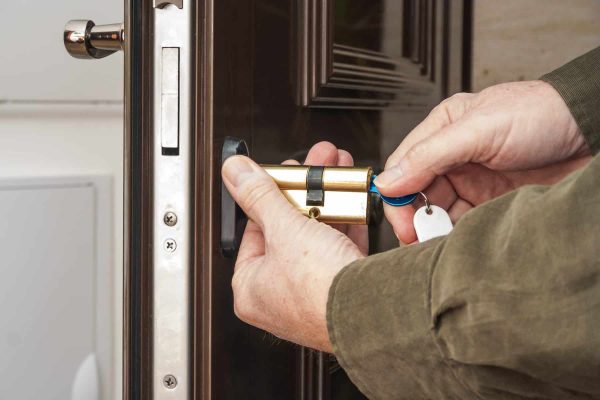 Safe locks are essential for high living comfort. Be sure to replace old and malfunctioning locks with one of our A-brand locks with security class SKG** or SKG***. 5 year warranty on locks and installation are included as standard.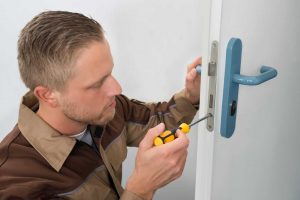 Urgent Locksmith Service Duivendrecht
The last thing you want to do is wait until business hours when you need a locksmith. That's why you make Slotenmaker Holland use of the 24/7 emergency service, 365 days a year.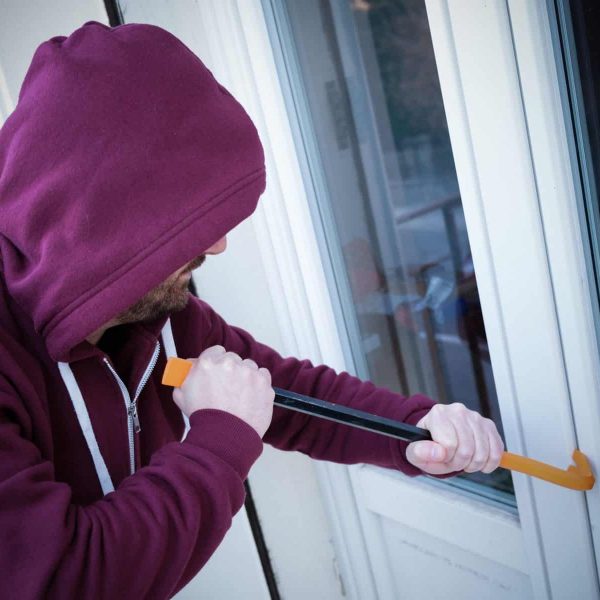 Burglary protection Duivendrecht
Burglars are getting smarter and bolder. It's important that you be a little smarter to make them prefer to skip your home. You do this by having the right burglar protection installed. We will visit you to suggest any points for improvement and can immediately implement these improvements for you.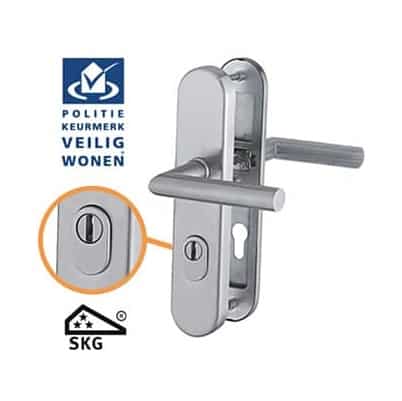 Core pulling is widely used by burglars. A screw is quickly turned into the lock and then the whole thing is pulled out of the door. It is a very popular technique because burglars can gain access to the home within seconds. With core pull protection you prevent burglars from using this technique.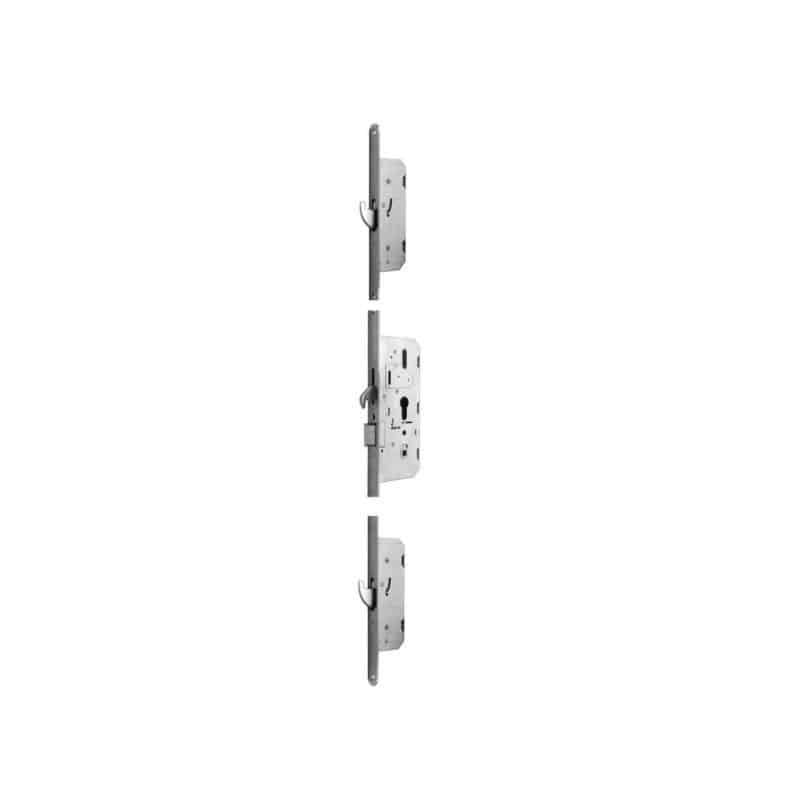 A multi-point lock is a very safe lock that you operate with one key and locks the door in three places. Everyone should have this lock, but it is mainly placed in neighborhoods where there is a lot of burglary.
Locksmith Duivenneed drecht?
If you are locked out, our locksmiths will gladly assist you. We know better than anyone how annoying it is to be locked out and that is why we are happy to help you immediately. There is always a locksmith nearby and we are usually at your door within 30 minutes. Damage-free opening of locks is our specialty. If in some cases this does not work, we will first discuss this with you before we take action. After drilling out a lock, we immediately place a new lock.
You can also choose our expertise for replacing old and bad locks. We replace every type of lock with one of the A-brands we work with. We always give you a 5-year warranty on locks and assembly. In addition, we install extra safe locks such as the core pull protection and the multi-point lock. Need advice? In the context of burglary prevention, we come to you to assess the current situation and immediately place the recommended improvements. With the emergency service, we are available 365 hours a day 24 days a year.
Am I insured for locksmith services?
The question of whether insurance can do something for you in terms of costs for locksmith services is a frequently asked question. Yet it is also a very valid question and we have good news for you! In some cases you can get our costs reimbursed from your insurance. In doing so, attention is paid to the extent to which there is individual responsibility. This means that no compensation will be paid in the event of loss of keys or lock-out due to forgotten keys.
A burglary and lockout due to theft of keys are situations in which you can count on compensation from the insurer. You should first check the coverage of your insurance and check the associated conditions. For example, in the event of a burglary, you will first have to have the police investigate for traces. Once this is completed, the locksmith can only do his job. The burglary damage can often be repaired immediately and nieuwe sloten installed, sometimes a temporary emergency closure is necessary. In the event of theft of keys, you must first report it to the police and then have the locks replaced within 24 hours. In both situations, you send the report of the declaration and the invoice from the locksmith to the insurer.
CAN YOU INSTALL SAFER LOCKS IMMEDIATELY?
We can immediately nieuwe sloten places and usually take no more than 30 minutes to be with you. This is what we can do for you, among other things:
Locks replaced by A-quality locks with SKG** and SKG*** certification.
We install extra safe locks in a professional manner, such as the core pull protection and the multi-point lock.
Advising on and installing burglary protection such as anti-burglary strips and thieves' claws.
IF MY KEY IS BENT, SHOULD I HAVE IT REPLACED?
A bad lock can bend your key. It is therefore not sufficient to replace the key with a bent key. You must replace the entire lock to prevent the key from breaking off in the lock.
Urgency is urgent and must be picked up immediately, especially when the help of a locksmith is desired. That's why you can reach us 24 hours a day, including weekends and holidays.
WHAT QUALITY LOCKS DO YOU USE?
Slotenmaker Holland has deliberately chosen to only install A-brand locks. We do this because that way we can only offer the best quality. You can choose from SKG** and SKG*** locks from brands such as Nemef, Dom, Axa and Lips.
Do you need our locksmiths in the Amsterdam region? We also work in Amsterdam South-East, Amstelveen, Badhoevedorp, Diemen, Duivendrecht, Haarlem, Hoofddorp, IJmuiden, Mijdrecht, Muiden, Nieuw Vennep, Oostzaan, Ouderkerk aan de Amstel, Uithoorn, Weesp and Zaandam.