Need help quickly? In urgent cases, we are usually at your door within 30 minutes.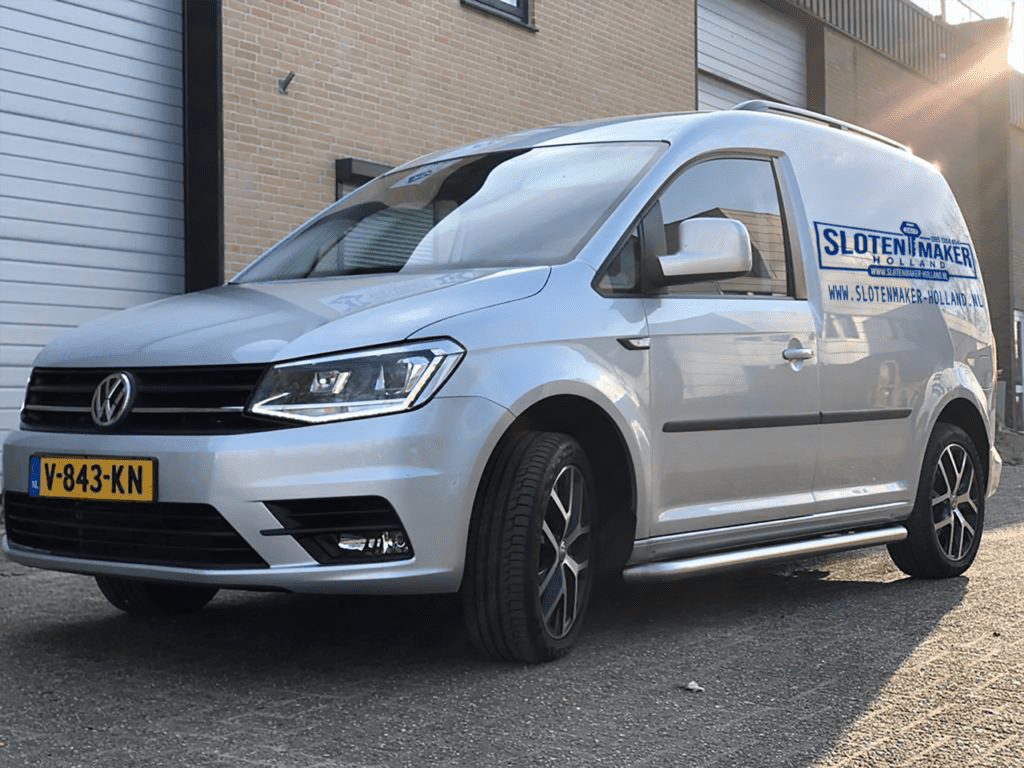 Need help quickly? In urgent cases, we are usually at your door within 30 minutes.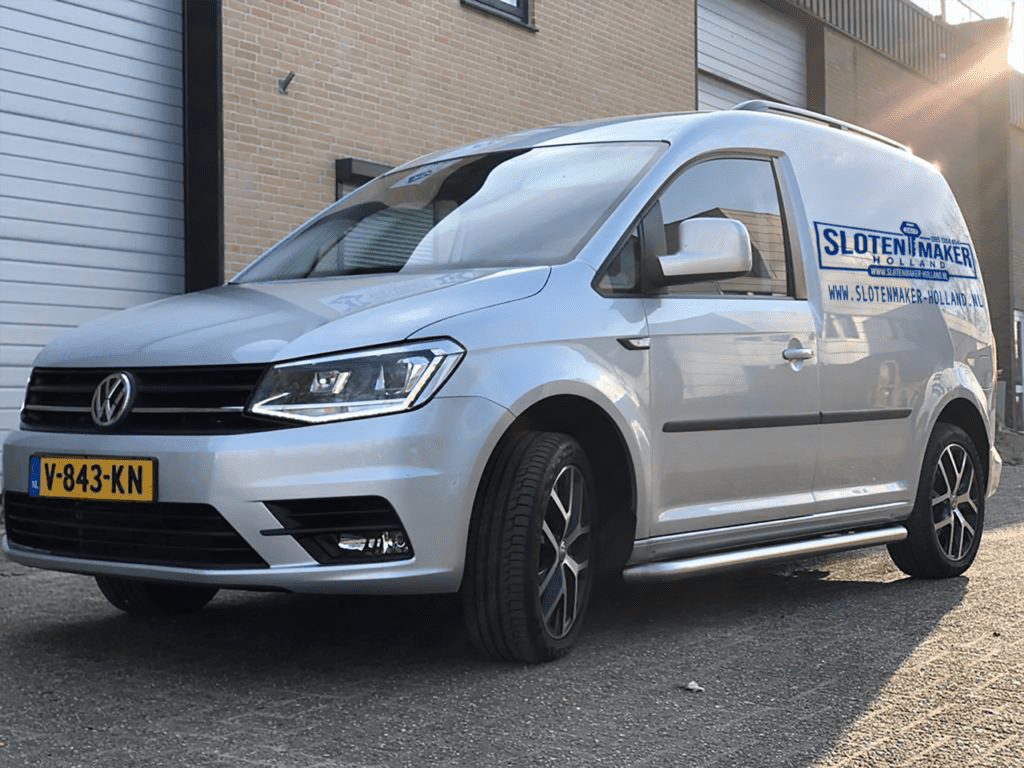 Are you locked out in Harmelen?
Nothing is more annoying than being locked out of your own home. The cause is irrelevant here, certainly not when you Slotenmaker Holland calls. We can open almost any lock without keys without damage. And in the few cases where that doesn't work, we'll discuss that with you first. After your permission, we drill out the lock and immediately install a new lock. With us you will never be faced with unexpected costs.
Slotenmaker Holland shows that reliability and quality are still very affordable.
Need a locksmith urgently?
We are available 24 hours. You can also reach us in the evening and at night if you need us immediately, such as:
Slotenmaker Holland is the reliable locksmith with transparent working method. This is what we do, among other things:
Opening locks without damage is almost always successful.
If damage-free opening is not successful, we drill out the lock and immediately install a new lock. However, we will only do this once we have discussed this with you.
With our A-brand locks with SKG** and SKG*** standards, you comply with the Police Quality Mark Safe Living.
We always offer a warranty, namely 5 years on nieuwe sloten and the installation of those locks.
You pay when we are finished with the work, safely with a little bit or by pin.
You usually don't wait more than 30 minutes for our help.
Replace locks on location
On location within 30 minutes
Doors opened after lockout
Want to speak to a lock expert immediately?
Our professionals can help you with all lock services.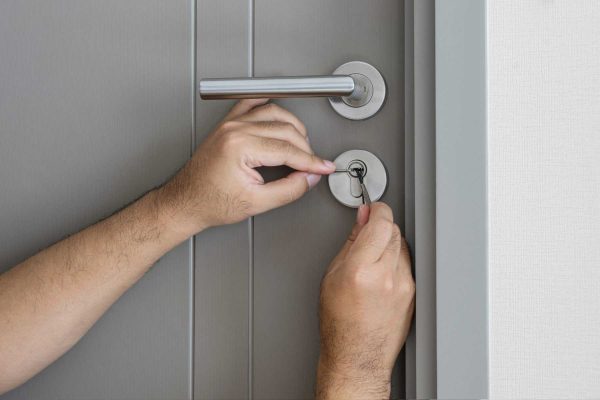 Being locked out is annoying, and that's putting it mildly. We from Slotenmaker Holland are happy to help you get back into your home as quickly as possible. We have locksmiths available throughout the Netherlands and can be with you within 30 minutes. Damage-free opening of locks is our specialty.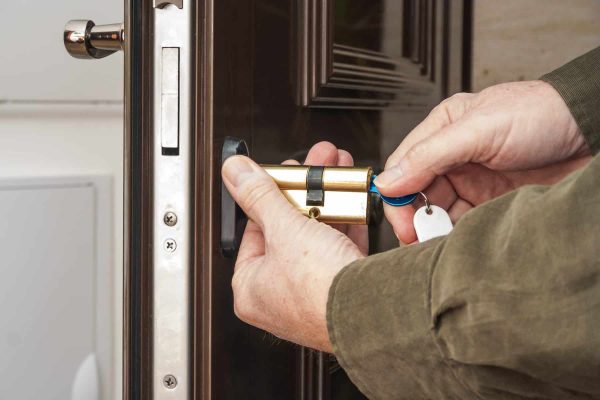 Are you ready for nieuwe sloten? Slotenmaker Holland replaces any type of lock for an A-brand SKG** or SKG*** lock. We always give a 5-year warranty on the locks and the installation of those locks.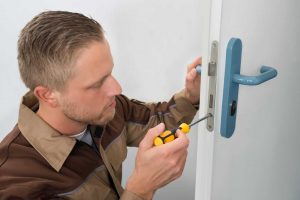 Emergency service Locksmith Harmelen
Situations where you need a locksmith can't wait. With our emergency service, we are available 24/7, even when an emergency lock has to be installed.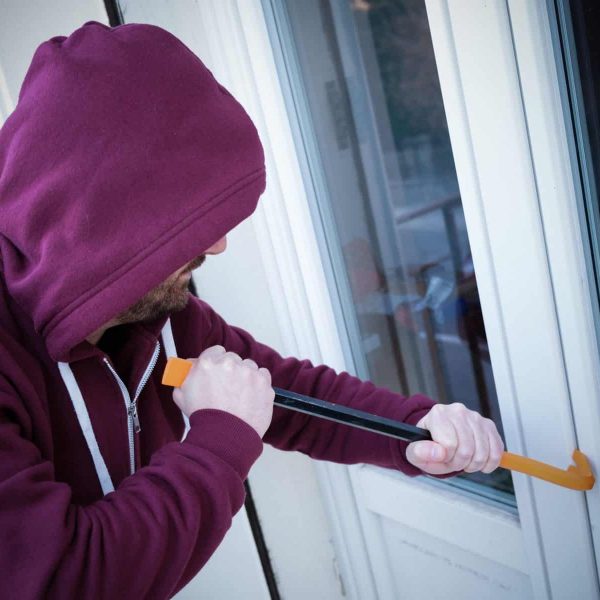 Burglary protection Harmelen
The more time it takes burglars to force a lock, the faster they will break into your home. Then let one of our experts check the current condition of your hinges and locks. If desired, we make changes immediately. This is how you make a fist against burglars.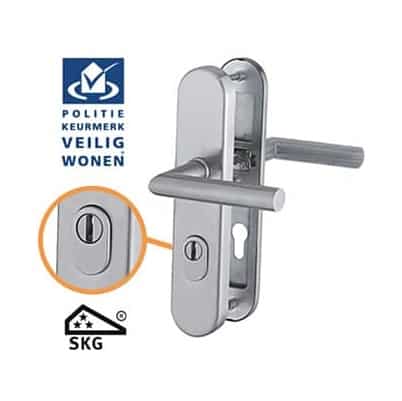 It is not without reason that core pulling is the most commonly used burglary method. It gives burglars the opportunity to be in your home within seconds. With core pull protection this becomes a lot more difficult. It is not for nothing that it is mandatory to install core pull protection in new-build homes that have been built since 2016.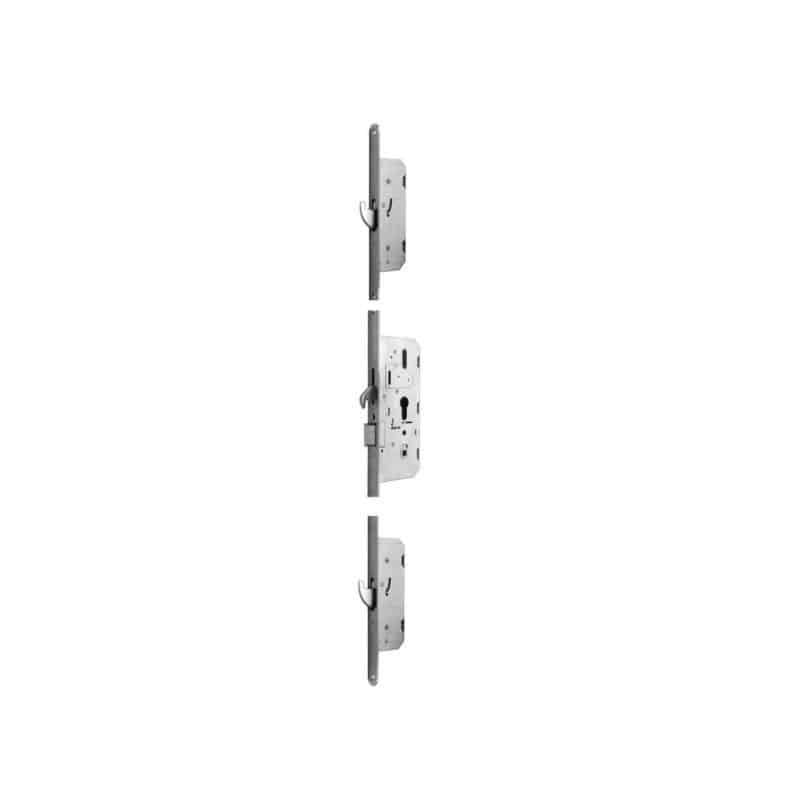 A multi-point lock is often placed in neighborhoods where there is a lot of burglary. That's not surprising when you realize that this is a 3-in-1 slot. You lock the door in 3 places while you only need one key.
Need a locksmith Harmelen?
Are you locked out or do you need more secure locks? Slotenmaker Holland is your locksmith in Harmelen. We are usually at your doorstep within 30 minutes. We almost always manage to open a lock without damage, but we also stand our ground when it comes to replacing old locks for new and secure locks. A transparent working method is central to this. That's why we don't deal with surprises afterwards.
Want to improve your burglary protection? We are happy to visit you to see what the possible points for improvement are and implement these improvements for you immediately. Also consider installing a multi-point lock and core pull protection. We are always there for you with our 24/7 emergency service.
Am I insured for locksmith services?
Many people do not know that the costs for locksmith services can in some cases be submitted to the insurance company. Whether the costs are reimbursed depends on the reason why the locksmith is engaged. A distinction is made here between personal responsibility and matters over which you have no control.
A burglary and theft of keys are situations that do not fall under your own responsibility. The insurance company will also reimburse these costs. There are often conditions that you must meet in order for the insurer to accept your claim. For example, in the event of a burglary and theft of keys, a report will be made to the police and you must be notified within 24 hours nieuwe sloten to be placed. In the event of a burglary, it is important to first call the police so that traceability can be investigated. Loss of keys does require a report to the police and nieuwe sloten, but in the context of its own responsibility the insurer will not reimburse these costs.
CAN YOU INSTALL SAFER LOCKS IMMEDIATELY?
We have national coverage, so there is always a locksmith nearby. As a result, you usually do not have to wait more than half an hour for help. We do the following for you, among other things:
We can replace any type of lock. We only install A-brand locks with SKG** and SKG*** quality mark
Core pull protection and multi-point locks.
Advice on and installation of burglary protection.
IF MY KEY IS BENT, SHOULD I HAVE IT REPLACED?
It is important to keep an eye on the condition of your locks. So you know when it's time to choose safer locks. A bent key is one of the signs that your lock no longer has the quality you would expect from a secure lock. With a bent key, you therefore have the entire lock replaced, and not just the key.
The help of a locksmith is almost always urgently needed. That is why we think it is important that we are always available. Thanks to our emergency service, you can contact us 24/7, even during holidays.
WHAT QUALITY LOCKS DO YOU USE?
Only the best is good enough and that is why you can only choose from locks from the best A brands with us. Nemef, Lips, Axa and Dom are some of the brands we work with. We offer you a 5-year warranty on the locks and the installation of those locks.
Do you need our locksmiths in the Utrecht region? We work in Abcoude, Bilthoven, Breukelen, Bunnik, Culemborg, De Bilt, De Meern, Doorn, Driebergen Rijsenburg, Harmelen, Houten, Ijsselstein, Maarssen, Mijdrecht, Nieuwegein, Vianen, Veenendaal, Vleuten, Neighborhood near Duurstede, Woerden & Zeist.