Need help quickly? In urgent cases, we are usually at your door within 30 minutes.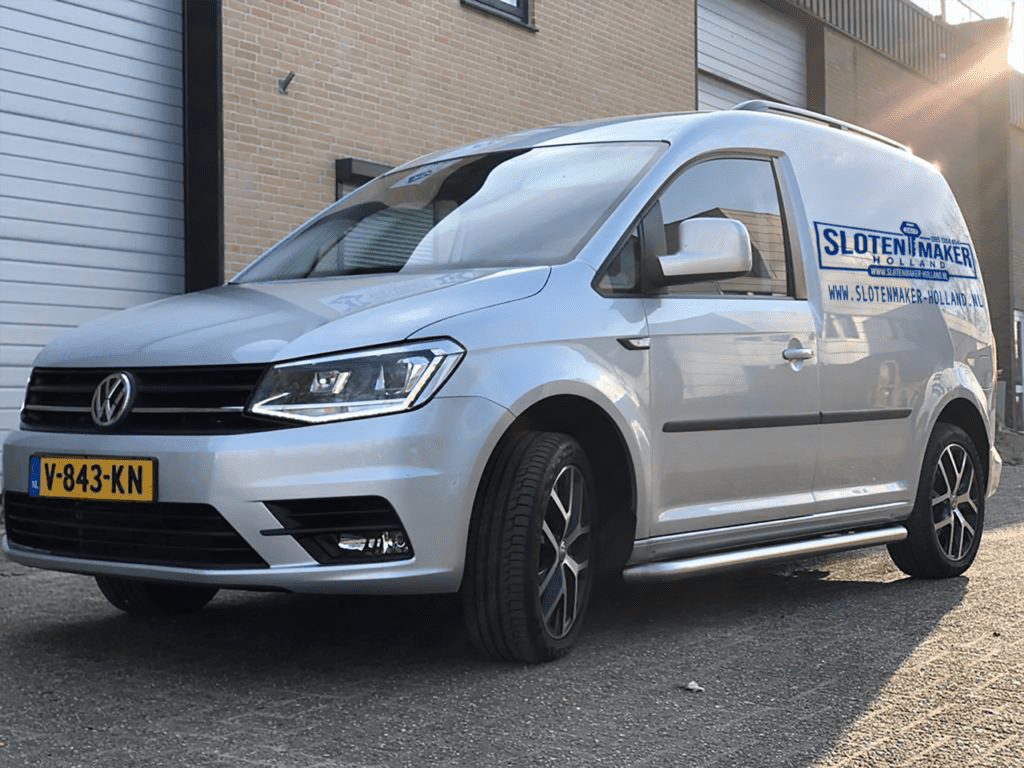 Need help quickly? In urgent cases, we are usually at your door within 30 minutes.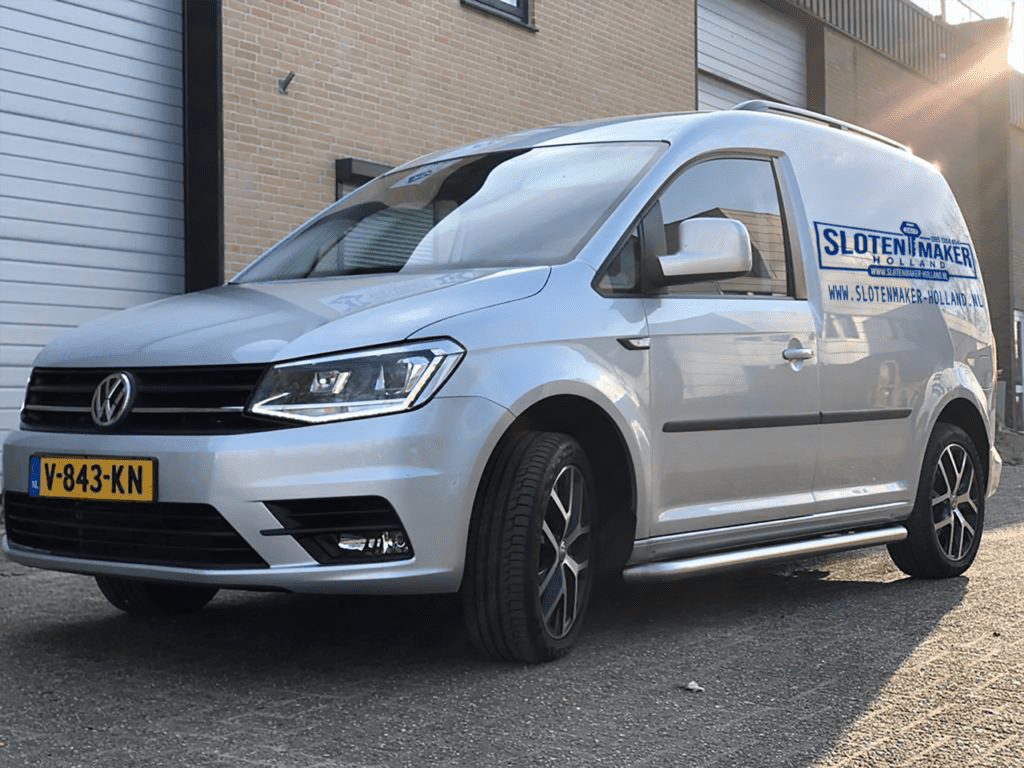 Are you locked out in Hoogvliet?
Are you standing in front of the closed door, without keys? A lockout must be resolved as soon as possible. Slotenmaker Holland never let you down. If you contact us, we will generally be with you within 30 minutes.

You always know where you stand with us. For example, if we cannot open a lock without damage, we will discuss this with you. This way you will never have to deal with unexpected costs. In most cases, our specialist tools will allow you to open a lock without damage.

do things run differently, and will a lock have to be drilled out? Then we discuss this with you. Then you choose a lock with SKG** or SKG***, which we then place for you.
Need a locksmith urgently?
We are available 24 hours. You can also reach us in the evening and at night if you need us immediately, such as:
Replace lock in Hoogvliet
In the event of a lockout, we can do the following for you:
Thanks to our expertise and specialist tools, we can open almost any lock without damage. The lock can still be used after this.
Is damage-free opening not an option? Then we will discuss this with you and drill out the lock after your approval. You choose a SKG** or SKG*** star lock which we then place for you.
All locks and installation are covered by a 5-year warranty. You will also receive 3 new keys with the lock.
We never let you down. We are on location within 30 minutes.
Replace locks on location
On location within 30 minutes
Doors opened after lockout
Want to speak to a lock expert immediately?
Our certified locksmiths have everything they need to handle any job.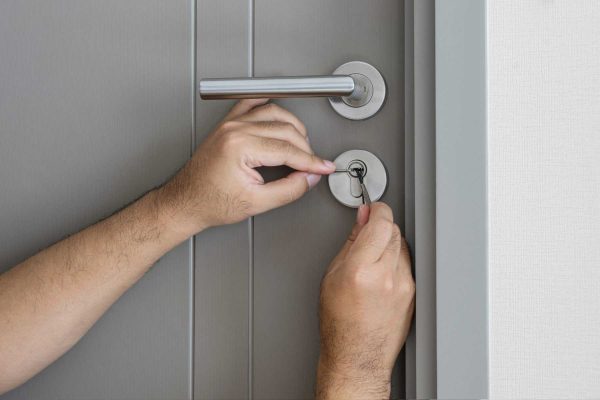 A lockout can be solved by the professionals of Slotenmaker Holland. This way you know that in most cases a lock can be opened without damage. Are you locked out? Please contact us and we will be with you within 30 minutes.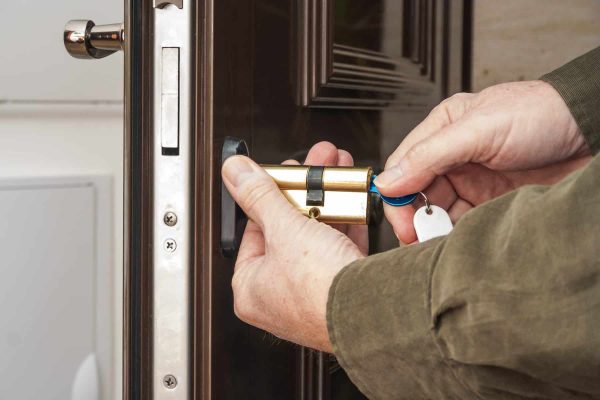 For an extra feeling of security and to keep out burglars, choose excellent locks. Have your locks replaced with secure locks, even if you notice that they no longer work properly.

Do you have questions or need advice on which locks are best for you? We like to think along with you. We recommend that you choose at least one SKG** lock.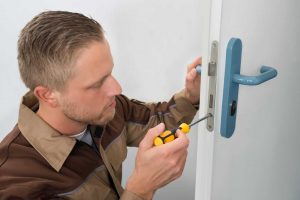 Urgent Locksmith Service Hoogvliet
Slotenmaker Holland is literally always there for you. We have an emergency service available where you can reach us 365 days a year, 24 hours a day. You can think of situations where you have been locked out or where there has been a break-in. You can also call our emergency service when an emergency lock needs to be installed or when damage needs to be repaired after a burglary.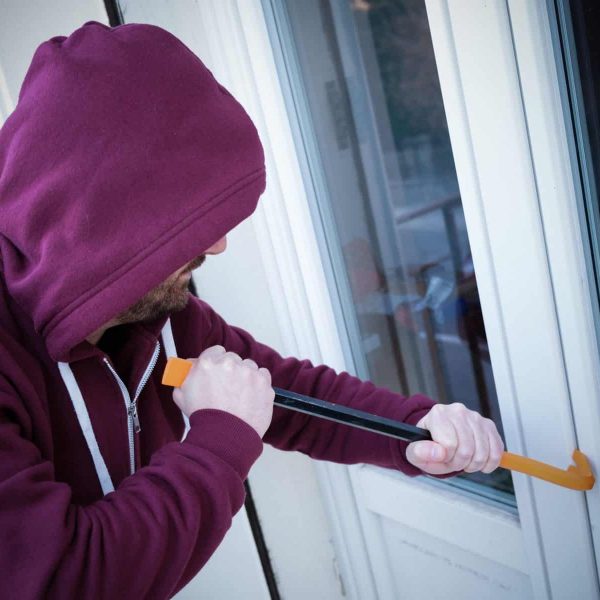 Burglary protection Hoogvliet
Burglary prevention is a very smart investment. You protect yourself, your family and your belongings. Are you curious about the gains to be made in the field of security? Please contact our locksmiths. We are happy to discuss with you what improvements we can make.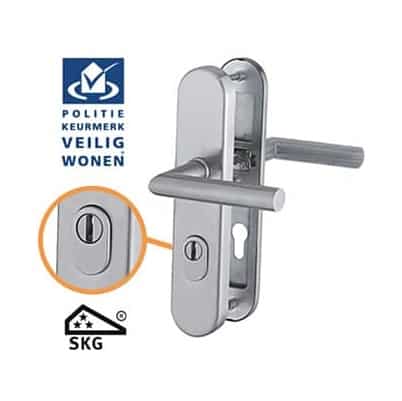 Core pull protection prevents burglars from simply pulling the cylinder out of the door with the popular core pulling method. Core pulling is a way in which a special screw is hammered into the cylinder and burglars have access to the door within seconds. Slotenmaker Holland would be happy to install the core pull protection for you.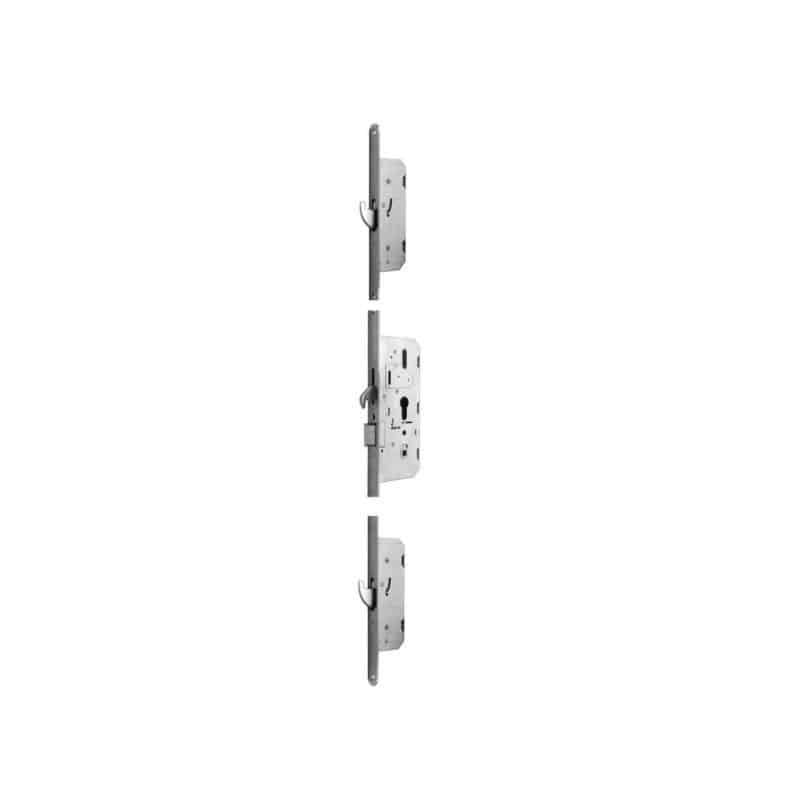 With a multi-point lock you opt for extra safe locking of your home. Where a regular cylinder lock locks the door at only one point, a multi-point lock does this at three points. However, you only need a key. Our locksmiths carefully and quickly install a multi-point lock for you.
Locksmith Hoogvliet required?
You come home tired after a long day at work. With bags full of groceries, you're ready to cook some dinner and finally plop down on the couch. Until you notice that you have lost your keys. Lost, stolen, it doesn't matter if you can't get back into your home. Slotenmaker Holland is at your location within 30 minutes of your call to open your door without damage. If we have to drill out the lock, we will also install a new lock. We always discuss this with you first. In addition, we think along with you. Have you lost your keys or have they been stolen? Then we recommend you nieuwe sloten and file a report with the police. We do not do this to fill our wallets, but to prevent people from using your keys for unauthorized access to the property.

Is it time to put in new and secure locks? Then we are with you. Also for burglary prevention you choose the knowledge and experience of our locksmiths. Due to the emergency service, we are available 24/7.

Are you looking for an affordable locksmith where quality is still very affordable? Then you choose the quality of Slotenmaker Holland.
Am I insured for locksmith services?
Not everyone thinks about the fact that some costs for locksmith services can be claimed from the insurance company. One of the situations in which you are wrong about this is the costs that you incur when you lose your keys. This is seen as a point for which you are responsible. Other costs can be claimed under certain conditions. Always inquire about the conditions of reimbursement with your insurer.

If your keys are stolen, you can often be reimbursed for the costs of the locksmith. You must first make a declaration and send the official report with the invoice from the locksmith to your insurer. The insurer will often require you to have your locks replaced within 24 hours. Has there been a break-in? the insurance will also ask for a report of the declaration and a copy of our invoice. Did you discover that there has been a break-in? Then you first call the police and try to stay away from all your belongings as much as possible. The police will first conduct investigations. Then contact Slotenmaker Holland. We repair the damage of the burglary and places nieuwe sloten.
CAN YOU INSTALL SAFER LOCKS IMMEDIATELY?
Slotenmaker Holland does the following for you:
Barring unforeseen circumstances, we will be at your door within 30 minutes.
Damage-free opening of locks.
Replace any type of lock for SKG** and SKG*** locks.
Burglary prevention, installation of multi-point locks and core pull protection.
IF MY KEY IS BENT, SHOULD I HAVE IT REPLACED?
A bent key shows that there is something of an obstruction in the lock. This is often rust formation, which means that the key no longer enters the lock smoothly. If you don't do anything about this, the key will break in the lock one day. We advise you to replace your locks, at least for a lock with SKG** certification.
On the help of Slotenmaker Holland you never have to wait long. There is always a locksmith near you. We are usually with you within half an hour.
WHAT QUALITY LOCKS DO YOU USE?
We want to offer you quality that we can stand behind. That is why we replace every type of lock, but only replace A-brand locks. You can choose from SKG** and SKG*** locks.
Do you need our locksmiths in the Rotterdam region? We work in Alblasserdam, Barendrecht, Bleiswijk, Capelle aan den Ijssel, Dordrecht, Gorinchem, Gouda, Hendrik Ido Ambacht, Hoogvliet, Maassluis, NieuwerkerkPapendrecht, Pijnacker, Rhoon, Ridderkerk, Schiedam, Sliedrecht, Spijkenisse, Vlaardingen and Zwijndrecht.