Need help quickly? In urgent cases, we are usually at your door within 30 minutes.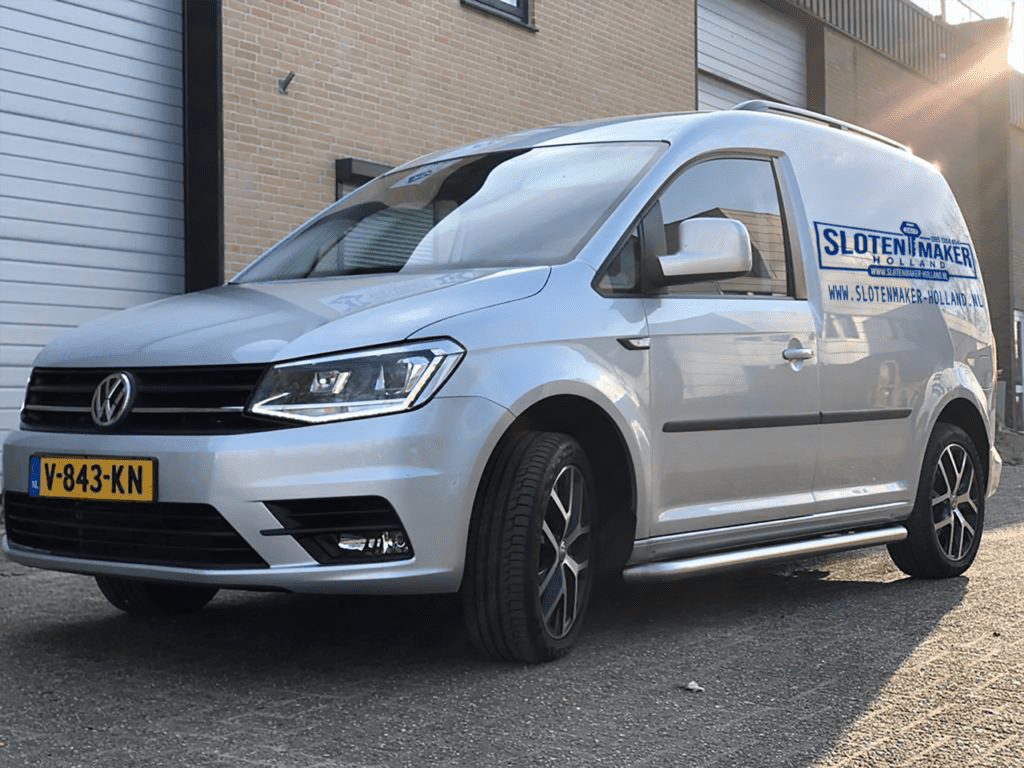 Need help quickly? In urgent cases, we are usually at your door within 30 minutes.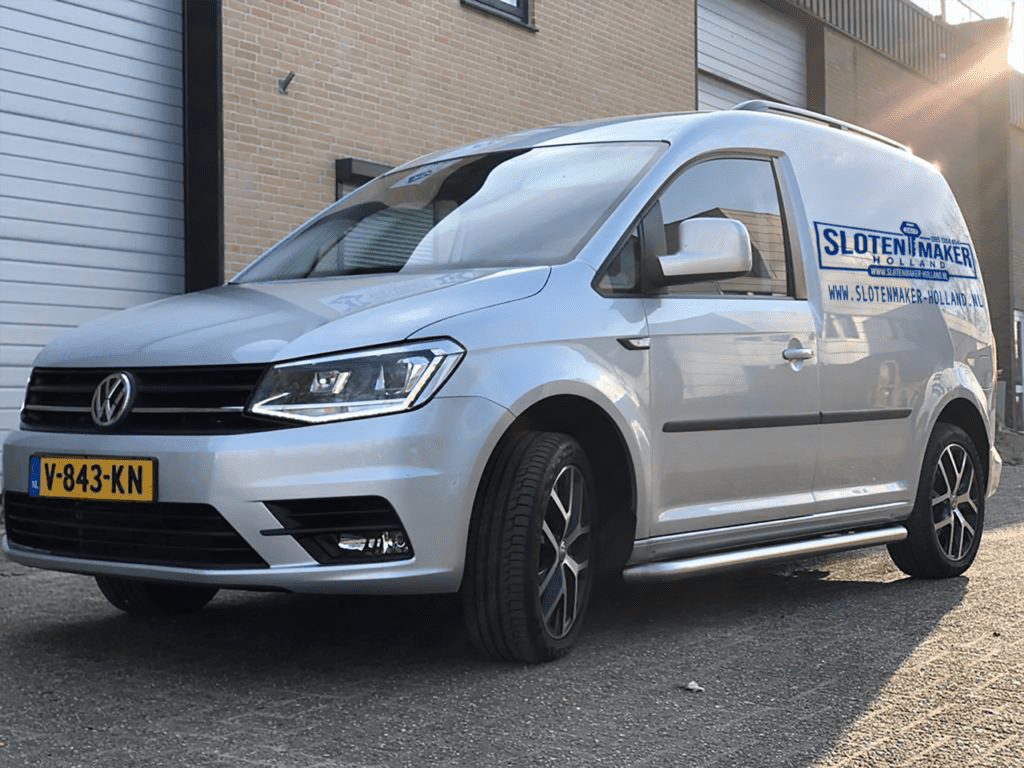 Are you locked out in Schiedam?
You have everything on your mind. In the chaos quickly do a shopping and then finally look for relaxation at home. Until you discover at home that you have lost your keys somewhere along the way. You walk the route again, but nowhere are the keys to be found. Slotenmaker Holland is your reliable locksmith in Schiedam. You don't have to wait long for your well-deserved relaxation. We are usually within half an hour with you. Our professionals know how to open the door for you with the help of their specialist tools. In most cases it is possible to open the door without damage.
We offer you customization of excellent quality at an affordable price. Our transparent working method ensures that you are never faced with unexpected costs. For example, if we cannot open your door without damage, we will discuss this with you before proceeding to drill out the lock.
Need a locksmith urgently?
We are available 24 hours. You can also reach us in the evening and at night if you need us immediately, such as:
Slot replaced in Schiedam
We can name several reasons for replacing a lock. Consider, for example, the loss of a key, a move or a better security of your home. Let you Slotenmaker Holland replacing your locks means the following:
Our employees do not need a key to open the door. Our goal is of course not to cause any damage when opening the door. This is also possible in most cases with the help of our specialist tools. If this does not work, it is necessary to drill out the lock.
If the lock has to be drilled out, we will first discuss this with you. In order to safely close the house, a new lock will be placed afterwards. We take care of this directly for you.
On mounting and the nieuwe sloten we give you 5 years warranty.
Payment is made afterwards, securely by tick or pin payment.
Replace locks on location
On location within 30 minutes
Doors opened after lockout
Want to speak to a lock expert immediately?
Our professionals can help you with all lock services.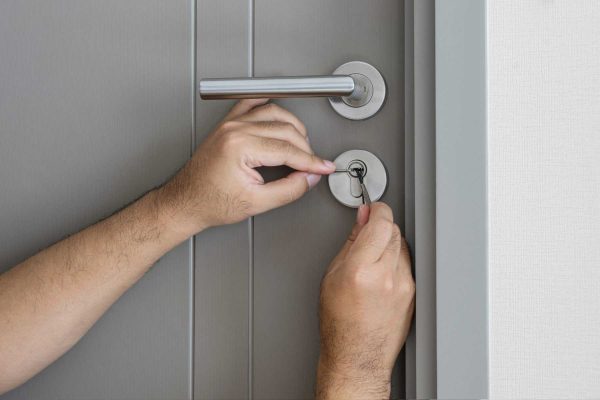 Are you locked out?
A lot of knowledge and experience is involved when it comes to opening a door without damage. Leave this to specialists of Slotenmaker Holland. We have years of experience in the field of lockouts and damage-free opening of doors. We will not leave you in the cold and ensure that we are with you within 30 minutes. We assess the situation on the spot. If it is the case that we cannot open your lock without damage and have to drill out, we will first discuss this with you. A transparent working method is central.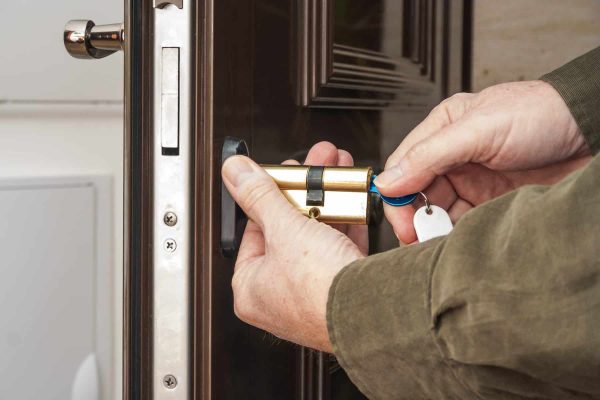 A move, burglary, lost keys or an old and rusty lock: these are examples of reasons to replace one or more locks. You have come to the right place for this. We are happy to advise you on which locks are best for you and ensure the professional installation of your chosen locks.
We have experience with the most diverse types of locks. We always advise to choose locks with a minimum security class of SKG **. In addition, we only supply quality and therefore we only offer A brands.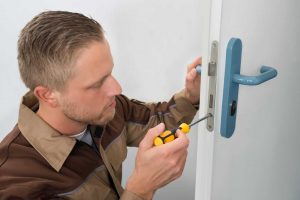 Urgent service Locksmith Schiedam
Do you need help from a locksmith? In most cases it is then urgent. An exclusion or burglary simply cannot wait until office hours. That is why we think it is important that we are available to you 365 days a year and 24 hours a day.
Is there a situation where you immediately need a locksmith? Also with the emergency service we can usually come to your doorstep within 30 minutes. Has there been a burglary and do you need an emergency shutdown? We also arrange this for you via the emergency service.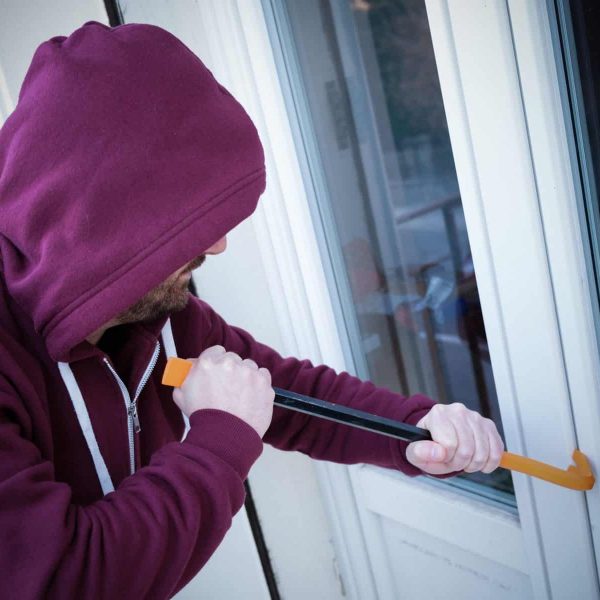 Burglary protection Schiedam
You should not think of the misery and aftermath of a burglary. That is why preventing a burglary is more than worth your energy. Our locksmiths are happy to help you in the field of burglary protection. We will visit you to assess the current situation. We indicate areas for improvement and can implement them directly for you. We can crawl into the burglar's brain, as it were, and recognize the weaknesses at a glance.
Replace locks, install anti-burglary strips or security such as a multi-point lock or core pulling protection? Our experts will professionally place this for you.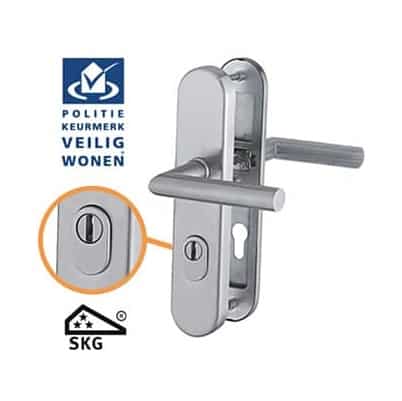 Burglars regularly refine their methods. We therefore always keep abreast of the latest developments. Core pulling is a method that burglars use a lot. By lifting the lock out of the door, they can easily open the door. Since this technique is widely used, it has been mandatory for new-build homes since 2016 to have core pulling protection.
Does your home not yet have protection against core pulling? We are happy to advise you and can immediately place core pulling protection for you.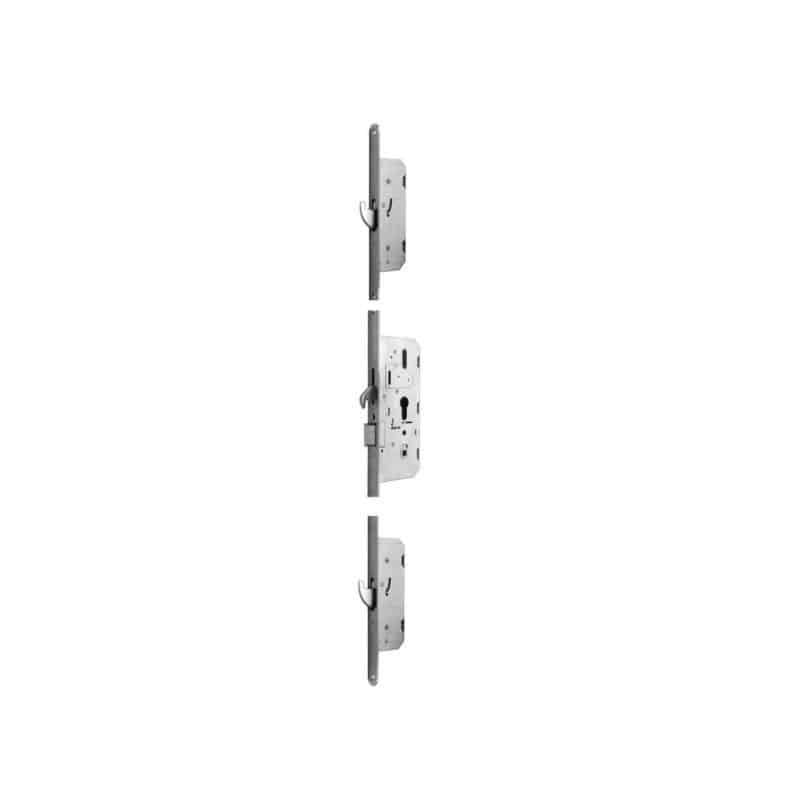 And in most cases, the door of your home will have a cylinder lock. Nothing wrong with this if it complies with the Police Seal for Safe Living. But sometimes it is wise to opt for extra security, for example because there is a lot of burglary in your neighborhood. A multi-point lock is the solution here. Where a cylinder lock locks a door at just one point, a multi-point lock does this at the top, bottom and side of a door. This gives you, as it were, three locks in one for which you also need one key.
You have come to the right place for advice on and installation of a multi-point lock.
Need a locksmith Schiedam?
Slotenmaker Holland is your reliable locksmith in Schiedam. We are at your service 24/7, 365 days a year. Our services are extensive and extend beyond exclusions and the replacement of locks. We are proud of our people, their service-oriented attitude and transparent working method, in which customers are never surprised by unexpected costs. And because no one wants to wait hours for help, we ensure that we are at your doorstep within 30 minutes. With our emergency service, we are literally always available, even during the night, on weekends and during the holidays.
If you are locked out due to loss or theft of your keys, we advise you to have your locks replaced by our qualified locksmiths. We do not do this for our own gain, but for your safety. Don't you think that your lost keys end up in the wrong hands or that the thief knows which house the stolen keys belong to? In addition, a move or a crooked key due to a rusty lock is also more than enough reason to let us replace your locks. And because we want to stand behind our quality, we replace every type of lock, but we only install locks from A-brands such as Nemef, Lips, Axa and Dom. It is up to you which security class you choose. If you want to meet the standards of the Police Hallmark for Safe Living, then choose an SKG ** lock.
For burglary prevention, you should also contact the experts at slotenmaker Holland. We can advise you and, if desired, carry out our advice for you by placing the burglary prevention. This includes measures such as core pulling protection, a multi-point lock and special anti-burglary strips. For expert advice, affordable quality and reliable locksmiths, please contact Slotenmaker Holland.
Am I insured for locksmith services?
'There has been a break-in / have my keys been lost / my keys have been stolen, will my insurer reimburse the costs for locksmith services?'. It is a question that we are asked regularly. We cannot give a very specific answer, but we can outline situations in which most insurers (partly) reimburse the costs. One situation where there is no insurer who will reimburse the costs for locksmith services is when you lose your keys. You are locked out and switch Slotenmaker Holland in to open your door. In addition, our advice in the event of loss or theft of your keys is always to have your locks replaced, even if you still have spare keys. Insurers share this under your own responsibility. You will have to bear these costs yourself.
In the case of theft, it works differently. To be sure, check the conditions with your insurer. For example, you may need to have your locks replaced within 24 hours of the theft. Always report the theft first and then contact Slotenmaker Holland. We are always available 24/7 and can be with you within 30 minutes to replace your locks.
A burglary is very drastic. It is important that you call the police immediately after the discovery and inform your insurance. They will come to you to investigate if there is any evidence and will collect it in the hope of finding the culprit (s). Therefore, try to leave everything the way you do until the police have completed the investigation. When the police have finished the investigation, it is our turn. We help you with the damage repair caused by the burglary and that includes installing nieuwe sloten also with. If we cannot do this immediately, we will first place an emergency shutdown. Your insurer needs our invoice and declaration. You can count on a few weeks before you receive a definite answer about your claim.
I NEED HELP WITH URGENCY. HOW FAST ARE YOU HERE?
When you need the help of a locksmith, it is usually urgent. We think it is very important that you do not have to wait long until one of our locksmiths is with you. That is why we are available for you 365 days a year, 24 hours a day. We usually don't take more than 30 minutes to be with you.
WHAT DO I COST IF I TURN ON YOU?
We can never give a price in advance. We always offer custom work and do not want you to be surprised afterwards by costs that have not been passed on to you. However, you can send us an email or a whatsapp containing a short description and photos of the situation. Based on this, we can provide an estimate of the costs.
MY KEY IS CURVED, CAN I BEND IT?
We advise you not to bend the key with pliers yourself. A bent key is a sign of a rusty lock. In addition, the metal only gets weaker after being outside. You run the risk of the key breaking off in the lock. We therefore advise you to have the lock replaced. We are happy to advise you on which lock is best for you to place it next for you.
Do you need our locksmiths in the Rotterdam region? We work in Amblasserdam, Barendrecht, Bleiswijk, Capelle aan den Ijssel, Dordrecht, Gorinchem, Gouda, Hendrik Ido Ambacht, Hoogvliet, Maassluis, NieuwerkerkPapendrecht, Pijnacker, Rhoon, Ridderkerk, Rotterdam, Schiedam, Sliedrecht, Spijkenisse, Vlaardingen and Zwijndrecht.