Need help quickly? In urgent cases, we are usually at your door within 30 minutes.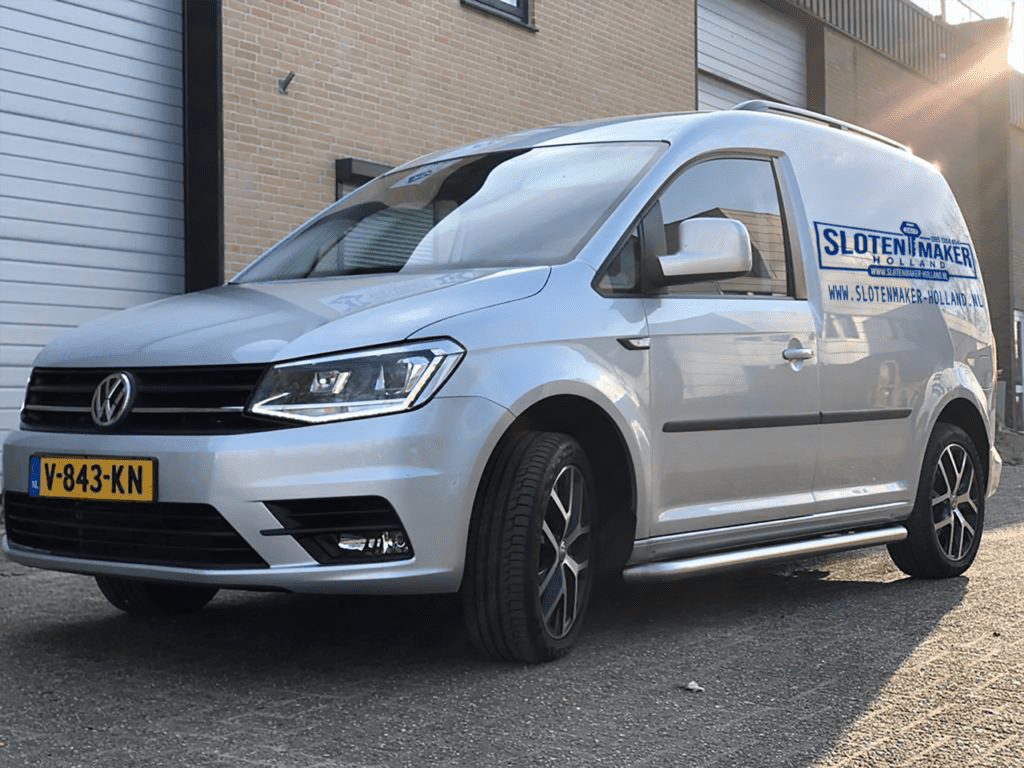 Need help quickly? In urgent cases, we are usually at your door within 30 minutes.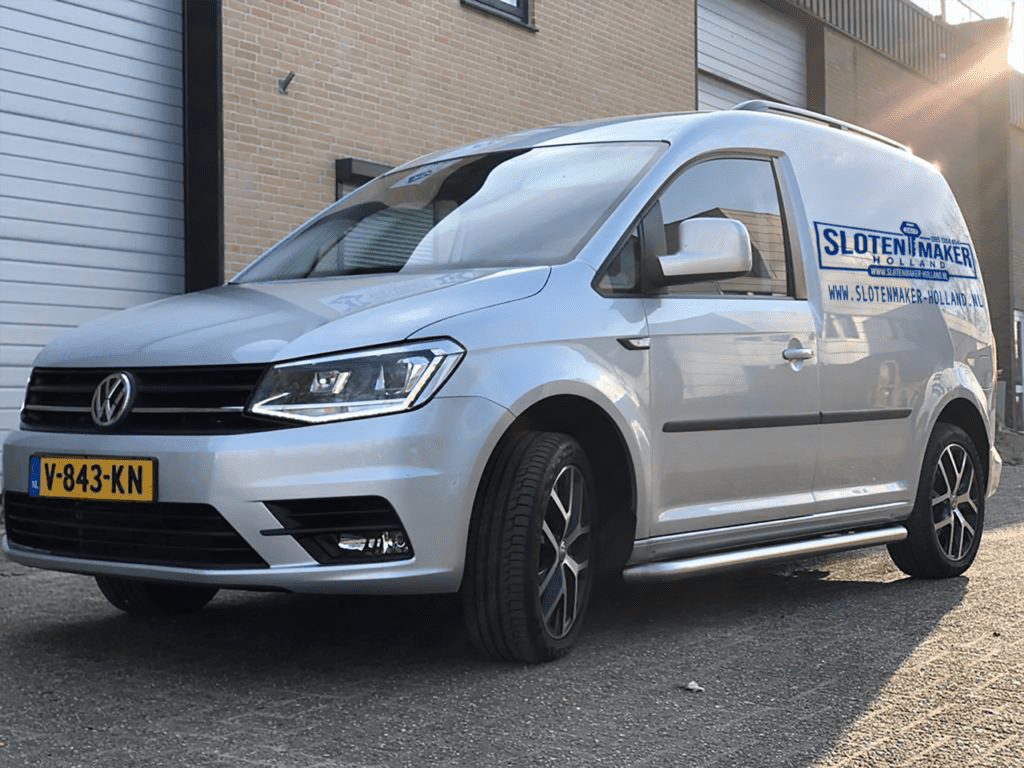 Are you locked out in Weesp?
A lockout is one of those situations that occurs at the least appropriate time. In addition, it is a situation that can happen to anyone. Are you locked out, regardless of the cause? Please contact us and we will help you further. Barring unforeseen circumstances, we will be at your door within half an hour. Our expertise lies in, among other things, opening locks without damage.
A transparent working method without surprises afterwards, that is what we stand for. Do things go differently than expected and do we still have to drill a lock? Then we will discuss this with you before we continue with the work. Bee Slotenmaker Holland no surprises afterwards.
Need a locksmith urgently?
We are available 24 hours. You can also reach us in the evening and at night if you need us immediately, such as:
Slotenmaker Holland is your reliable locksmith, where we do the following for you, among other things:
Our goal is always to open your lock.
However, it is possible that a lock can only be opened by drilling. We do not want you to be faced with any surprises. We will also discuss with you which lock you would like to have installed. You choose one of our A-brand locks with SKG** or SKG***.
In addition to three new keys, you also receive a 5-year warranty on your new lock.
We work throughout the Netherlands, so we can be at your door within 30 minutes.
Replace locks on location
On location within 30 minutes
Doors opened after lockout
Want to speak to a lock expert immediately?
Our professionals can help you with all lock services.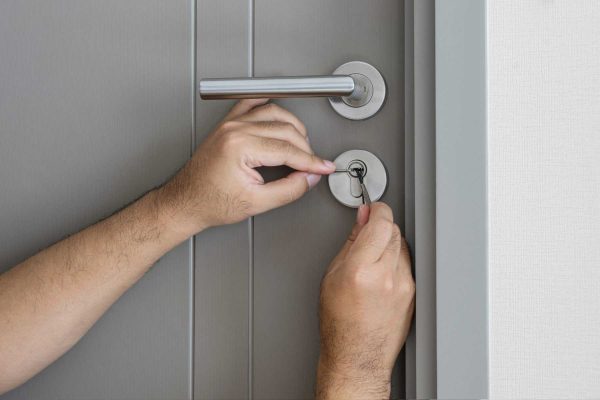 Are you locked out and calling Slotenmaker Holland, then you wait at most 30 minutes. We have the specialist tools and experience to open your door. In most cases this works without damage and you can then continue to use the lock. If it is not possible to open a lock without damage, we will first consult with you before installing a new lock.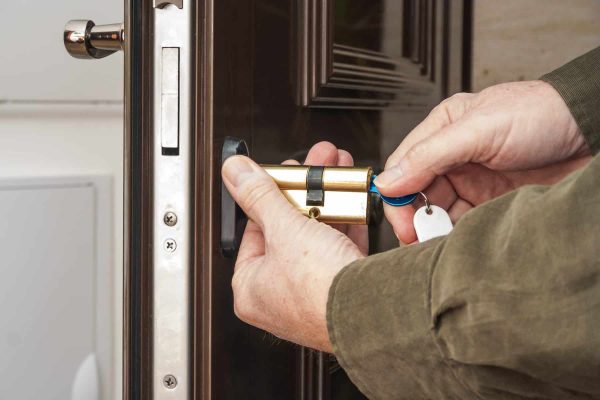 Have old and unsafe locks replaced on time. Slotenmaker Holland only works with locks of the best quality, whereby we advise you to choose at least a SKG** lock. We provide a standard 5-year warranty on all our locks and fittings.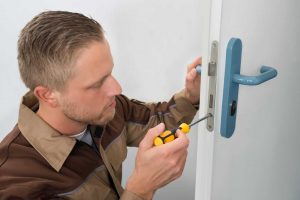 Urgent Locksmith Service Weesp
The help of a locksmith is almost always urgently needed. We do not want to keep you waiting until office hours, which is why we are available 365 days a year and 24 hours a day with our emergency service.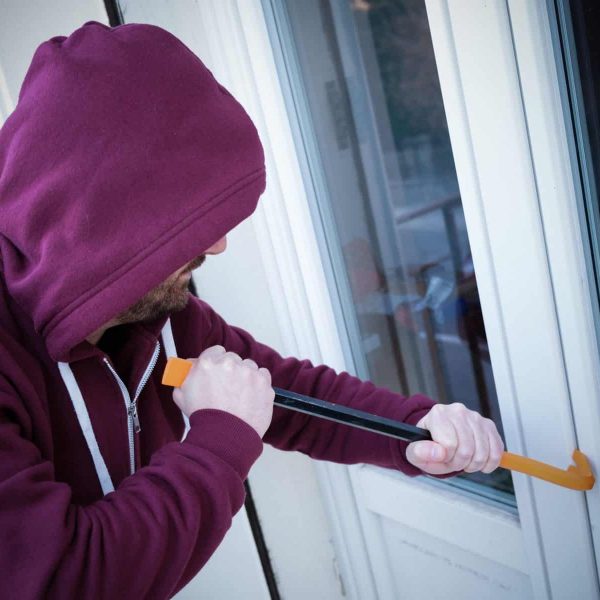 Burglary protection Weesp
Have your home checked for burglary protection by a locksmith to discourage burglars. We can provide you with advice and then take the necessary steps in consultation with you to better secure your home. Think of burglary protection, such as installing SKG locks, multi-point locks, core pull protection and anti-burglary strips.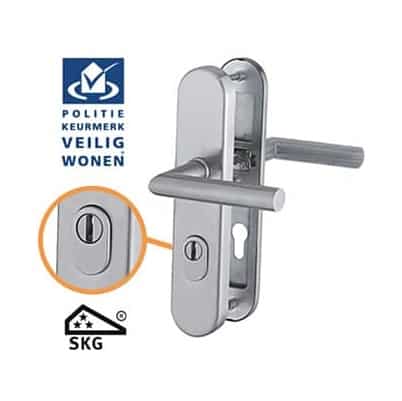 Homes built after 2016 already have core pull protection as standard, and for good reason. Burglars often use core pulling as a simple method to break into a home in seconds. If your home was built before 2016, we recommend that you still have core pull protection installed.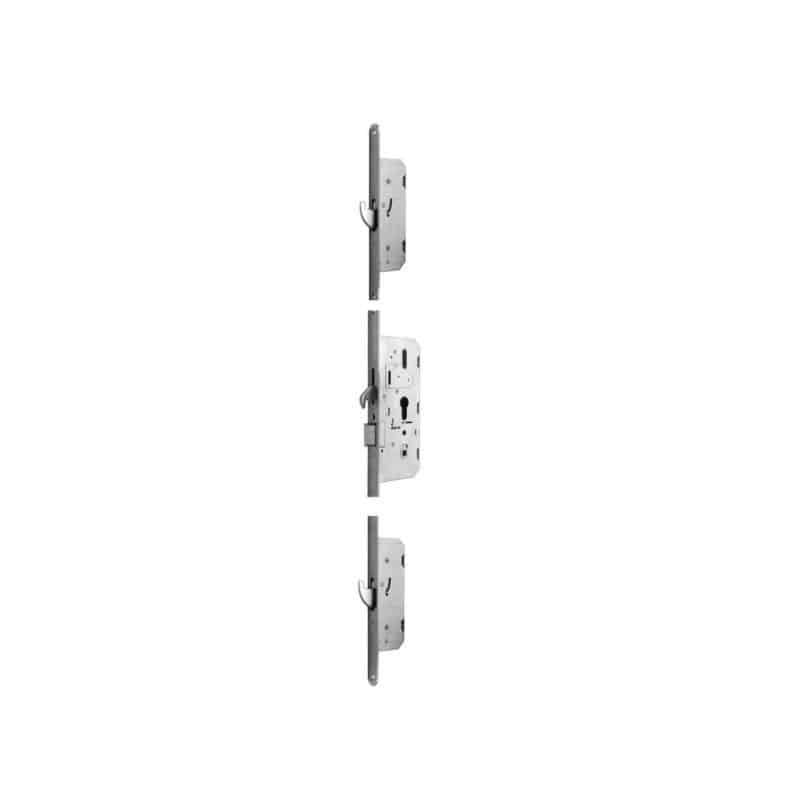 A standard lock closes your door at one point. These types of locks are easy to force, especially if they do not comply with the Safe Living Police Quality Mark. The multi-point lock locks a door in three places. It will take a burglar too much time and effort to force a home through such a lock.
Am I insured for locksmith services?
We understand very well that you are wondering whether you are insured for the costs of our locksmith services. After all, if insurance covers it, why pay for it yourself? The less good news first: you are not insured against loss of key. The locksmith who fixes the lockout will advise you to have your locks replaced. This way you can be sure that no one will find your keys and know that they belong to your home. Unfortunately, these are costs that you have to pay yourself.
Theft of keys is usually covered by insurance. The condition attached to this is that you first report the theft to the police. Also have the locks replaced within 24 hours and send the declaration form and our invoice to the insurer. Even in the event of a burglary, the costs of locksmith services will be reimbursed by your insurer. The difference here, however, is that you call the police immediately after discovering the break-in. They come to you to collect possible evidence. After that, the declaration is recorded and you have the locksmith repair the damage caused by the burglary and replace the locks with nieuwe sloten.
Locksmith Weesp required?
Are you locked out, do your locks need to be replaced or are you looking for advice on and installation of burglary protection? Slotenmaker Holland is the locksmith in Weesp what you can build on. We can open almost any lock without damage, thanks in part to our knowledge and specialist tools. Because we have locksmiths working throughout the country, we are at your door within 30 minutes, barring unforeseen circumstances.

Are you just the unlucky person where we can't open without damage? In that case we have to drill out and then the lock will have to be replaced. We want to avoid any unpleasant financial surprises, which is why we discuss this with you before we continue with the work. In addition to opening and replacing locks, we also help you with burglary prevention. Also consider installing a multi-point lock, a core pull protection and anti-burglary strips. We are always available with our 24/7 emergency service.
CAN YOU PROVIDE US WITH SAFER LOCKS DIRECTLY?
You can at Slotenmaker Holland among others for the following:
Replacing old and unsafe locks with SKG certified locks.
Burglary prevention in the form of, for example, core pull protection, multi-point lock, anti-burglary strips and thieves' claws.
Damage-free opening of locks when locked out.
SHOULD MY CURVED KEY BE REPLACED?
A key does not bend just like that. This is often the result of a rusty lock. Because a bent key becomes weaker and weaker due to the malfunctioning lock, it can eventually break in the lock. We therefore recommend that you have the lock replaced if your key is bent.
HOW FAST CAN YOU HELP ME?
If you need a locksmith, there is often a rush. That is why we have set up a 24/7 emergency service that is always available, 365 days a year.
WHAT QUALITY OF LOCKS CAN I EXPECT?
Do you choose the locks of Slotenmaker Holland, then you choose the quality of the A-brands we work with. This allows us to guarantee quality. We recommend that you have at least one SKG** installed.
Do you need our locksmiths in the Amsterdam region? We also work in Amsterdam South-East, Amstelveen, Badhoevedorp, Diemen, Duivendrecht, Haarlem, Hoofddorp, IJmuiden, Mijdrecht, Muiden, Nieuw Vennep, Oostzaan, Ouderkerk aan de Amstel, Uithoorn, Weesp and Zaandam. .
Our Locksmith in Amsterdam is active in all neighborhoods.
Amsterdam Center, Amsterdam Ijburg, Amsterdam New West, Amsterdam North, Amsterdam Old West, Amsterdam Old South, Amsterdam Zeeburg, Amsterdam Zuid Oost, Bijlmer, Bos en Lommer, Buitenveldert, De Aker – Locks and New locks, De Baarsjes, De Pijp, Geuzeveld-Slotermeer-Sloterdijken, Indische Buurt, Osdorp, Slotervaart and Westerpark.