Need help quickly? In urgent cases, we are usually at your door within 30 minutes.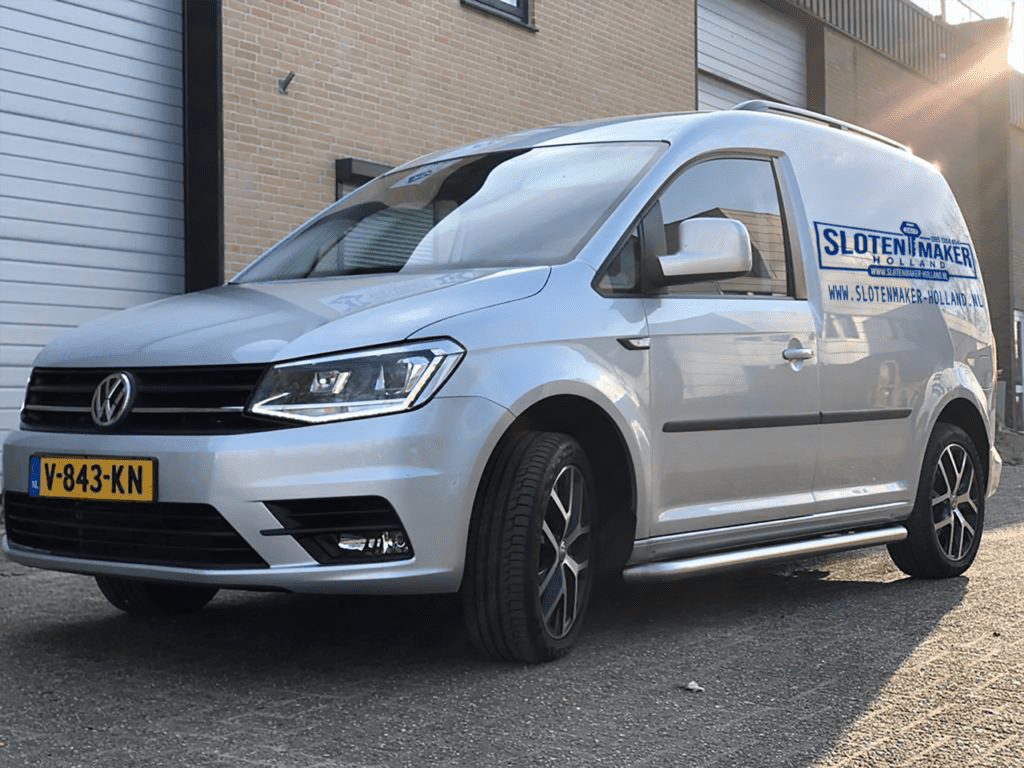 Need help quickly? In urgent cases, we are usually at your door within 30 minutes.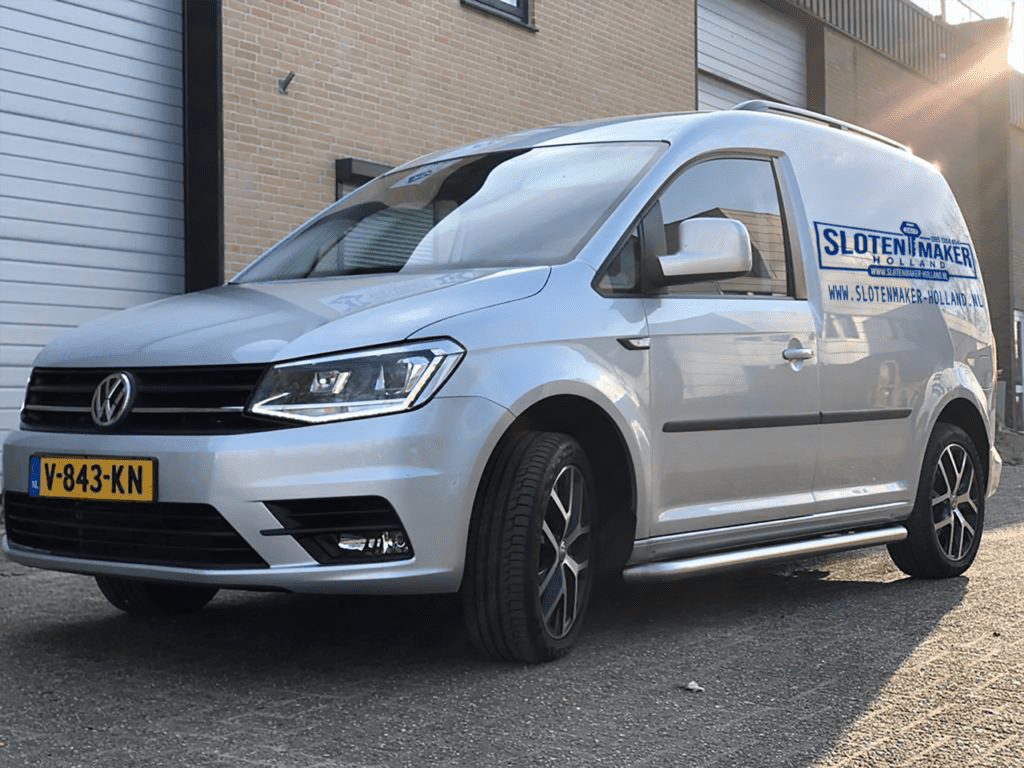 Are you locked out in Zoetermeer?
It's very annoying to be locked out. And as with most nasty things, they always come at the worst possible time. A lockout is just caused and it can happen to anyone. It is logical that you want to return to your home as soon as possible. That's why you call immediately Slotenmaker Holland. We have national coverage, which means that we usually don't need more than 30 minutes to be at your door.
We specialize in damage-free opening of all types of locks. In the few cases where this is not possible, we will first discuss this with you before we continue with the work. Bee Slotenmaker Holland you always know where you stand.
Need a locksmith urgently?
We are available 24 hours. You can also reach us in the evening and at night if you need us immediately, such as:
Replace lock in Zoetermeer
Also for nieuwe sloten in Zoetermeer please contact us. We do the following for you, among other things:
Damage-free opening of locks.
A transparent working method: if we need to drill out, we will discuss this with you first.
We replace all locks for A-brand locks with SKG** or SKG*** quality mark.
Pay securely, afterwards per tikkie or pin.
You usually never have to wait more than 30 minutes for one of our locksmiths.
Replace locks on location
On location within 30 minutes
Doors opened after lockout
Want to speak to a lock expert immediately?
Our professionals can help you with all lock services.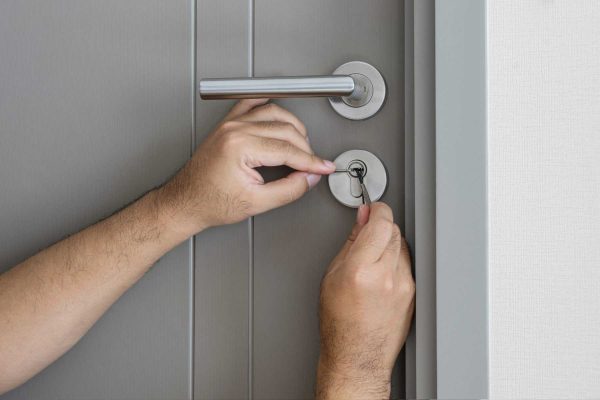 Damage-free opening of locks in the event of a lockout is our specialty. Can we help you with a lockout? Please contact us and we will be at your doorstep within 30 minutes.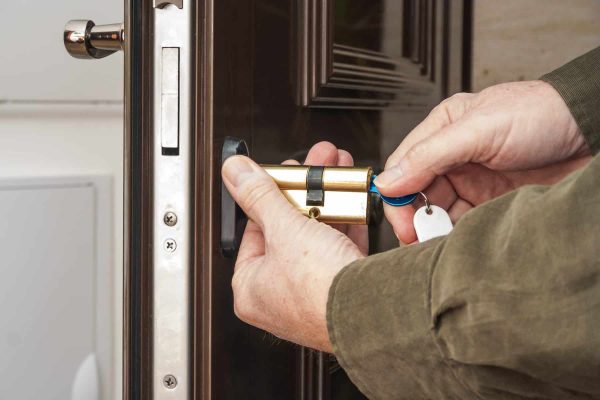 Burglars are getting smarter. It is therefore important to have good locks installed for an extra safe feeling. We install A-quality locks with a minimum SKG** quality mark.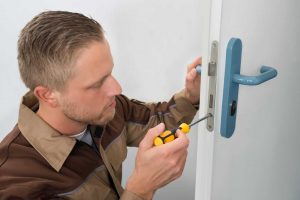 Urgent Locksmith Service Zoetermeer
We think it is important that you can always be helped. That is why we have created the emergency service. With this you can reach us every day of the year and 24 hours a day.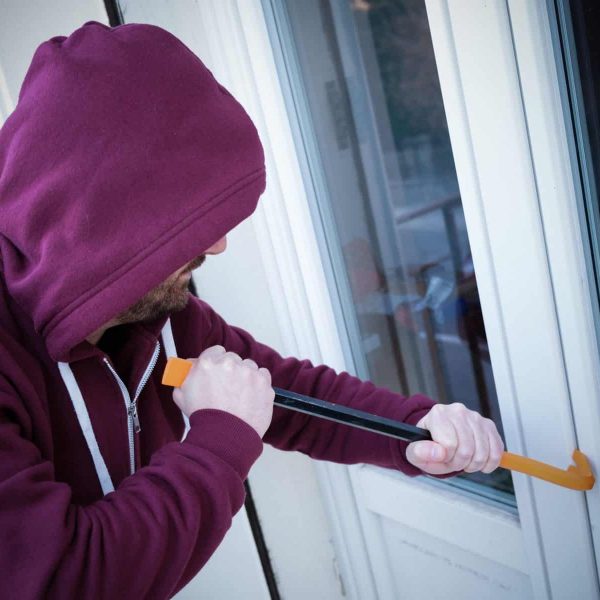 Burglary protection Zoetermeer
Burglars go for quick success. After all, the longer they go about their burglary attempt, the more likely they are to get caught. Let us check your building for burglary protection and make the necessary changes if necessary.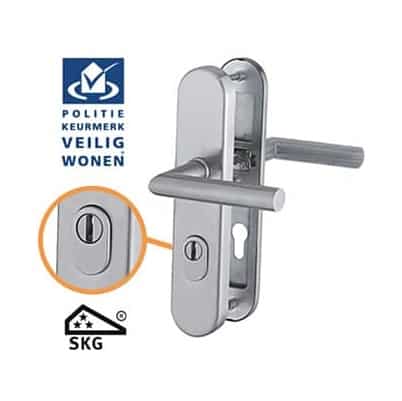 If you have core pulling protection installed, you ensure that burglars cannot use their popular core pulling technique. This will prevent them from forcing your lock in seconds.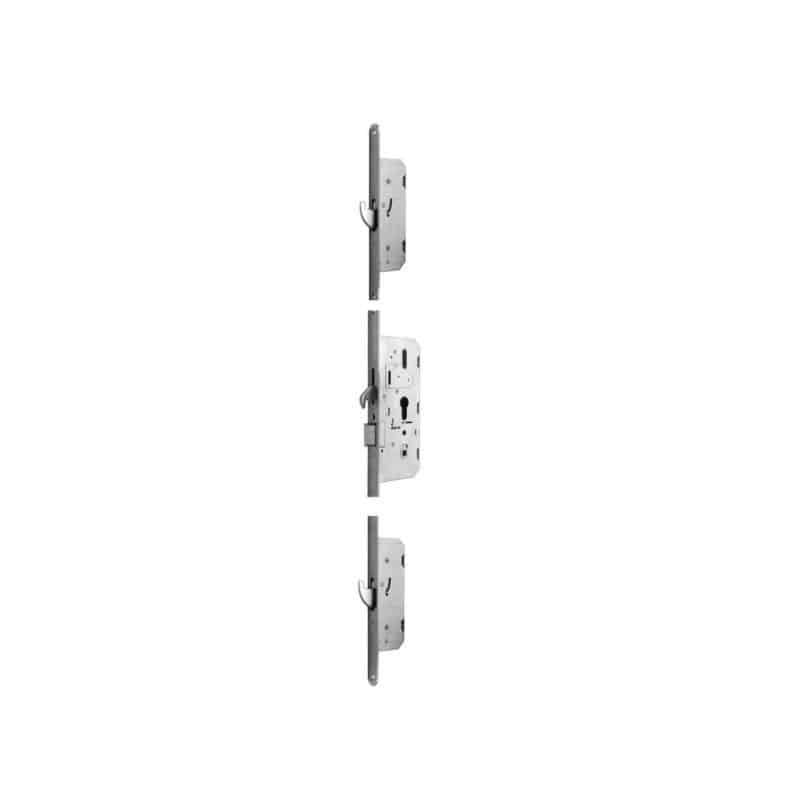 A multi-point lock is also called a three-point lock. With just one key you can lock doors at the top, side and bottom.
Locksmith Zoetermeer required?
Lost or stolen keys? Has the key broken off in the lock or have you forgotten your keys? An exclusion can happen to anyone and is especially annoying. Do not hesitate to contact us if you are locked out Slotenmaker Holland. We are usually with you within 30 minutes and in most cases can open the lock without damage. In the unlikely event that we have to drill out the lock, the lock will be unusable and we will have to install a new lock. We will only do this after we have discussed this with you. That way you always know where you stand.
You can also choose our quality for extra safe locks. Think of installing multi-point locks, core pull protection and burglary prevention in the form of anti-burglary strips and thieves' claws. We are always there for you with our 24/7 emergency service.
Quality, affordability and a transparent working method are central to us.
Am I insured for locksmith services?
Am I insured for locksmith services? It is one of the questions that is regularly asked. Not surprising, of course, because why should you have to pay for costs yourself if you can declare them at the insurance? In a number of cases you will be insured for locksmith services, but not when you call in our help due to loss of keys. Also in case of lost keys, always have an official report drawn up by the police and let nieuwe sloten place.
When can you be reimbursed for the costs? In the event of damage after a burglary or stolen keys, you will usually be reimbursed for the costs. Has your house been broken into? Then call the police first so they can investigate. With a bit of luck, they can track down a culprit. Then we will come and repair the damage of the burglary and place nieuwe sloten. You can also generally declare the costs to the insurance company for stolen keys. Make a report to the police and have the locks replaced here as well. You send the report of the declaration and the invoice from the locksmith to your insurance company.
CAN YOU INSTALL SAFER LOCKS IMMEDIATELY?
We have national coverage so that a locksmith can always be with you quickly. Among other things, we can do the following for you:
We effortlessly replace any lock. You choose from one of the A-brands with the SKG** or SKG*** quality mark and we will replace it.
You get three keys with every new lock.
5 year warranty on nieuwe sloten and the installation of those locks.
Installation of multi-point lock and core pull protection.
Burglary prevention, for example in the form of anti-burglary strips and thieves' claws.
IF MY KEY IS BENT, SHOULD I HAVE IT REPLACED?
We recommend that you do not ignore a bent key. It is a sign that something is wrong with the lock. You run the risk that the key breaks in the lock, and then you are further away from home. We advise you to contact us for the replacement of the locks.
Situations where you need the help of a locksmith often cannot wait until office hours. We've set up an emergency service that allows you to call us 365/XNUMX, XNUMX days a year. Slotenmaker Holland don't leave yourself out in the cold.
WHAT QUALITY LOCKS DO YOU USE?
We guarantee the best quality locks. That's why we give you a 5-year warranty on that nieuwe sloten. You can choose from premium brands such as Lips, Nemef, Axa and Dom.
Do you need our locksmiths in The Hague region? We work in Alphen aan den Rijn, Leiden, Leidschendam, Nootdorp, Rijswijk, Voorburg, Voorschoten, Wassenaar, Zoetermeer.
Our locksmith The Hague is active in all neighborhoods.
Center, Escamp, Leidschenveen-Ypenburg, Laak, Loosduinen, Haagse Hout, Scheveningen and Segbroek.